Concerns about animal welfare, the climate and the environment are increasingly prompting consumers to buy vegan imitation leather. Leave-based leather alternatives impress with their unique look and are biodegradable.
DATA & FACTS

Sector:
Textile

Renewable raw material:
Teak leaves

Companies involved:
LEAF FAMILY (Elke Zettl und Gerhard Jacke GbR)        BELEAF (Dickopf Leiser Wilmes GbR)

bioeconomy factor:
Processing of residual materials, biodegradable, environmentally friendly and fairly produced

Status:
On the market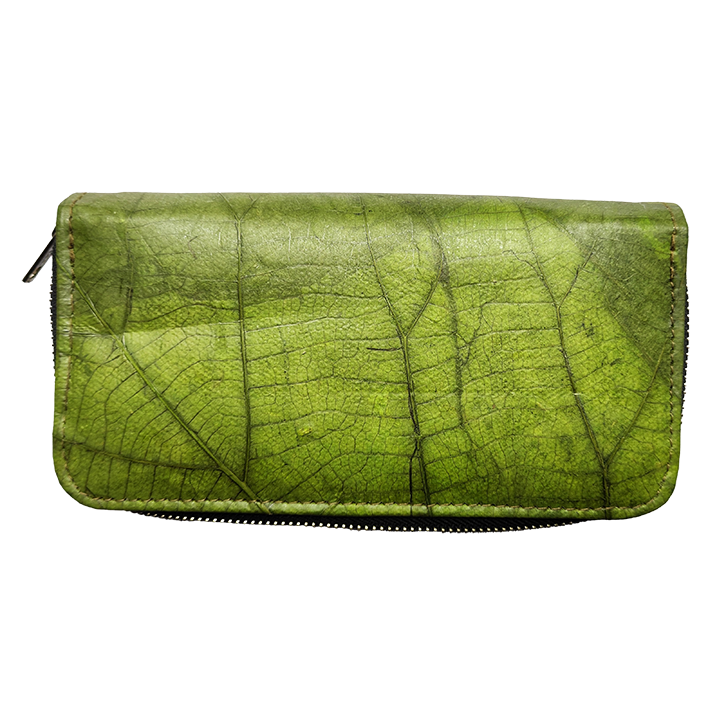 Source
LEAF FAMILY - Elke Zettl und Gerhard Jacke GbR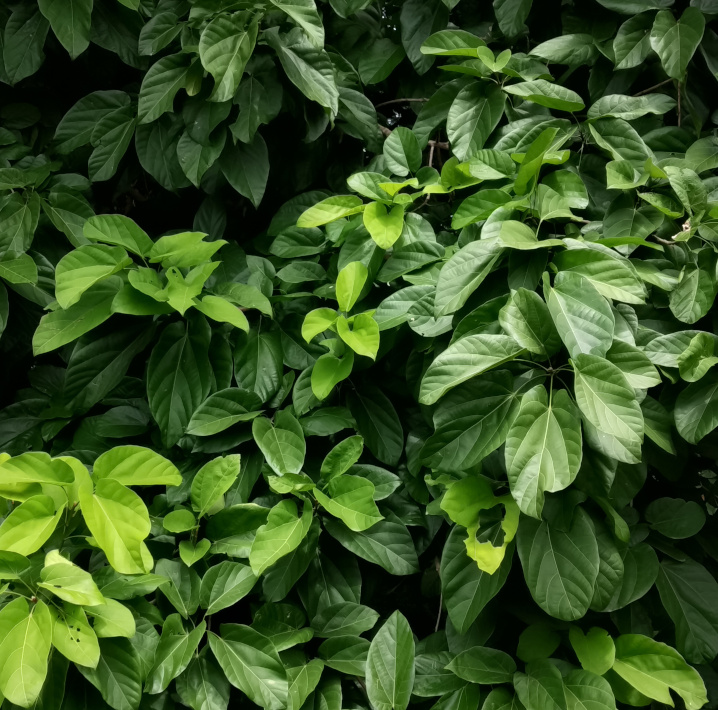 Source
MP VishnuPrakash - stock.adobe.com
Vegan leather substitutes do not rely on animal products such as animal skins or glues and thus contribute to animal welfare. Artificial leather – which is produced on the basis of petroleum – is a common vegan leather alternative. But the textile industry is also researching sustainable biological alternatives. Mushrooms and plant-based raw materials are already being used. Suitable plants for the production of leather alternatives include cactus and hemp and fruits such as mango, apple, cucumber and banana.
Leaves turn into leather
Another plant-based leather alternative grows in abundance on trees. The leaves of the Asian teak tree are characterized by high resilience and durability and are processed by various manufacturers into fashion accessories. So-called "leaf leather" impresses with a unique look due to the natural leaf structure, is produced in an environmentally friendly way and is water-repellent. Only fallen leaves are used for the production and the trees in the rainforest are not harmed in the process. On the contrary - some manufacturers work with villagers in the region who earn more money for collecting the leaves than for farming of the land that becomes available after cutting the trees down.
Further innovation is expected to expand the range of materials used in the future. For example, manufacturers are working on vegan leather substitutes made from mulberry bark mixed with various product "waste" from the region, such as coffee or garlic.
Market readiness
The labels "Beleaf" and "LEAF FAMILY" use teak leaves to make fashion accessories such as wallets, hand and cosmetic bags, as well as notebooks, which are available in online stores.