Kebabs to go are usually wrapped in aluminium foil. An award-winning innovative paper packaging offers a more sustainable solution.
DATA & FACTS

Sector:
Packaging

Renewable resource:
Wood, cellulose
Participating companies:
Haepsi GmbH

Bioeconomy factor:
Sustainable packaging alternative for takeaways

Status:
On the market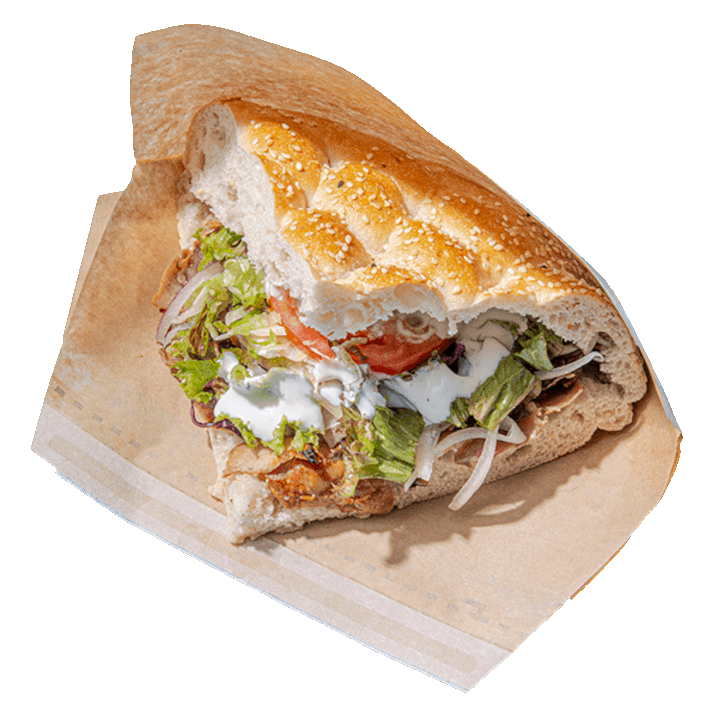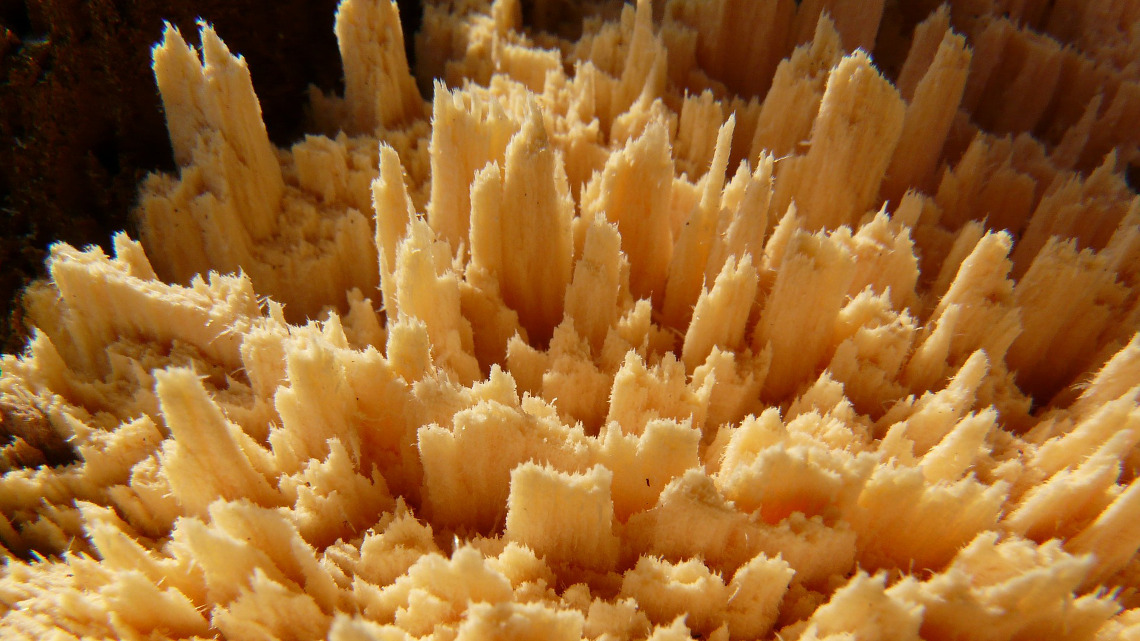 An estimated three million kebabs are sold in Germany every day - many of them to go. Wrapping the kebab in aluminium foil prevents the heat from escapging or sauce from leaking during transport, but it creates a lot of waste. In addition, the production of aluminium pollutes the environment and requires large amounts of energy.
Paper instead of aluminium
Two young entrepreneurs from Bavaria have found a way to make take-away packaging more sustainable and at the same time more practical. They have developed sealable paper bags that can be used to package kebabs as well as other foods such as burgers, sandwiches or buns. They keep the food just as warm as aluminium foil and are just as leak proof, but use less material.
The paper bags are made from double-layered parchment paper. It is mainly composed of wodd pulp and wood from sustainable forestry. Although it is not coated with plastic, it will not soak through if it comes into contact with fat.
Recyclable and biodegradable
About 60% of the paper bag does not come into contact with the sauce. This part can be disposed of in the normal paper waste and is recyclable. If the bag is too dirty to recycle, it can also be composted. A plastic adhesive strip is used to seal the bag. Although this is not recyclable, it makes up only a minimal proportion of the material used
Award winner
The product has won the German Packaging Award 2021, the Worldstar Packaging Award 2023 and the Green Product Award 2023.
Market readiness
The paper bags, designed for different takeaway meals, are available on the start-up's website and can be printed individually.