Instead of producing polymers synthetically, take what nature has already produced: A special technology can be used to extract biopolymers from agricultural residues - making them not only naturally degradable, but even edible.
DATA & FACTS
Sector:
Packaging

Renewable resources:
Waste products, e.g. corn starch

Bioeconomy factor:
Plastic alternative made from waste from the agricultural industry​​​​​​​

Participating companies:
traceless materials

Status:
​​​​​​​Prototypes expected in 2022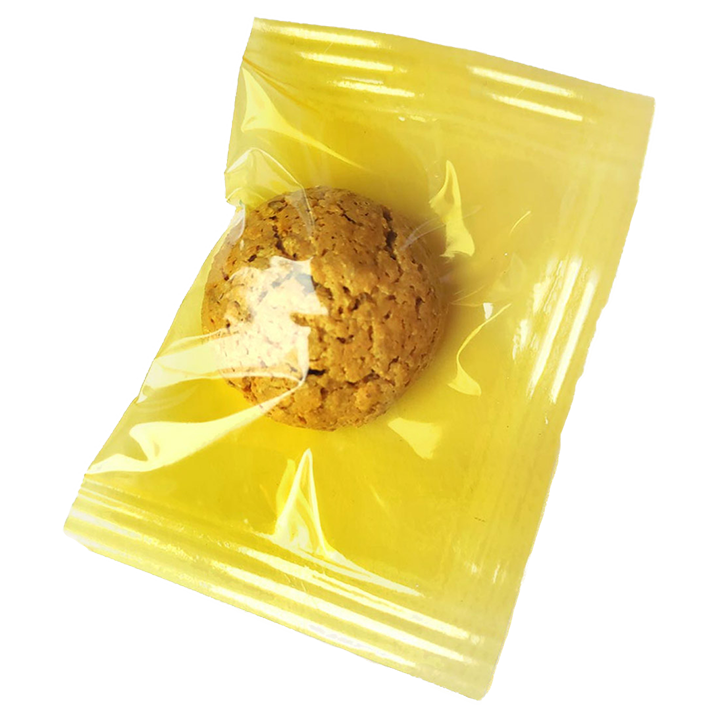 Source
traceless materials GmbH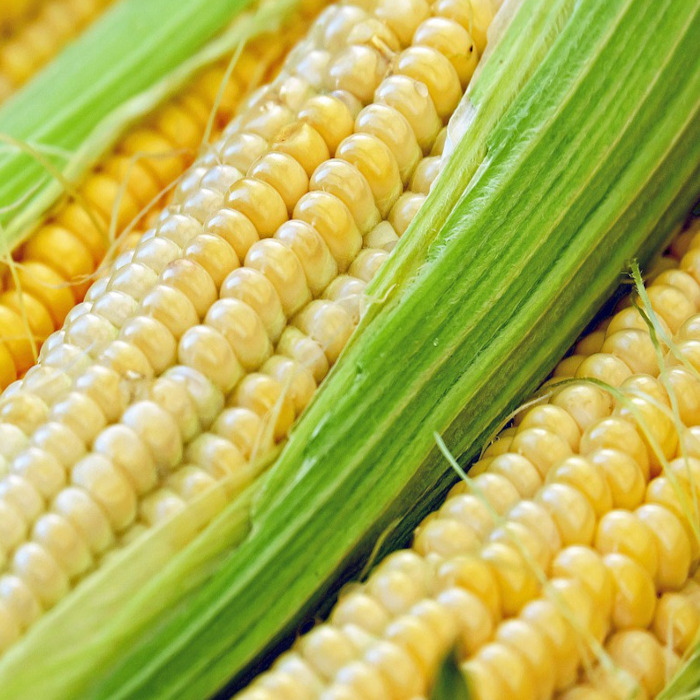 Finding plastic alternatives that are environmentally, practically and economically viable is arguably one of the biggest challenges today - and a way now seems to have been found: a robust material has been developed with the same properties as conventional plastics, but with natural degradability in as little as 2 and 9 weeks, depending on the conditions and thickness of the plastic.
From nature for nature
The secret lies in the material's natural ingredients: unlike many bioplastics, it is based on natural polymers - i.e. those produced by nature itself, which microorganisms therefore know how to break down effectively. A new, patented technology makes it possible to extract these biopolymers from waste products of the agricultural industry, process them into liquid or solid form, and then produce a plastic granulate. The alternative to conventional as well as bioplastics is suitable for further processing into a flexible film, hard plastic alternative or ultra-thin coating. By further being colored, printed, injection molded and extruded, the plastic granules are suitable for a range of product applications from packaging and disposables to paper and board coatings or adhesive solutions.
Market readiness
Traceless materials is currently producing in a pilot plant and developing innovative product applications together with first customers.