Coffee is the favorite drink in Germany. According to the German Coffee Association, 86% of all adults in Germany drink it every day or at least several times a week.
DATA & FACTS
Sector:
Food industry

Renewable resource:
lignin, plant cellulose

Participating companies:
Tecnaro, Terracaps GmbH, Nature Tec Cap UG

Bioeconomy factor:
Processing of waste materials, environmentally friendly alternative to fossil plastics, reduction of aluminium waste

Status:
In the market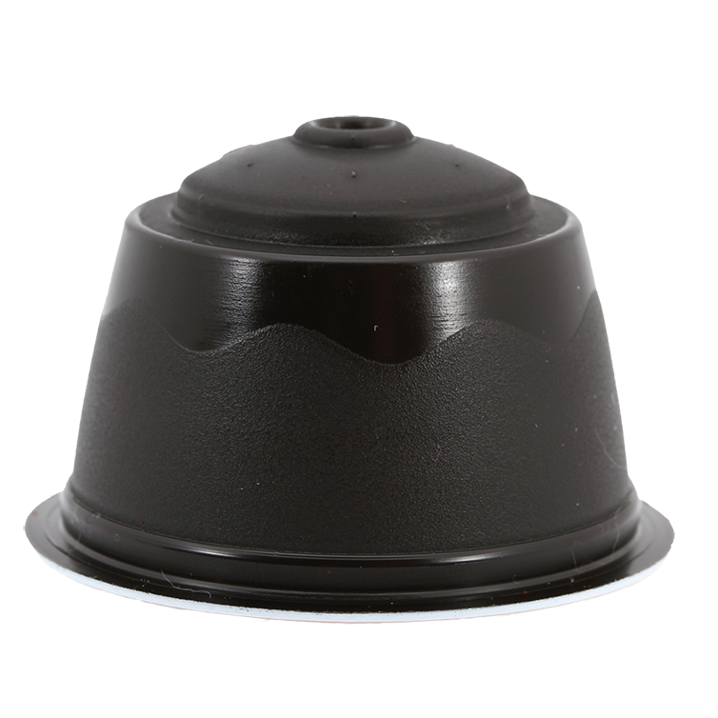 Source
l.klauser | stock.adobe.com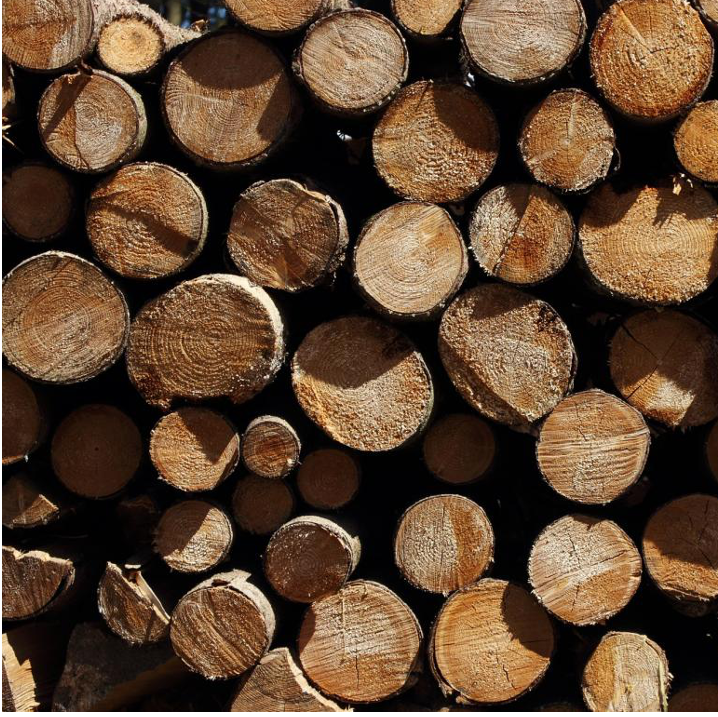 Germany's favourite drink
Every person in Germany drinks about 150 liters of coffee per year. And everyone prepares their coffee in a different way. Word has gotten around: Coffee is not just coffee. When exposed to air, coffee, whether powder or beans, loses its aroma and taste. In order to preserve both as fully as possible, the capsule was invented. In it, the coffee powder is hermetically sealed and can be stored in portions.
The coffee capsule has been successively established since 2005. Between 2005 and 2014, its sales in food retail alone increased more than twentyfold from an initial 800 tonnes per year to almost 18,000 tonnes. All commercially available coffee capsules, however, contain aluminium or petroleum-based plastic. Materials that take hundreds of years to decompose - if they do so at all.
Sustainably conserved
But there are alternatives. Nature Tec Cap has been marketing coffee capsules made from renewable resources since 2013. Since 2018, there has been another organic coffee capsule with an additional, unique property - its high oxygen barrier. This is even significantly higher than that of the plastic capsules. The Terracaps capsule can therefore be stored for a very long time in paper packaging without the need for additional protective films.
Both capsules are made of ARBOBLEND®. Like coffee itself, the components of this material are made from renewable resources.
Ready for the market
The Tecnaro material ARBOBLEND® is used among other things for articles that come into contact with food and is therefore subject to particularly strict regulations. Natur Tec Cap and Terracaps already use it in coffee capsules.