Cosmetic products are often sold in plastic packaging. As a result, they generate more and more packaging waste. 
DATA & FACTS
Sector:
Consumer goods

Renewable resource:  
Paper fibers

Bioeconomy factor:  
Residual materials from paper processing; 100% compostable or recyclable as waste paper

Participating companies:
PAPACKS Sales GmbH

Status:
on the Markt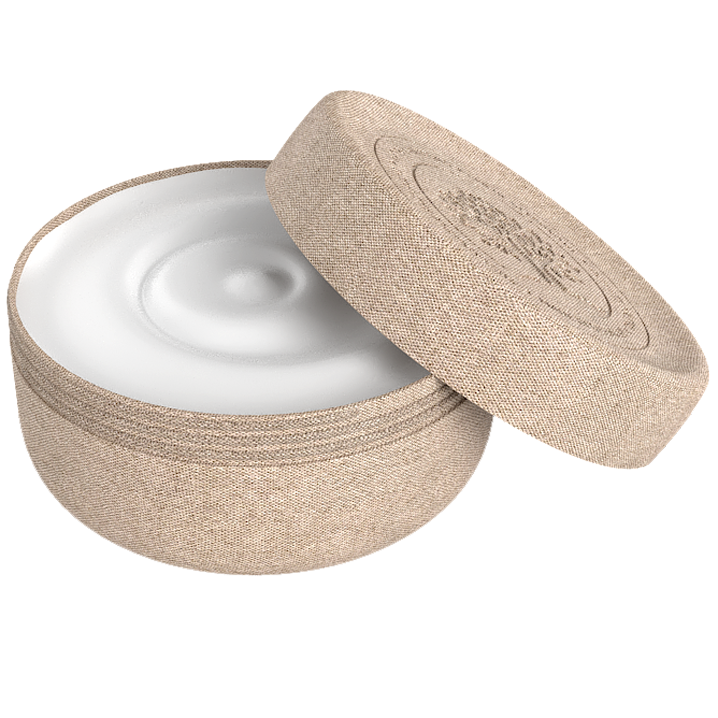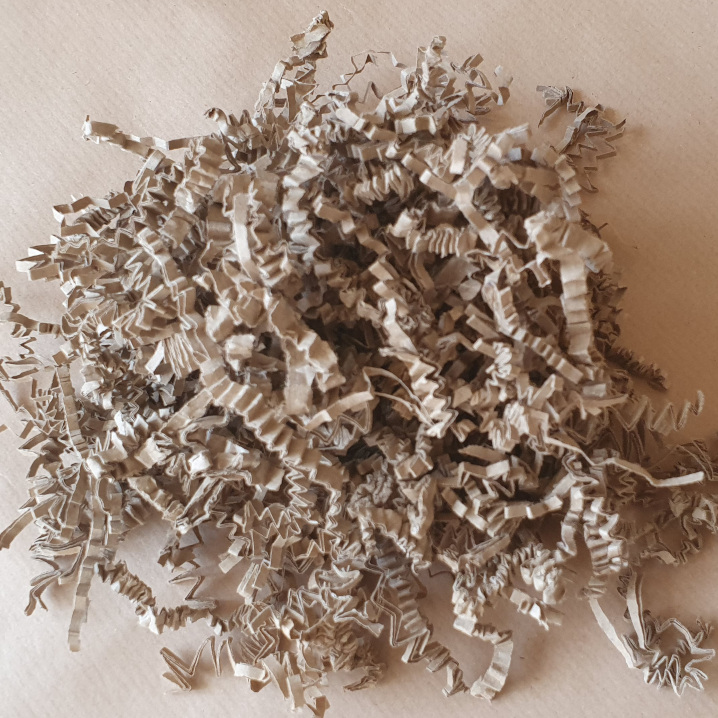 Every package is a raw material depot. That is the philosophy of the Cologne-based start-up PAPACKS. Since 2013, the company has been producing environmentally friendly packaging that complies with the principle of the circular economy. Fresh and recycled fibers from paper processing residues are used, which are utilized for customized packaging with the help of a special fiber molding process.
Paper cream jar completely recyclable
The range also includes cream jars, made of paper fibers. Only natural raw materials are used to seal the material. The coating is a mix of various substances, such as resins and waxes. Unlike conventional cosmetic packaging, the cream can made of paper fibers is 100% compostable. However, it can also be disposed of in the waste paper container for further recycling.
Market readiness
The cream can is just one of many sustainable packaging solutions already on the market. They range from egg boxes and beverage pallets to planter trays and coffee capsules.