Love cheeseburgers, but do not want to harm the environment? Now, you can satisfy your craving without eating meat. Plant-based burgers from the USA and Great Britain match the consistency and taste of their animal-based counterparts.
DATA & FACTS
 
Sector:
Food industry

Renewable resource:
Plants, such as peas, mung beans and mushrooms

Participating companies:
Beyond Meat, Inc.
Moving Mountains

Bioeconomy factor:
alternative supplies of protein
reduction of resource requirements

Status:
in the market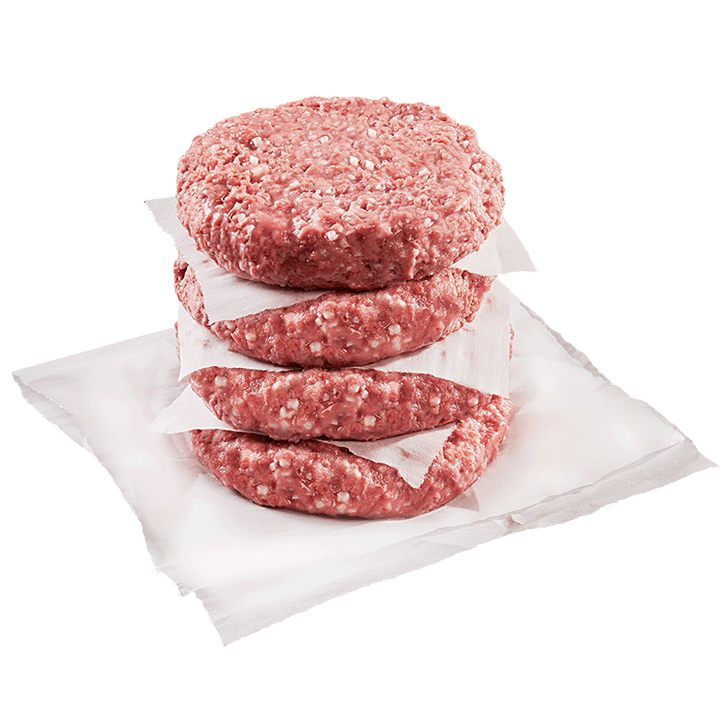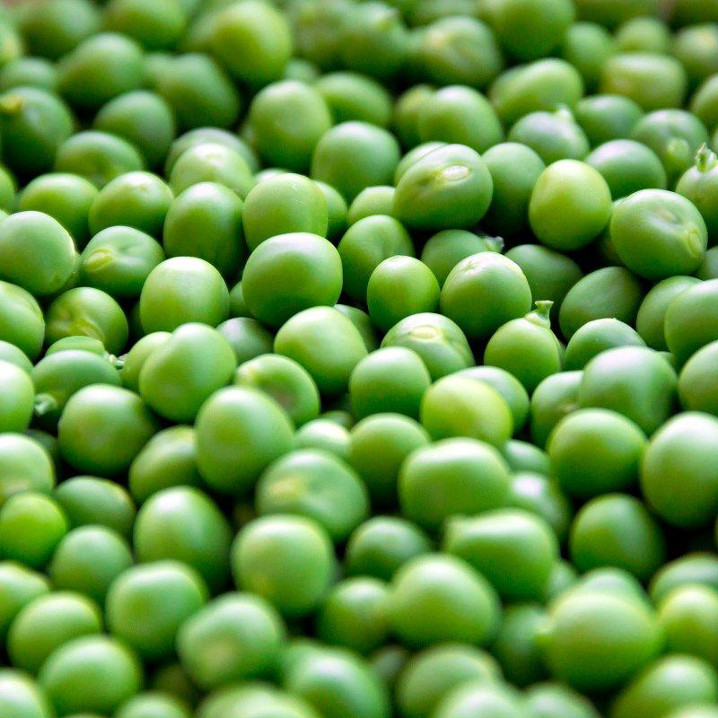 Avoiding meat for the climate
Get rid of the car, save power, cut out air travel: A lot of people in Germany want to do something to protect the climate. Many people do without schnitzel and meatloaf as meat consumption has a considerable impact on their personal climate balance. But you can still have a burger on the grill: Companies from the USA and Great Britain have developed a meat substitute that tastes like a beef burger but is vegan.
As similar as possible to real meat
Plants such as peas, mung beans and brown rice form the basis of the juicy meatball from the US company Beyond Meat, beetroot and pomegranate provide the meat-like color. In order to arrive at the recipe that comes closest to a beef burger, the researchers at Beyond Meat analyzed meat at the molecular level. They then reconstructed their new burger with plant substances to give it the same properties. This benefits the climate: the production of the plant-based burgers requires 99% less water and reduces greenhouse gas emissions by 90%. Consumers also benefit: the burger contains 20 grams of plant protein, but about a quarter less fat than its animal-based counterpart. It also contains neither antibiotics nor hormones.
Since 2018, the burger has also been on supermarket shelves in Europe. In addition to burgers, manufacturers offer minced meat and bratwurst made from their meat substitute.
Competition from Great Britain
The burgers from the British food manufacturer Moving Mountains also contain only plant ingredients: Each Moving Mountain burger contains 25 grams of vegetable protein from oyster mushrooms, peas, wheat and soya bean sprouts as well as oats. Vitamin B12 is also added. The burger has already been successfully launched in Great Britain. In Germany it can only be sampled in the restaurants of the burger chain "What's Beef".