Conventional disposable tampons are made of up to 90% plastic - and are therefore not only harmful to the environment but also to the health of those wearing them. A new tampon offers a sustainable alternative.
DATA & FACTS
Sector:
Consumables

Renewable resources:
Algae

Participating companies:
Vyld

Bioeconomy factor:
Sustainable, recycable alternative to disposable tampons

Status:
Prototype in development, market launch planned for summer 2023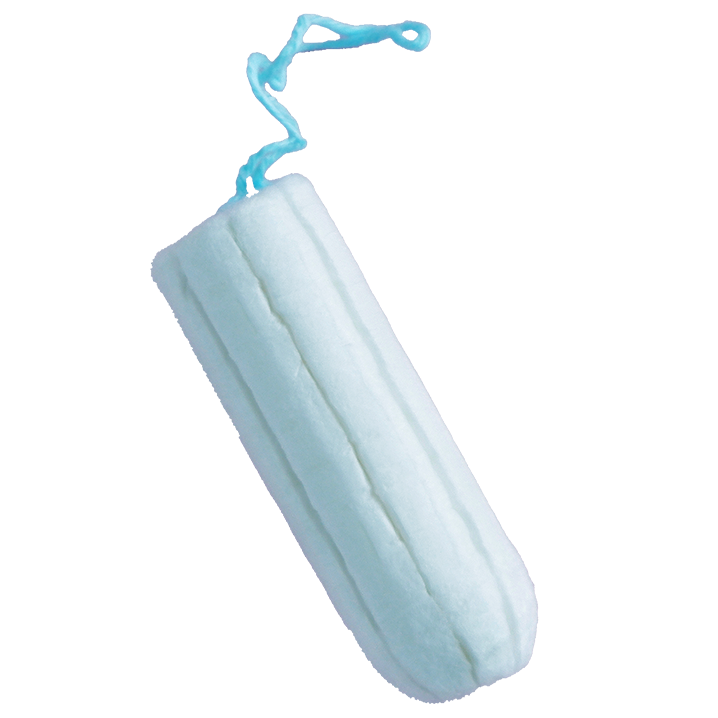 Source
Smblonde - Freepik.com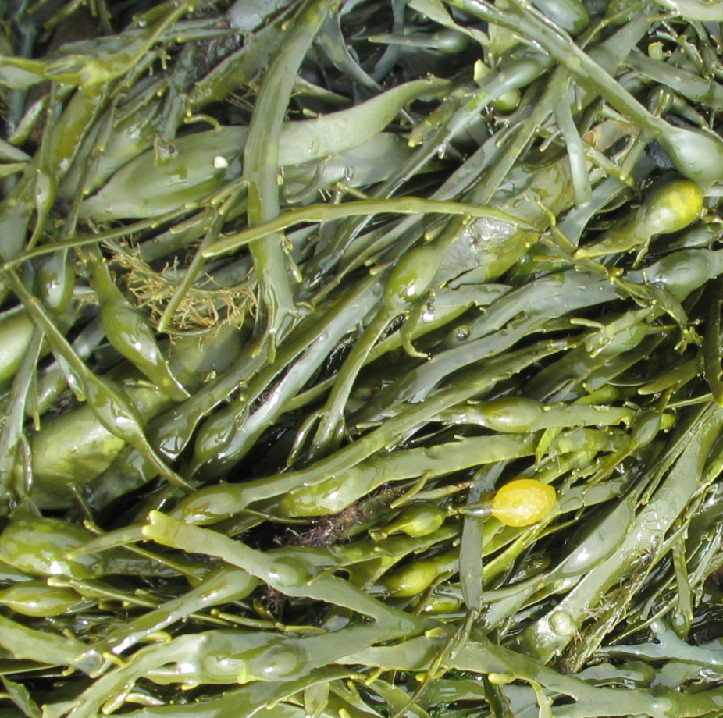 Thanks to its natural ingredients, the algae tampon is extremely absorbent, skin-friendly and even anti-inflammatory. But the product is not only convincing in terms of functionality and health, the algae tampon can also help the planet: Sea algae bind greenhouse gases and produce oxygen, thereby cleaning the sea, preparing habitat for fish and saving coral reefs.
Circularity instead of single-use - from the sea back to the sea
The algae tampon combines menstrual health with regenerative algae cultivation and thus contributes to 12 of the 17 Sustainable Development Goals (SDGs) of the United Nations, but above all to number 14: "Life under water". Because every day in German-speaking countries alone, around 17 million period products with plastic content are used, and many end up in the sea.
The algae for the tampon, on the other hand, are grown in regenerative, marine permaculture, then harvested, dried and processed into a powder from which fibers are ultimately produced. The product created from the algae fibers is 100% biodegradable - in just 4-6 weeks, on land as well as in the sea. In addition, algae grow up to ten times faster than land plants, and without pesticides, fertilizers or land content. This makes it a promising, sustainable and recyclable material.
Market readiness
The company is in development and testing of initial functional prototypes and hopes to bring the algae tampon to market in the summer of 2023.