Instead of cotton pads and the like, sustainable makeup removal wipes are equally good for the skin and the environment.
DATA & FACTS
Sector:
Cosmetics

Renewable resource:
Green waste, plants

Participating companies:
Stoffschmiede GmbH / nakt

Bioeconomy factor:
Green waste recycling, zero waste

Status:
On the market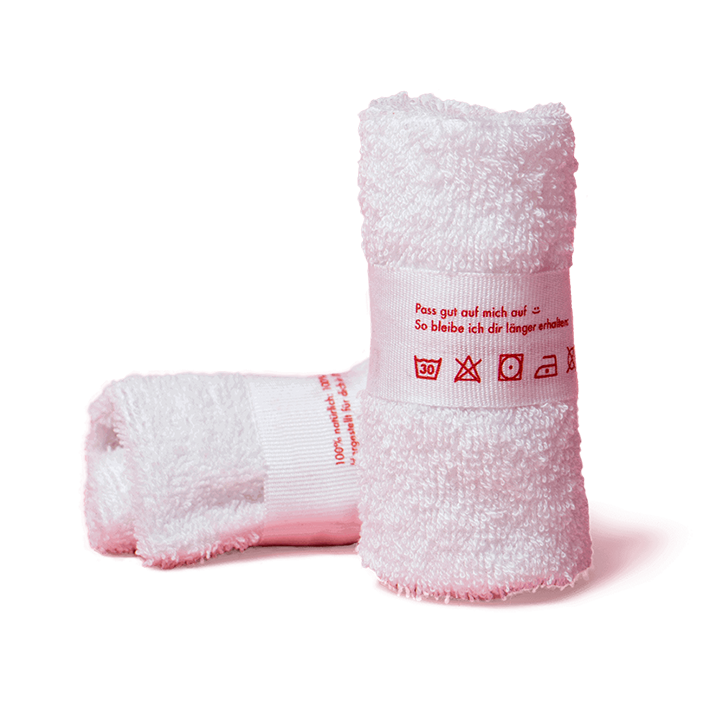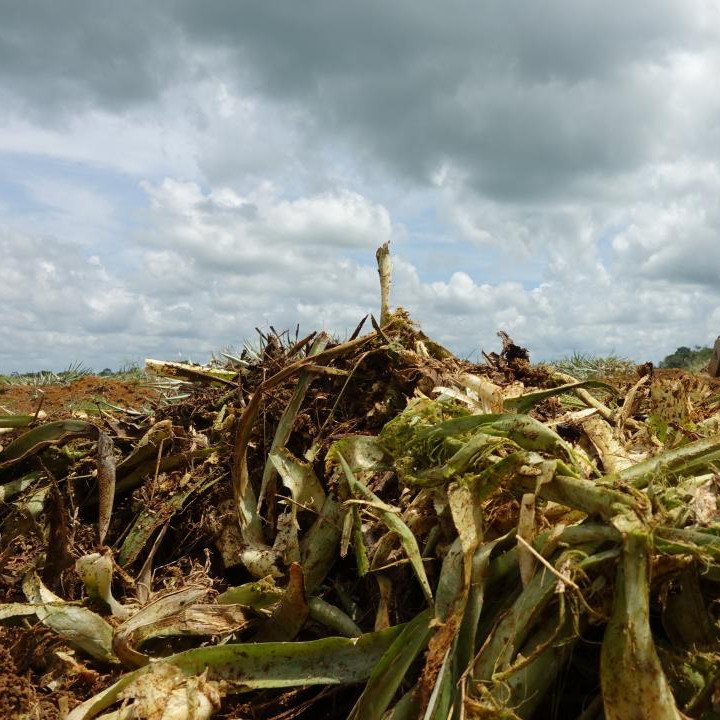 From a functionalized fiber made from naturally occurring starch from green waste and other plants, the Darmstadt-based textile start-up "nakt" produces sustainable reusable makeup removal wipes. These can be reused for months without additional cleaning products to remove makeup, as well as machine washed in between, and are ultimately compostable as well as recyclable.
One for all
Polymerized into polyactide, the raw material derived from plant starch can be spun into a fiber. The resulting textile requires no additives and thus remains both sustainable and biodegradable. In its further processing with a zero waste cutting pattern, it also prevents the creation of fabric waste. The finished product's quick-drying - and thus bacterial growth-restraining - properties promise hygienic facial cleansing that is gentle on the skin by eliminating the need for other products.
Delivery from local production facilities in Germany and Austria is also sustainable, as the product packaging also serves as an envelope for shipping. Made from cellulose and natural latex, this packaging is robust as well as washable - and can be reused until returned for the recycling program.
Market readiness
The sustainable makeup removal wipe is available in the online shop.