A smartphone falls to the ground and gets scratched across the display. Who doesn't know this problem? Now the first mobile phone with a biobased plastic touchscreen has come on the market.
DATA & FACTS
Sector:
Technical devices

Renewable resource:
Sugar

Participating company:
Sharp Corporation, Mitsubishi Chemical Corporation

Bioeconomy factor:
Bio-based plastic instead of glass

Status:
on the market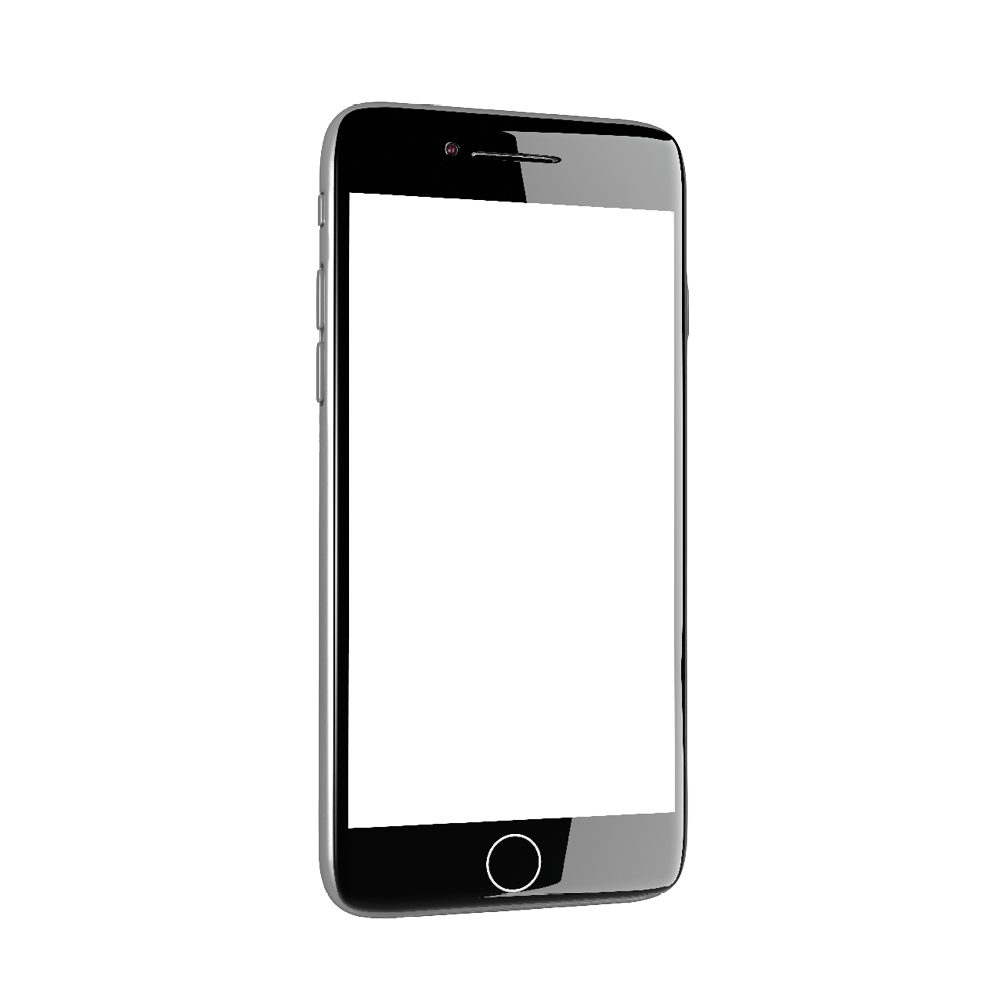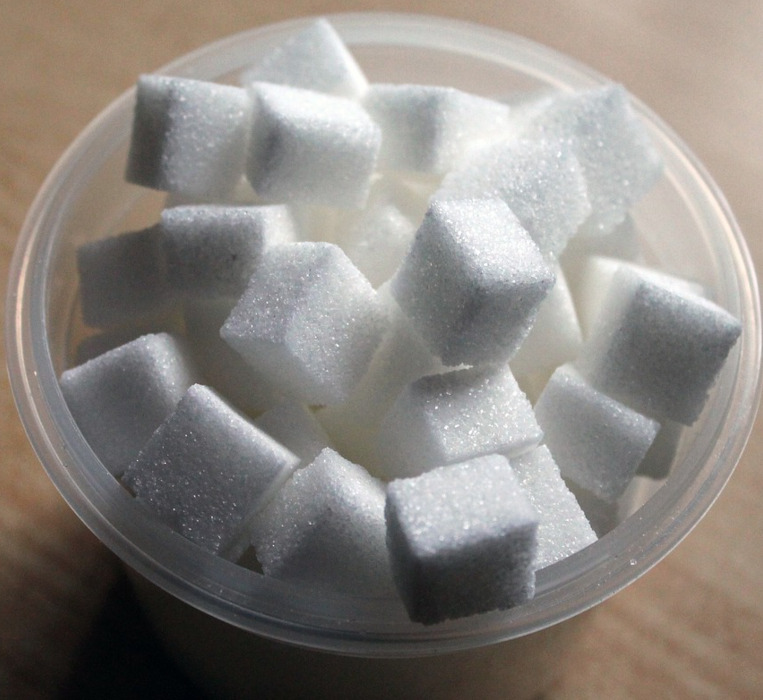 Better grip and breaking resistance
If a mobile phone is dropped, the display often shatters. The Japanese manufacturer of mobile phones has dealt with this problem and produced the first mobile phone with a bio-based plastic touchscreen. However, getting there wasn't easy. Although there have been numerous transparent plastics to substitute the glass to date, these were not, however, strong enough to replace the glass display. These plastics were indeed impact and scratch resistant, but not sufficiently transparent or stable. The solution is a bio-based plastic, an isosorbide, which is produced chemically from sugar. 
A bio-based plastic
Durabio is a bio-based plastic, which stems from the plant-based isosorbide and made by Mitsubishi Chemical Corporation. Its advantages over conventional polycarbonates are heat resistance, impact resistance, transparency and low optical distortion. Due to better impact resistance, the manufacturers expect the new devices to be more durable.
Ready for the market
A smartphone from the Sharp Corporation is already on the market.