Coffee grounds are not noxious, but they do produce a lot of waste. The founder of the Berlin start-up company Kafform combined this so-called waste with biopolymers and formed a cup from it.
DATA & FACTS
Sector:
Food and beverages

Renewable resource:
Coffee

Participating companies:
Kafform UG

Bioeconomy-Factor:
Waste recycling

Status:
on the market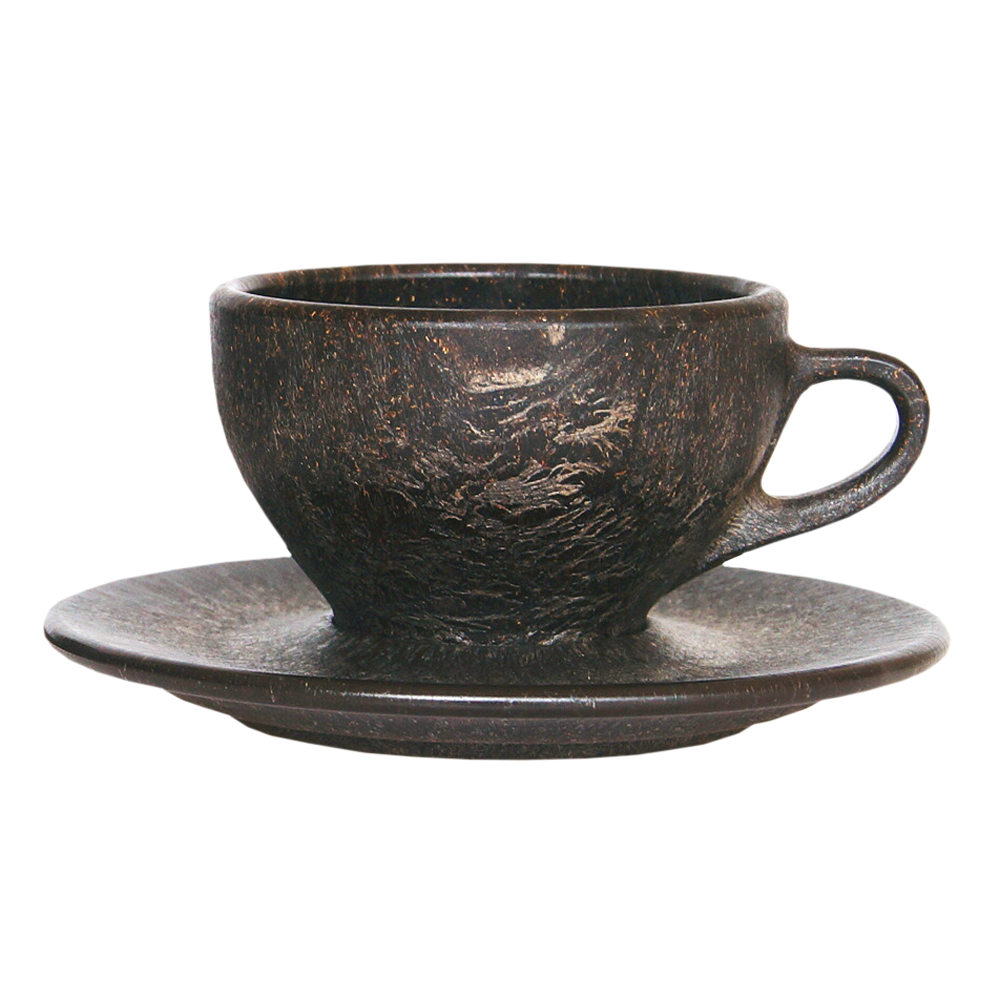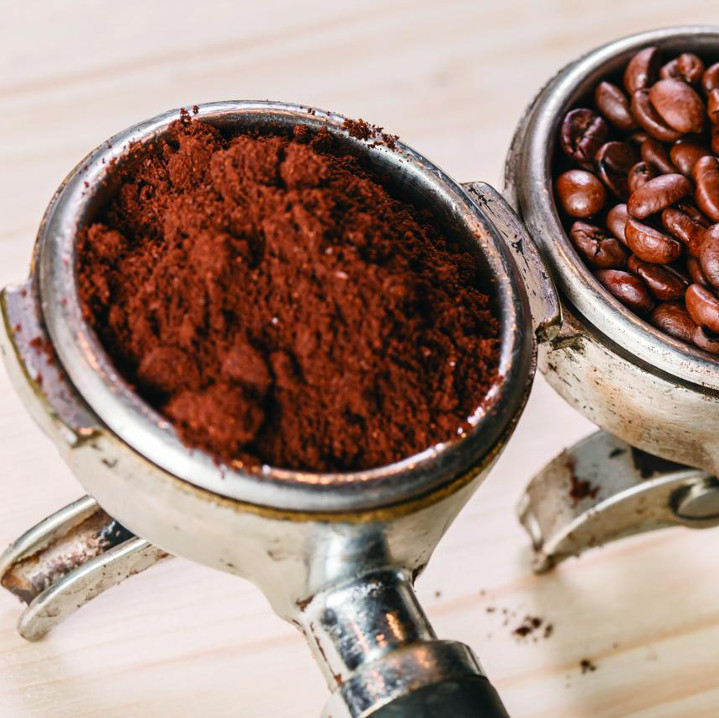 Source
Maksim Shebeko | adobestock.com
From old to new
Transforming old coffee into new products - that is the idea behind the products of the Berlin start-up Kafform. On offer: coffee cups and saucers, that consist of 40% recycled coffee grounds. Each cup is made of 60 grams of coffee grounds, which is equivalent to eight cups of coffee. Other ingredients are plant fibers and a resin made of biopolymers.
The coffee grounds are taken directly from nearby cafes. For the manufacturing process an injection molding procedure is used, after drying. The cups are completely biodegradable, particularly light, and can even be cleaned in the dishwasher.
Ready for the market
Meanwhile, the demand was so high that the online sale had to be stopped. But the cups are not only offered online. A few stores in Berlin distribute them and the cups are also available in shops in Paris, London and Oslo.