Leather is a material with excellent properties. Nevertheless, the purchase of leather goods is controversial, because leather from conventional animal breeding is not only CO2-intensive, but also needs large amounts of chemicals for tanning.
 
DATA & FACTS 
 
Sector:
Consumer goods
 
Renewable resource:
Apples
 
Participating companies:
Frumat, nuuwai
 
Bioeconomy factor:
Vegan leather from renewable resources
No tanning, which is harmful to health and the environment
Waste recycling
                          
Status:
in the market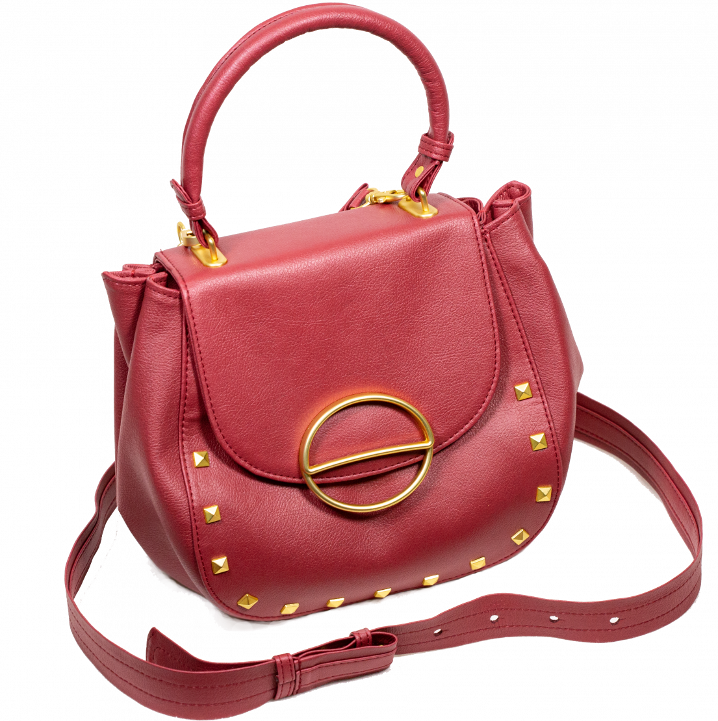 Leather production: hazardous to health and harmful to the environment
Some steps in leather production are extremely unsavory. In order to be able to process and preserve the hide, it has to be tanned. Classical tanning processes use substances that are harmful to health and pollute soils and waters considerably. In addition to the harmful substances, animal farming is also problematic, because not every animal skin is a waste product.
Instead of classic tanning processes, sustainable plant-based solutions can be used. Plant tanners prefer to use renewable raw materials such as fruits and bark that are biodegradable (see also arm chair).
From peel to accessory
But there are also alternatives to the use of animal skin. One of them comes from a young company from Lower Saxony that creates sustainable and resource-conserving bags from apple waste. The apple leather was developed by the Frumat company in Bolzano. If apples are processed into juice or puree, some residues remain. The stalks, fibres and skin are dried and then ground to a fine powder. The powder is applied to a canvas layer by layer and then embossed to create the leather look.
The nuuwai bags contain about 50% of the so-called Appleskin, the rest is biodegradable polyurethane (PU), which is needed for stability. The inside of the handbag is made of recycled plastic bottles and fishing nets.
Market readiness
The handbag and various other products made of apple leather are sold under the label "nuuwai".