Some bioactive ingredients, including enzymes, can help to smooth out wrinkles, remove impurities from the skin or prevent irritation of the skin. These beneficial ingredients can be produced with the help of new processes in fermentation.
 
DATA & FACTS

Sector:
Cosmetics

Renewable resource:
Enzymes
                    
Participating company:
BRAIN AG among others

Bioeconomy factor:
Bioactive ingredients

Status:
Development phase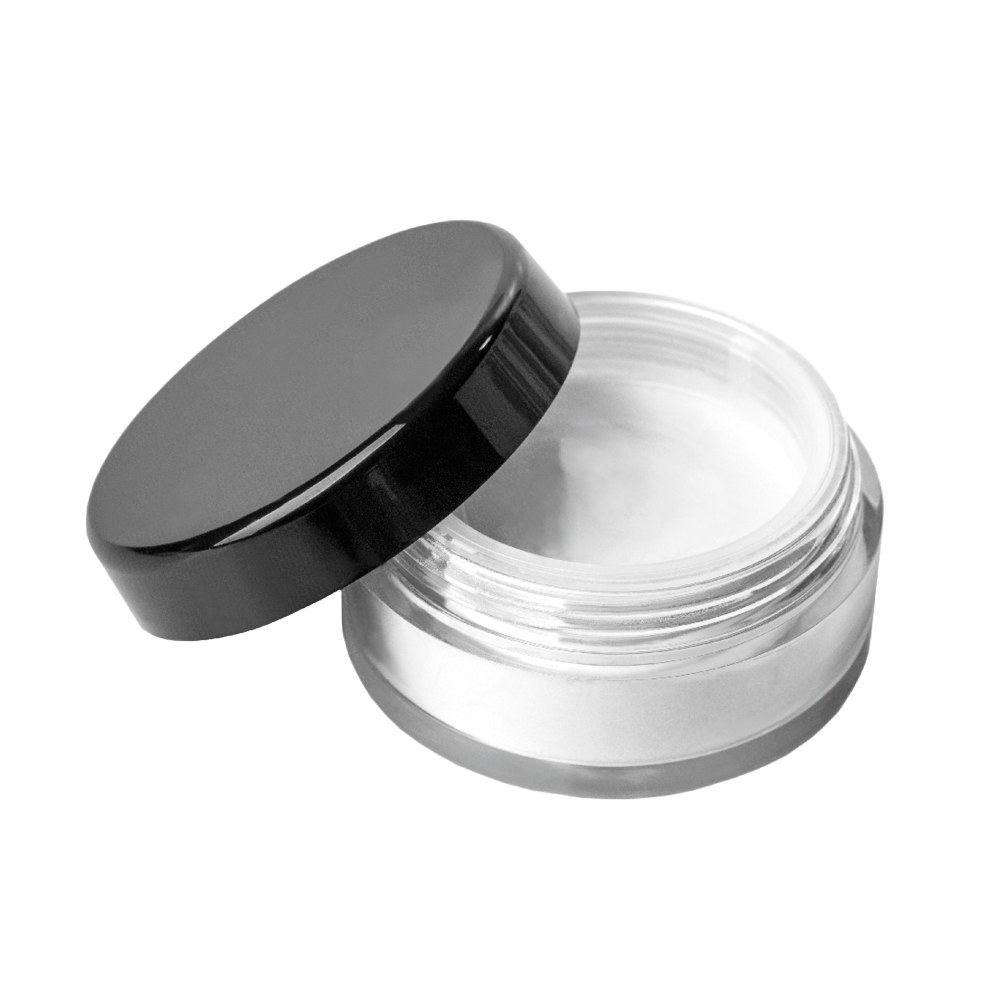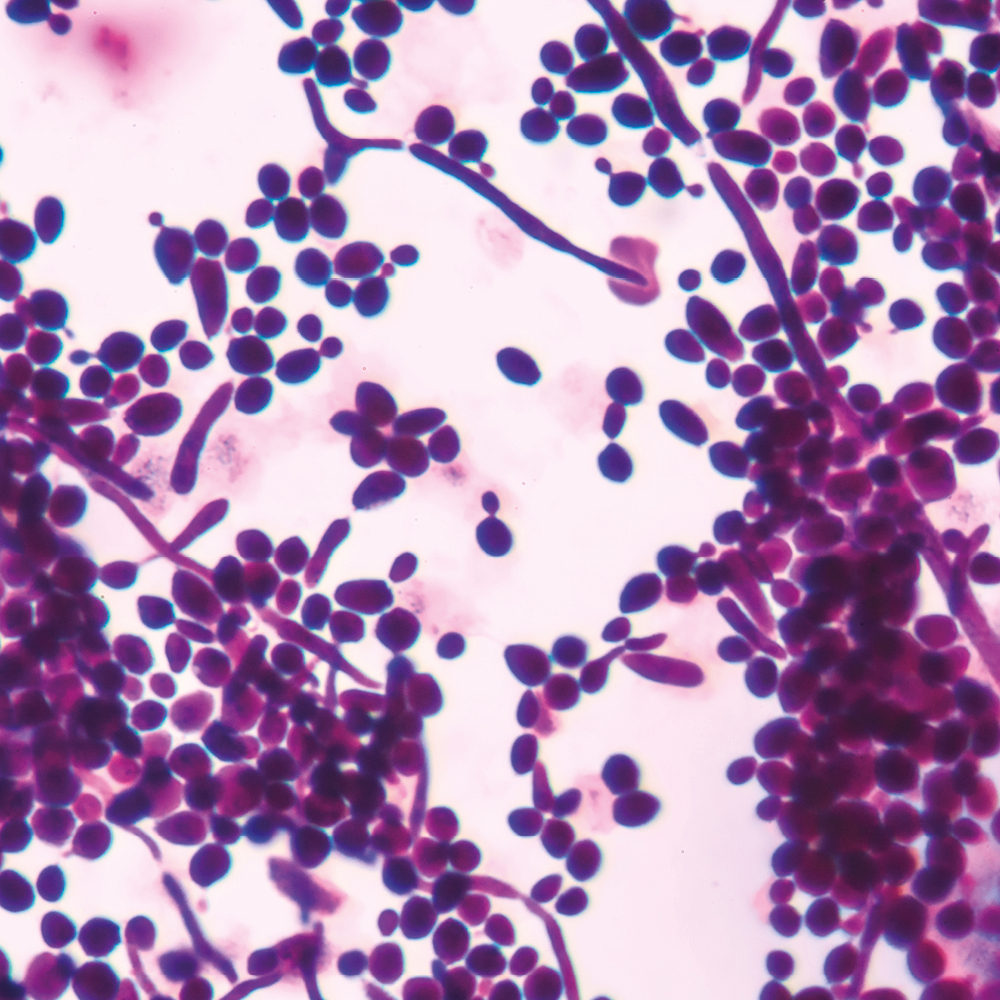 Source
iStock: toeytoey2530
Imitating the mechanisms of nature
Cosmetic manufacturers are increasingly using bioactive ingredients in their products, including enzymes. Enzymes are biomolecules, which are produced in biological mini-factories. These biocatalysts accelerate natural processes and can take on many different tasks. Some can help to smooth out wrinkles, others remove impurities from the skin. Entirely novel natural substances, on the other hand, specifically target and calm the skin's nervous system and prevent irritations. Biotech companies such as BRAIN AG have developed specific processes that allow the production of large quantities of bioactive compounds in fermenters. This optimises the production of microbes such as yeast among others.
Environmentally friendly processes
Bioactive ingredients in cosmetics are all the rage – not only with prestigious brands in the luxury goods market, but especially in the rapidly growing field of natural cosmetics.  
Ingredients like enzymes or bioactive compounds such as Q10 have many positive characteristics. New ingredients are developed in biotech laboratories. They mimic the mechanisms of nature. Skin irritations, can be concealed, for example, with a natural substance that blocks a sensor, which is responsible for redness after contact with chilli. Unlike previous methods in which enzymes had to be partially extracted from animal sources, these modern processes protect the environment.
Ready for the market
Together with its strategic partner BRAIN AG, MONTEIL Cosmetics International GmbH has developed skin creams that work against hyperpigmentation. The biotech cosmetics line uses selected bioactive ingredients that tackle the root causes of unwanted pigmentation. The company was awarded an innovation prize for the new product.
Weak points
Relatively high price / not cost-efficient