The demands on modern running shoes are high. They should be light and stable, tear-resistant and stretchy, even when wet.
DATA & FACTS
Sector:
Consumables

Renewable resource:
Fiber from biotechnologically produced spider silk proteins

Participting companies:
AMSilk | adidas

Bioeconomy factor:
Substitution of petroleum-based polyester fibers

Status:
So far there is only one prototype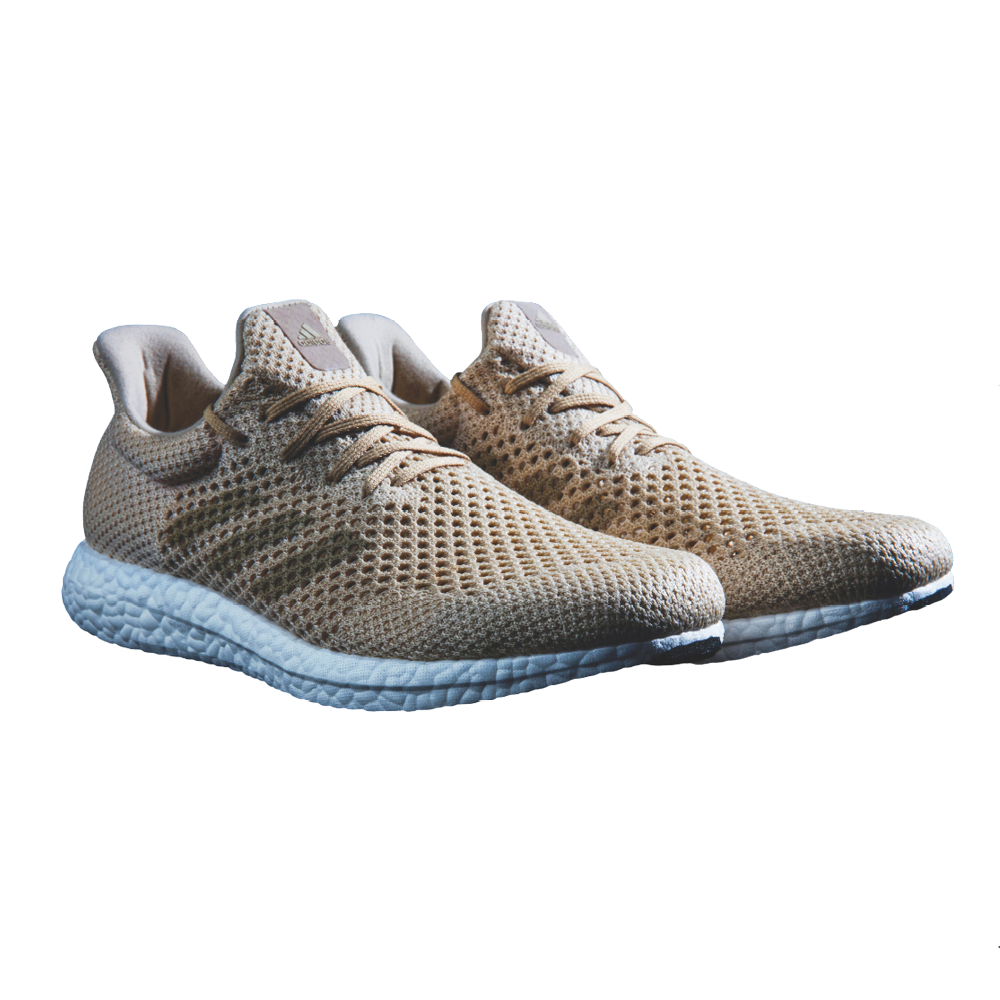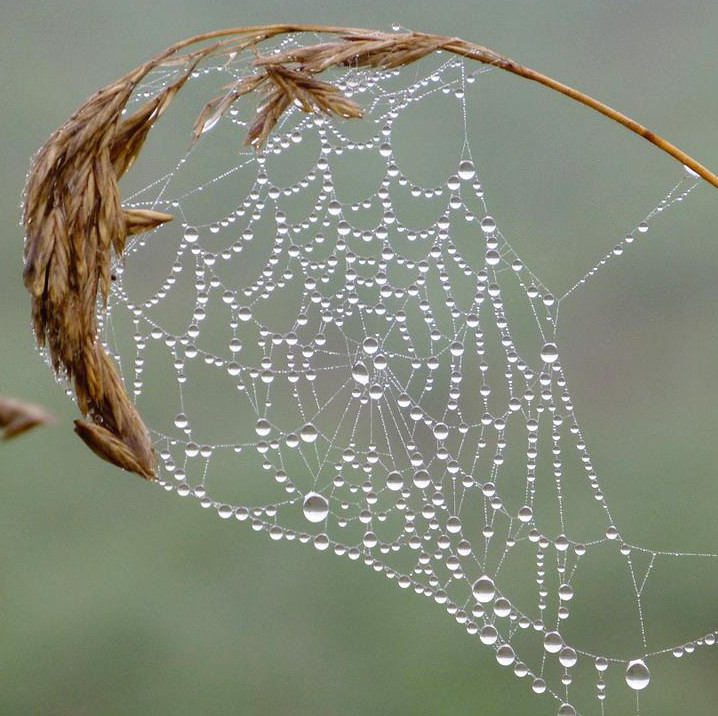 Ideal properties
As synthetic materials are much easier to care for than leather and also resistant to moisture, they are increasingly being used as uppers for running shoes. adidas uses a very special material in its new "Futurecraft Biofabric Shoe". The upper of the shoe is made entirely of artificial spider silk. Spider silk is extremely robust. The threads are thinner than a hair, yet more tear-resistant than steel, more elastic than rubber and also ultra-light.
Nature as a model
The fibre Biosteel is manufactured by the Martinsried-based company AMSilk. The natural model for the biopolymer fibre is the thread of the European garden spider. Over many years of research, ways have been sought to produce the thread artificially. A spider silk protein produced by bacterial cultures is used for the Biosteel fibre. The Biosteel fibre is not only light and strong, it can also be produced in a resource-saving way and is completely biodegradable.
Ready for the market
In November 2016, the prototype of the "Futurecraft Biofabric Shoe" was presented in New York. Series production has not yet started.