When brewing coffee, less than ten percent of the coffee bean's aroma is released. The rest ends up in the compost bin. These coffee grounds, however, are an ideal raw material for the production of sustainable textiles.
DATA & FACTS
Sector:
Textile

Renewable resource:
Coffee

Participating companies:
Singtex among others

Bioeconomy factor:
Utilisation of coffee remains

Status:
ready for the market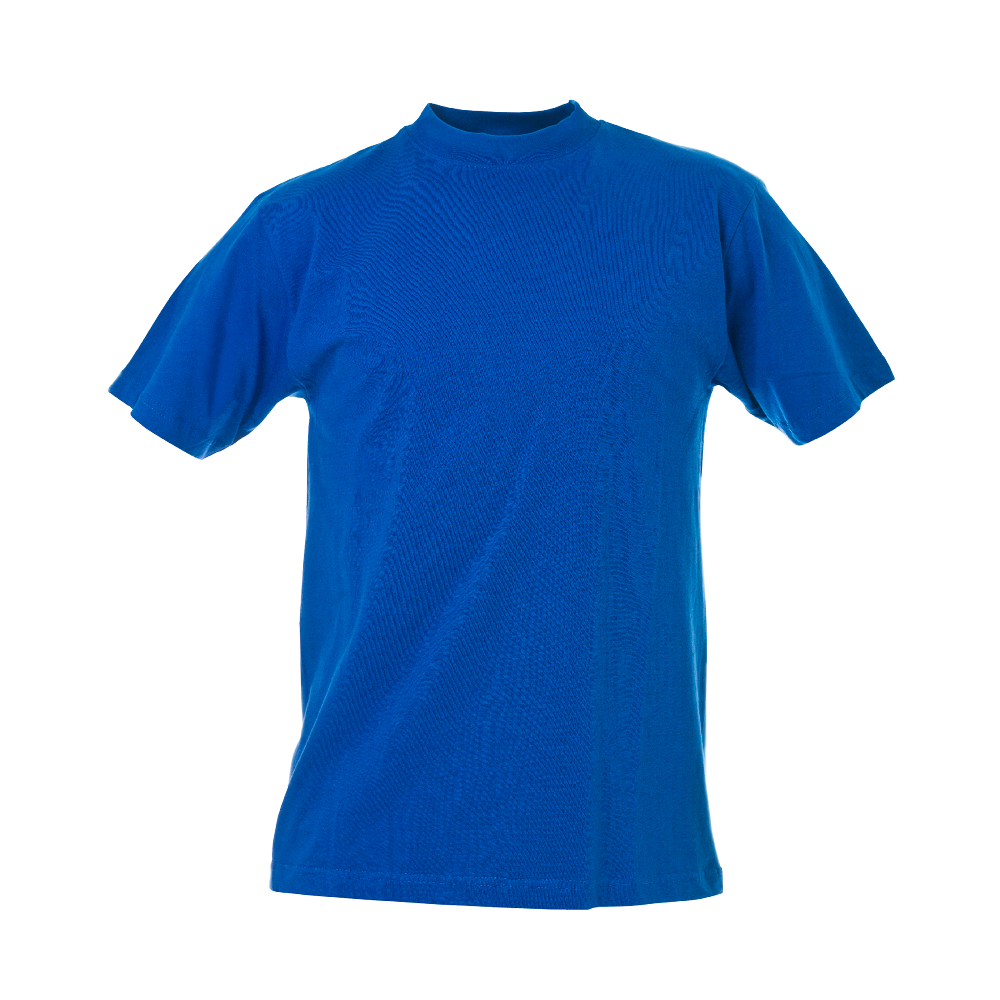 Source
iStock: gemencacom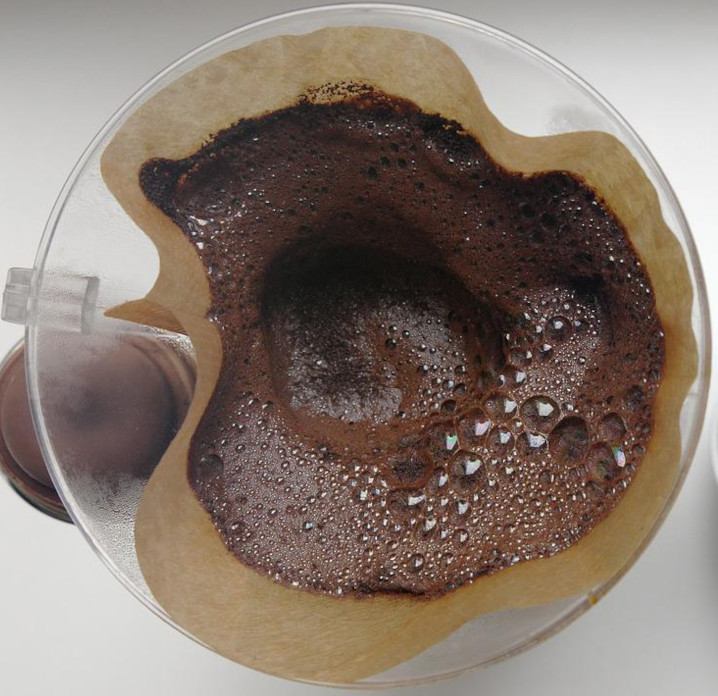 Source
Stephanie Albert auf Pixabay
T-shirts from coffee grounds
From espresso to functional clothing: the Taiwanese company Singtex is a pioneer in using coffee grounds for the production of sustainable textile fibres. The biggest challenge in the production of its "S.Café" clothing range was the neutralisation of the coffee aroma. First, the coffee grounds are crushed into microscopic pieces and then mixed with polyester fibres. Hugo Boss, Nike and Vaude use these fibres to make sportswear and leisurewear.
An ideal raw material for sustainable textiles
At best, the average consumer will dispose of the remains of a brewed coffee in the compost bin. However, coffee remains have incredible properties. Coffee grounds absorb unpleasant odours, dry quickly and provide UV protection, which makes it an ideal resource in the development of sustainable textiles for professional and recreational athletes.
Ready for the market
The T-shirts are already available on the market. Clothes manufacturers like Hugo Boss, Nike or Vaude use the fibres for their products. A British professional football club in the Premier League now plays wearing kits made from these fibres.
Weak points:
Relatively high price /not cost-effective