Not just since Corona has online trade been booming - and so has the demand for packaging and cushioning materials. A nature-based innovation now offers an alternative to conventional cushioning materials and turns the packaging industry into a circular economy.
DATA & FACTS
Sector:
Packaging

Renewable resource:
Husks from grain processing

Participating companies:
Proservation

Bioeconomy factor:
Packaging alternative to EPS (Styrofoam)

Status: 
in development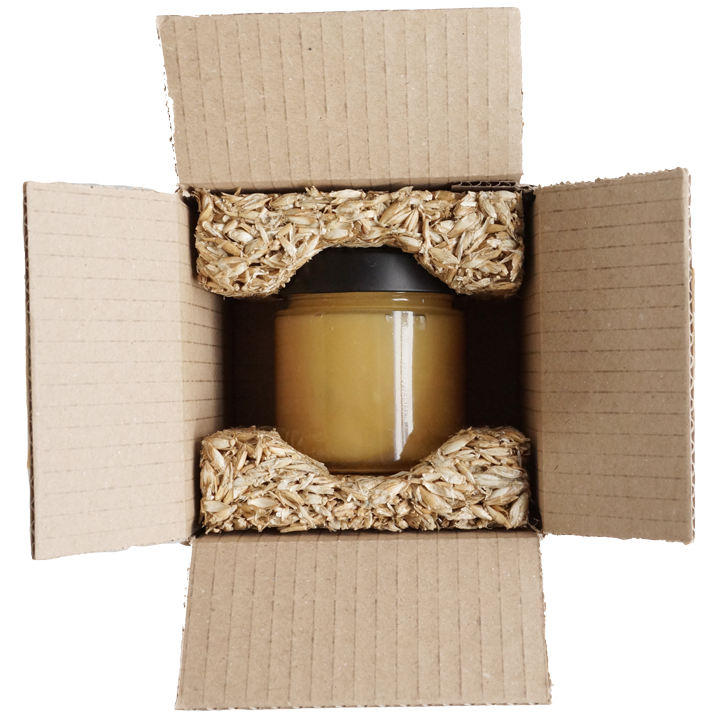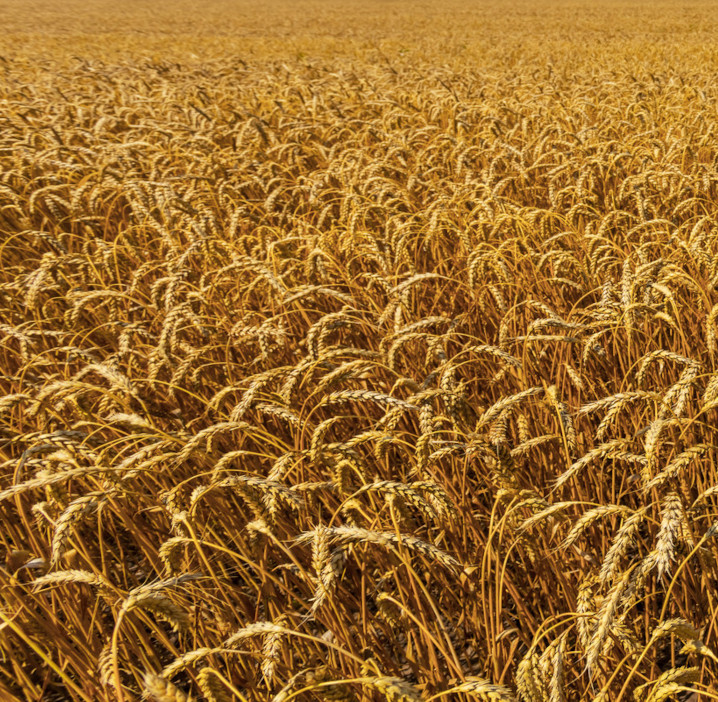 Source
Yuriy_Kulik | www.istockphoto.com
Regional residue recycling
Husks, the mostly unused hulls of cereal grains, represent an organic alternative to Styrofoam. They can be used to create a natural packaging solution that can be produced regionally from natural residues and developed to suit specific shapes. After use, this can be recycled or returned to the life cycle - due to its composition of purely organic components, the material should be biodegradable and home compostable; the corresponding certification is currently awaited.
Sustainable packaging
In addition to the high functionality, shock absorption and insulation that are essential for packaging design, the Styrofoam alternative made from grain husks allows individually shaped and customized cushioning materials. It is thus in no way inferior to conventional materials - but dispenses with petroleum, harmful ingredients or environmental pollution due to non-degradability.
Market readiness
Pilot projects for various products have already been carried out, and the company's own newsletter keeps readers up to date on the latest project status.