Every year, millions of tonnes of milk, which cannot be used for consumption, are accrued. Fibres can be made from milk proteins. In comparison to the production of cotton, this process uses considerably less water. 
DATA & FACTS 
Sector:
Textile industry

Renewable resource:
Milk

Participating company:
Qmilch Deutschland

Bioeconomy factor:
Recycling of waste materials and uses fewer resources

Status:
ready for the market/on the market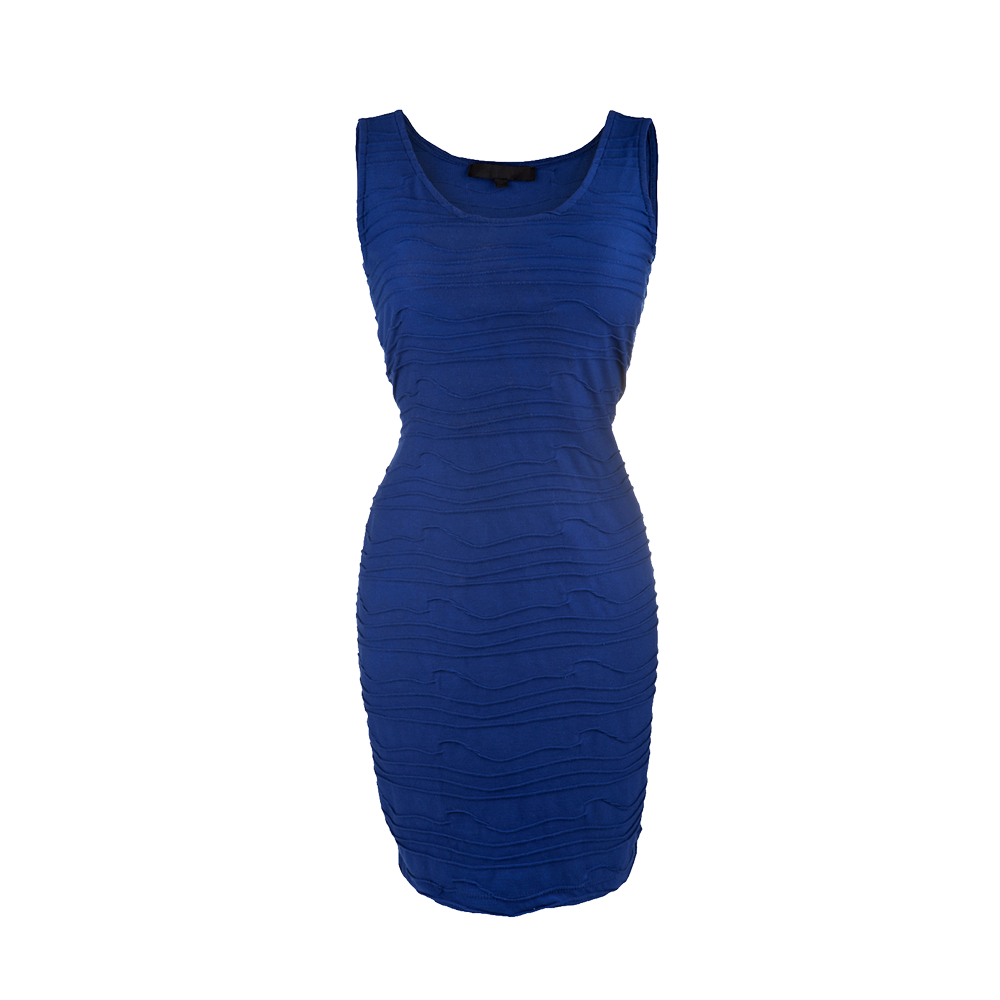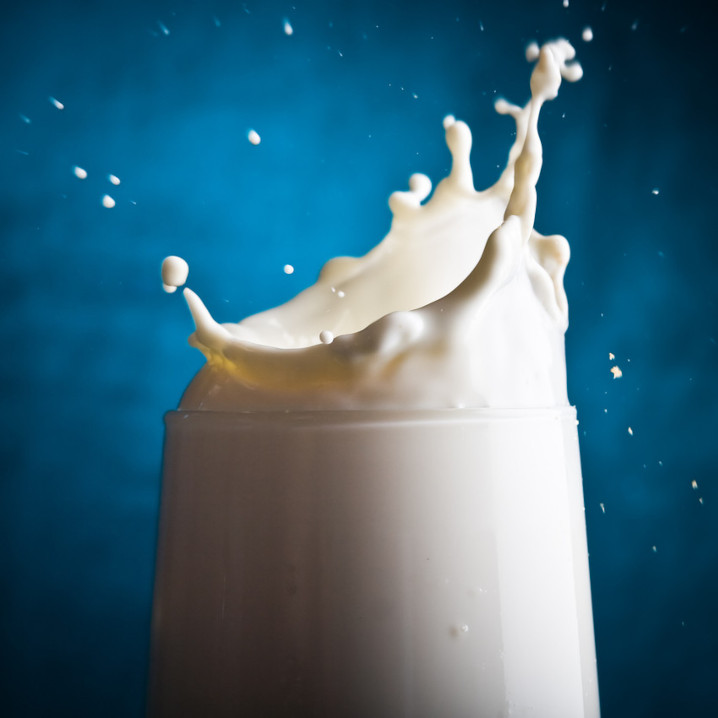 Source
Rade Lukovic | stock.adobe.com
Milk fibres in the fashion industry
Milk is not only an important food source, it also has the potential to win over fashion fans. It is also the raw material for the small textile company Qmilch from Lower Saxony. Fibres can be produced from the milk protein casein. In Germany alone, around 1.9 tonnes of milk is accrued each year, which cannot be used in the food industry. This includes the colostrum of calving cows or milk filtrate accrued in the production of cheese. The milk protein casein can be used for technical purposes. The company has developed a method by which the casein can be formed into fibres. They use casein for the production of clothing such as dresses. Compared to the production of cotton, this process uses considerably less water. The biopolymer is naturally antibacterial and is suitable for allergy sufferers and can be easily dyed.
Environmentally friendly production process
It has long been known that casein can be woven into fibres. However, not only a lot of water but also a lot of chemicals are required in the process. Now, beeswax and zinc has been added. The production of the organic fibres is carried out to meet the Global Organic Textile (GOT) standard. In contrast to the conventional wet-spinning process, significantly fewer resources are consumed.
Ready for the market
QMilch production is supposed to start in 2016 in Hannover. Some shops already sell the fashion made from milk.
Weak points
Relatively high price /not cost-effective