Reuse instead of dispose - this also works for diapers. Modern cloth diapers outperform conventional alternatives in terms of environmental and skin compatibility.
DATA & FACTS
Sector:
Consumer goods

Renewable resource:
Cellulose fiber from brown algae extracts and European copper beech

Bioeconomy factor:
Reusability instead of disposability; environmentally friendly alternative to cotton

Participating companies:
Sumo GmbH, Schoeller Textil, German Institute for Textile and Fiber Research

Status:
Market launch planned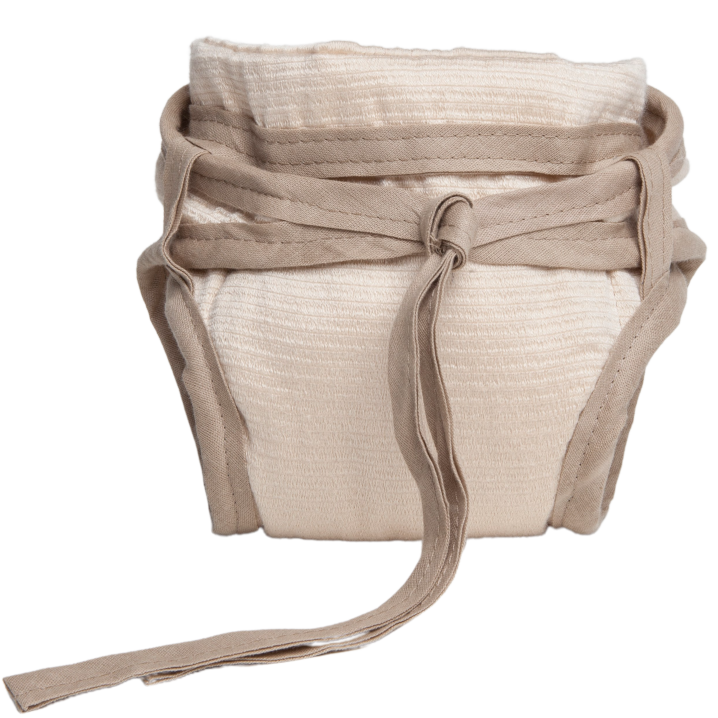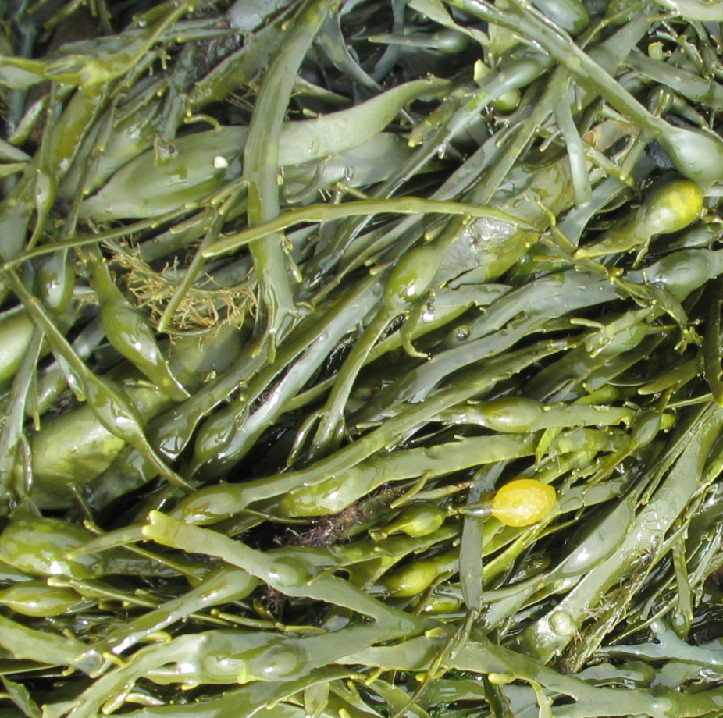 A child needs more than 6,000 diapers in the first few years of life - that is about a ton of waste, making diapers the third most common waste product in landfills. Biodegradable cloth diapers are a sustainable alternative.
Gentle on skin and environment
Sustainable cloth diapers that, although reusable, are not only hygienic but also well tolerated, especially for sensitive baby skin: This is possible thanks to SeaCell, an extremely absorbent and naturally antibacterial cellulose fiber, made from brown algae extracts and European copper beech and named one of the most innovative materials of 2019. For optimal functionality, the cloth diaper consists of three layers: the two inner layers made from SeaCell make the diaper soft and absorbent, while the outermost layer is waterproofed by the sustainable EcoRepel impregnation and prevents leakage. All components of the diaper are thus completely biodegradable. With this textile innovation, the cloth diaper is not only ahead of disposable diapers, but also of its conventional cotton counterpart, whose water-intensive production causes CO2 and pollutants in many cases.
Market readiness
The product resulting from the cooperation of Sumo GmbH, the German Institute for Textile and Fiber Research Denkendorf and the Swiss company Schoeller Textil is being prepared for market launch.