Beer - a traditional German drink. Although beer consumption is declining, hardly any other country in the world records such high beer consumption as Germany.
DATA & FACTS
Sector:
Food

Renewable resource:
Bread scraps

Participating companies:
Knärzje GmbH

Bioeconomy-factor:
Zero Waste, waste recovery

Status:
In the market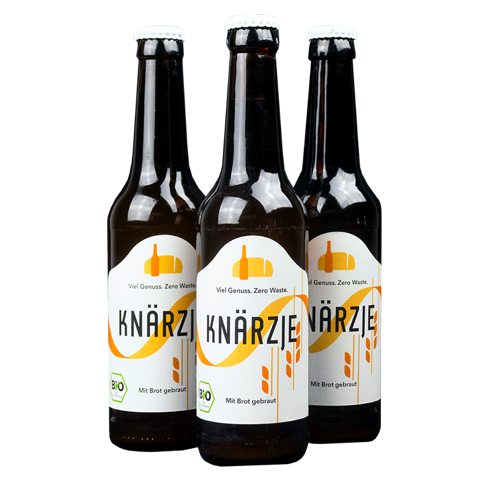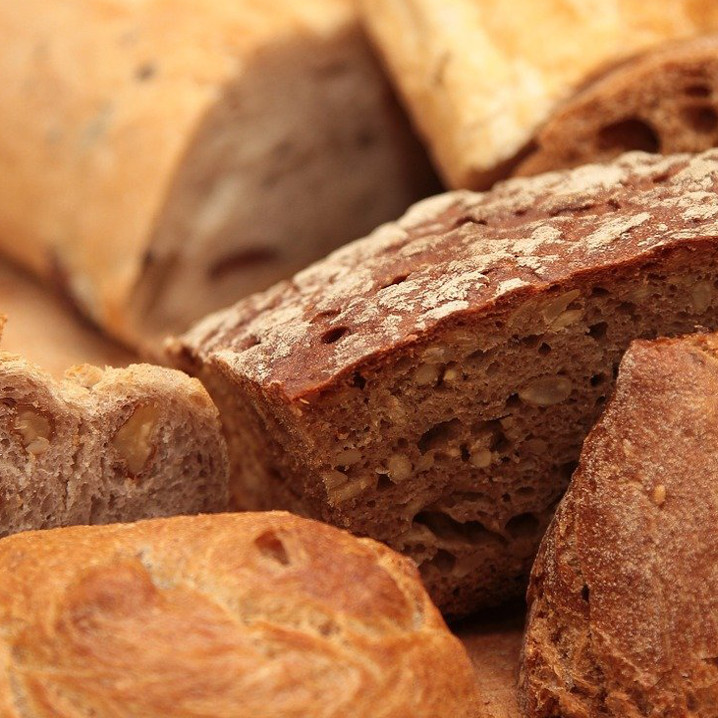 Source
Sabine Schulte auf Pixabay
Not only beer but also bread is very popular in Germany. . However, bread is unfortunately one of the foods most often thrown away after fruit and vegetables. According to a study by the WWF, more than a third of all baked goods, namely 1.7 million tonnes, are thrown away in Germany every year. To produce these baked goods, about 398,000 hectares of farmland must be cultivated and 2.46 million tonnes of greenhouse gases are emitted.
"Today I bake, tomorrow brew …"
So there are a few reasons why bread, rolls, croissants and cakes should not end up in the waste. The founders of the Frankfurt-based start-up Knärzje have long been committed to combating food waste. In 2018, they had the idea to collect stale bread and brew beer from it. Leftover bread from a baker that would otherwise have ended up in the bin replaces a third of the malt normally needed for the brewing process. The bread beer is the result of many experiments with different types of bread and recipes. By the way, the name for the beer was quickly found: "Knärzje", the term comes from Hessian and means the end piece of a loaf of bread - which here becomes the heart of the beer.
Market readiness
The bread beer is available in selected shops or in the online shop.