Plastic is produced from meadow grass in a resource-conserving manner using a recirculation process. Sustainable and environmentally friendly.
DATA & FACTS
Sector:
Construction

Renewable resource:
Cellulose fibre from meadow grass

Participating companies:
Biowert

Bioeconomy factor:
Plastics made from 75% natural fibre and 25% recycled material

Status:
on the market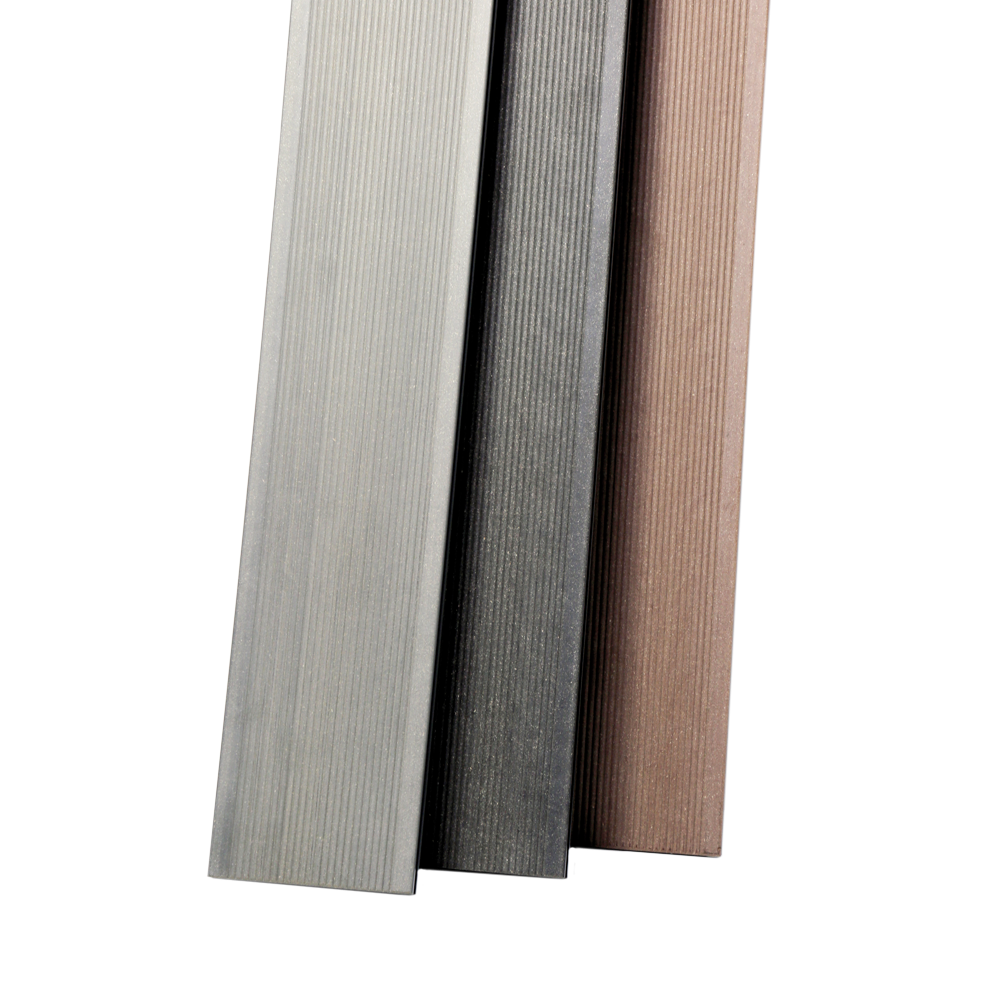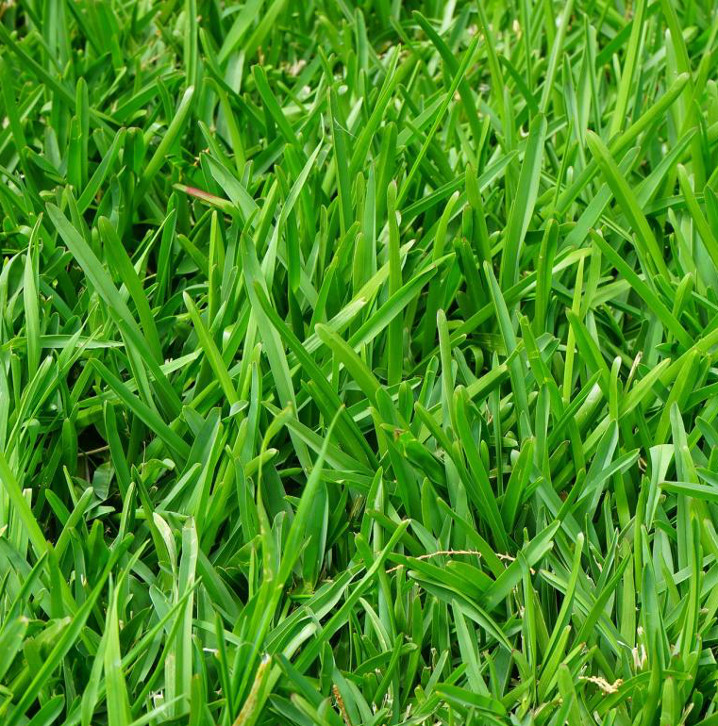 Non-slip and splinter-free 
Blader of grass consists of about 50 percent cellulose, a highly resilient material. The cellulose from the blades of grass is broken down in a biorefinery. For this purpose, the blades of grass are washed in a warm water bath. The grass is cleaned of dirt and stones and the heat also loosens sugar, proteins and amino acids from the stalks. After drying, the blades of grass are fused with recycled plastic. The resulting biobased plastic consists of up to 75 percent grass and is used, among other things, to make decking boards. 
Sustainable and environmentally friendly
The Hessian company Biowert produces the plastic from the meadow in a sustainable fashion according to the principles of the circular economy. The grass comes from local farmers. In their own biogas plant, bacteria produce biogas from food waste. The biogas is used to generate electricity in the connected block-type thermal power station. The electricity in turn supplies the machines with energy. The waste heat is also used: for drying the stalks after the washing cycle. Grass components that are not incorporated into the plastic serve as feed for the bacteria. The remaining biomass from the biogas plant is distributed as fertilizer on the fields.
Ready for the market 
Agriplast, the plastic made from meadow grass, has been on the market for several years now.