Originally, dental floss was made of natural silk. In the 1940s it was gradually replaced by the synthetic material nylon. Nowadays, products made of bioplastic continue to drive the evolution of dental floss.
DATA & FACTS

Sector:
Consumer goods

Renewable resource:
Castor bean

Participating companies:
TIO GmbH

Bioeconomy factor:
Bioplastics from plant-based resources

Status:
On the market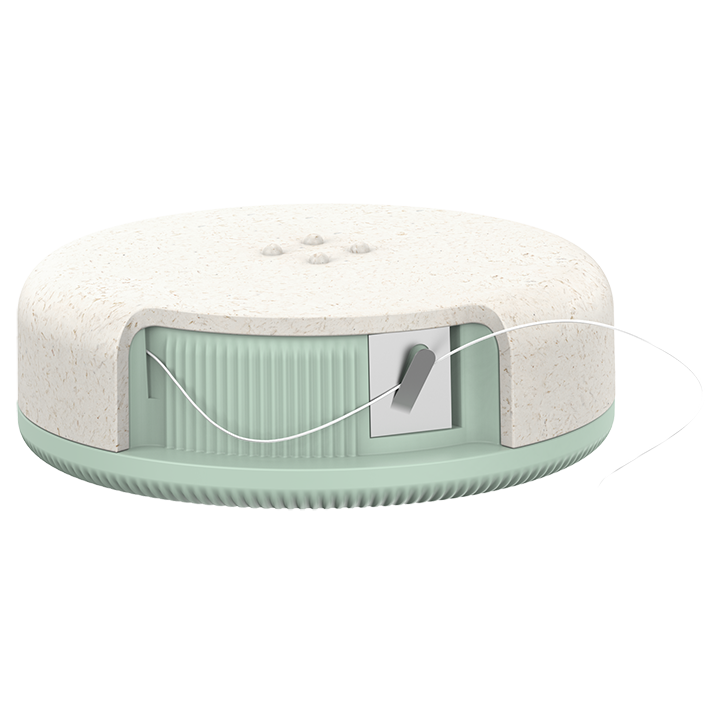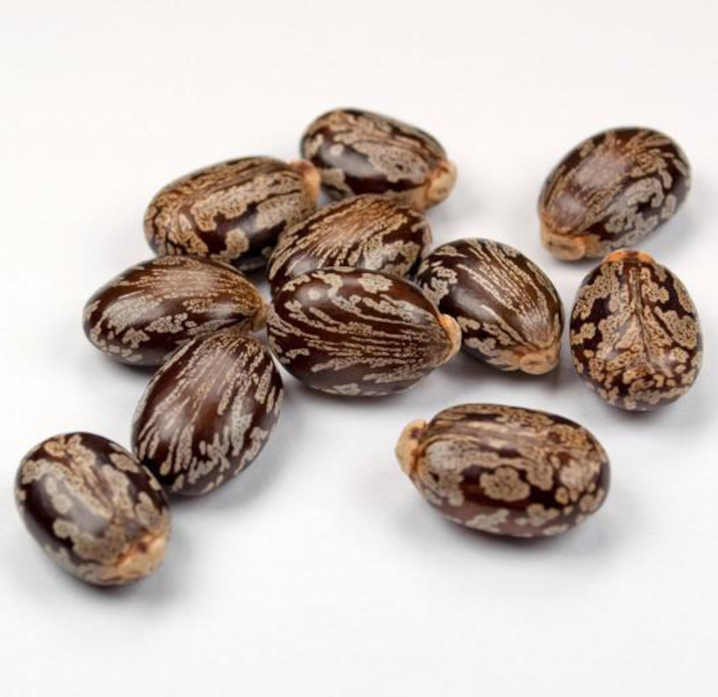 Source
M. Schuppich | stock.adobe.com
The nylon threads and disposable packaging for commercially available dental floss are made from petroleum and usually end up in the trash after use. In the search for more sustainable, yet vegan alternatives, manufacturers are developing products made from bioplastics.
Castor oil instead of petroleum
A Berlin-based manufacturer replaces nylon threads with castor oil-based bioplastic and offers vegan and recyclable dental floss – free of fossil-based plastic. The castor oil is used as a starting material for the production of polyamide.
It is obtained from the seeds of castor bean, a tree which is cultivated mainly in tropical zones. It requires little water and pesticides and can be cultivated in an environmentally friendly way. Castor oil, as well as the fruit of the tree, are unsuitable for consumption. Therefore, the use of castor oil does not directly compete with the production of food. 
Refill for more sustainability
The company deliberately forgoes the use of disposable containers to avoid further waste. The dental floss dispenser can be refilled and is recyclable. Lid and bottom are made of bioplastic based on pine tree oil which is obtained in a side stream of wood and paper production. The core of the reel is made from sugarcane-based bioplastic and is also recyclable.
Market readiness
The dental floss and numerous dental care products made of bioplastic, such as toothbrushes with replaceable heads or travel caps, are available in online stores.