As a sustainable alternative to the conventional insulation packaging made of polystyrene, straw enables to put an end to packaging waste in the parcel industry.
DATA & FACTS
Sector:
Packaging

Renewable resource:
Straw

Bioeconomy factor: 
Alternative to oil-based plastic, compostable

Participating companies: 
Landpack GmbH

Status:
On the market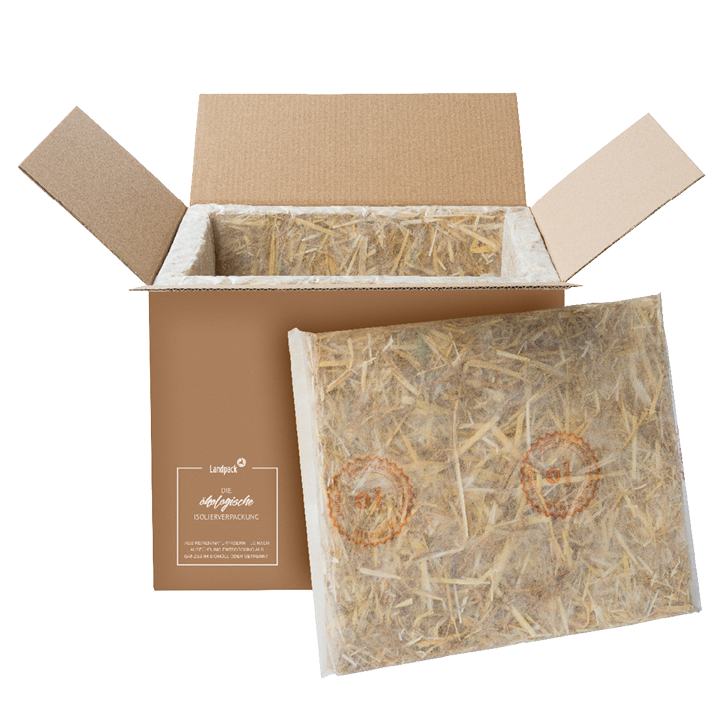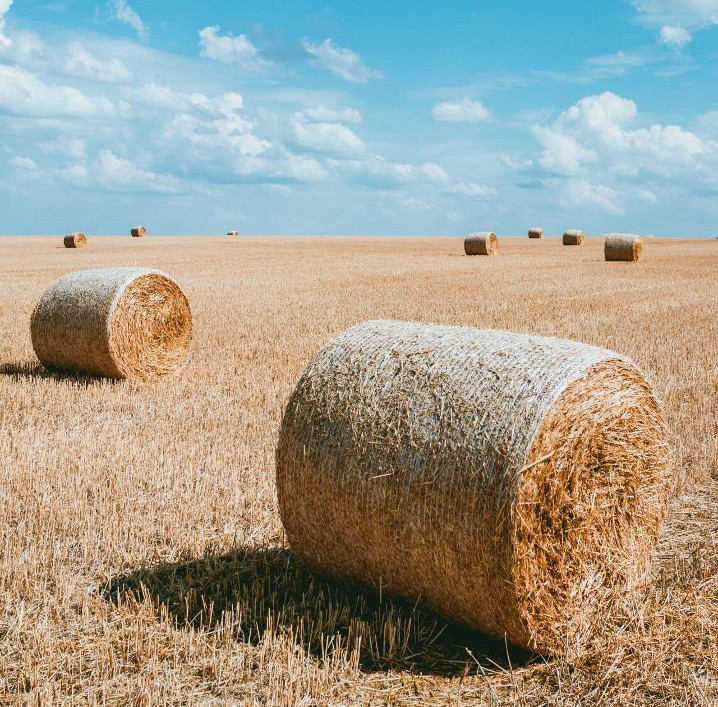 Source
niklas_hamann | Unsplash
Before Advent, Deutsche Post had already broken its previous record of 1.58 billion parcels delivered: online shopping and food deliveries are in greater demand than ever - especially in times of Corona. This results in huge amounts of packaging waste. Therefore, Landpack relies on straw instead of polystyrene.
As a by-product of agriculture, straw is ideally suited for the production of an environmentally friendly and compostable alternative of insulation packaging. The Landbox uses the insulating and moisture-regulating properties of straw to safely ship food or life science products.
Using residual material instead of producing packaging waste
Surplus straw from agriculture is cleaned, degerminated, dedusted and then formed into panels in a thermal process using steam and pressure. The process developed by Landpack makes it possible to shape the straw without additives or adhesives. The straw panels are then wrapped in either plastic or a compostable starch film.
Straw insulation is in no way inferior to its polystyrene alternative: Fragile items are protected, cool and warm items are insulated, humidity is regulated, condensation is absorbed and moisture is kept out.
Market readiness
Landpack's Landbox is already available in various sizes for over 600 customers, and demand is increasing.