Decorating finger and toe nails is not a recent trend. The oldest proof for decorated nails is about 5000 years old and comes from China.
DATA & FACTS
Sector:
Cosmetics

Renewable resource:
Microorganisms, algae

Participating companies:
Ocean Pharma, AmSilk

Bioeconomy factor:
Substitution of chemical ingredients, solvents

Status:
In the market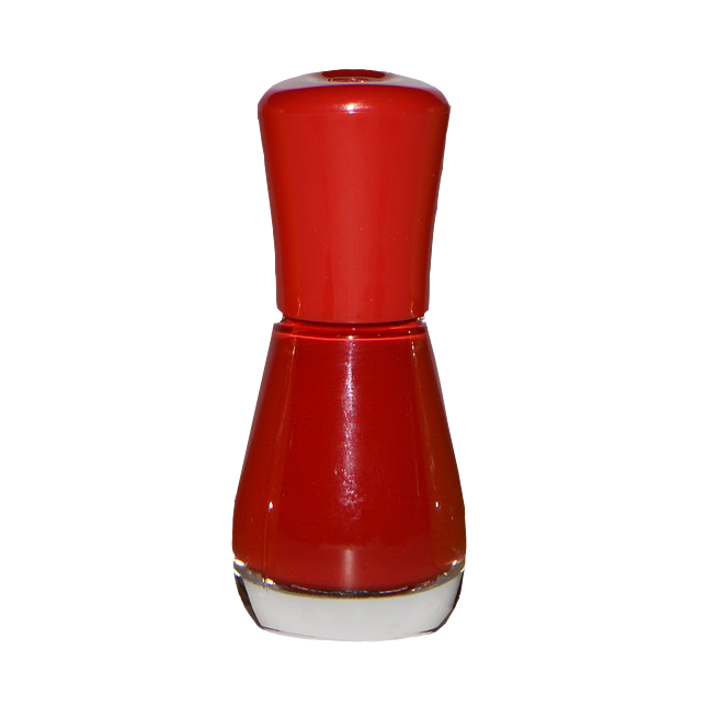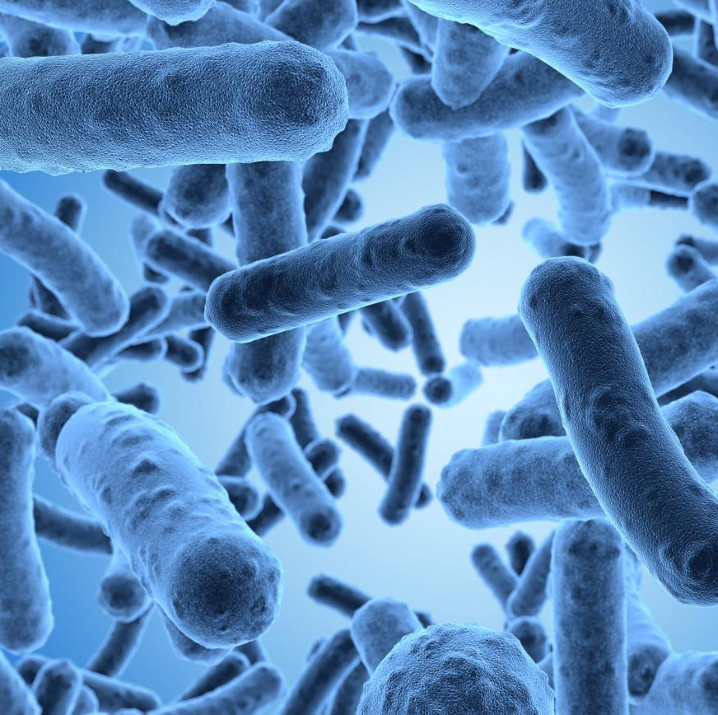 Source
beawolf | stock.adobe.com
Inspired by car construction
Nail polish in its present form is significantly more recent. Only in the 20's of the last century it became fashionable, inspired by the invention of the automobile lacquer. In fact, in the beginning, the same paint was simply used for cars and nails. A lot has changed in the meantime. The demands have increased. Nail varnishes should not only look beautiful, they should also keep the nails healthy.
Beautiful, colourful and healthy
The latest innovation is a nail polish made of spider silk proteins. In contrast to conventional nail varnishes, which seal the nail so tightly that no oxygen can pass through, biotechnologically produced silk proteins form a breathable protective film that is permeable to both water and oxygen. The oxygen permeability not only protects against the formation of harmful substances but also prevents the nails from discolouring. Water permeability improves the general condition of the nails.
In addition to the spider silk proteins, the nail polish contains Spiralin, the active ingredient from micro-algae. Spiralin has an antibacterial, antiviral and cell regenerating effect. According to the manufacturer, the novel nail varnish is suitable even for sensitive and fragile nails due to its special ingredients.
Ready for the market
The product is marketed under the name "Skinicer Oxyperm".