Waste that accumulates during food production is usually thrown away. This is also true for rice husks. German sportswear manufacturer Puma uses this waste material  for their eco-friendly trainers `Re-Suede´.
DATA & FACTS
Sector:
Consumer goods

Renewable resource:
Rice husks

Participating companies:
Puma | Toray Industries  

Bioeconomy factor:
Rice husks instead of petroleum-based rubber, recycling of polyester fibers

Status:
on the market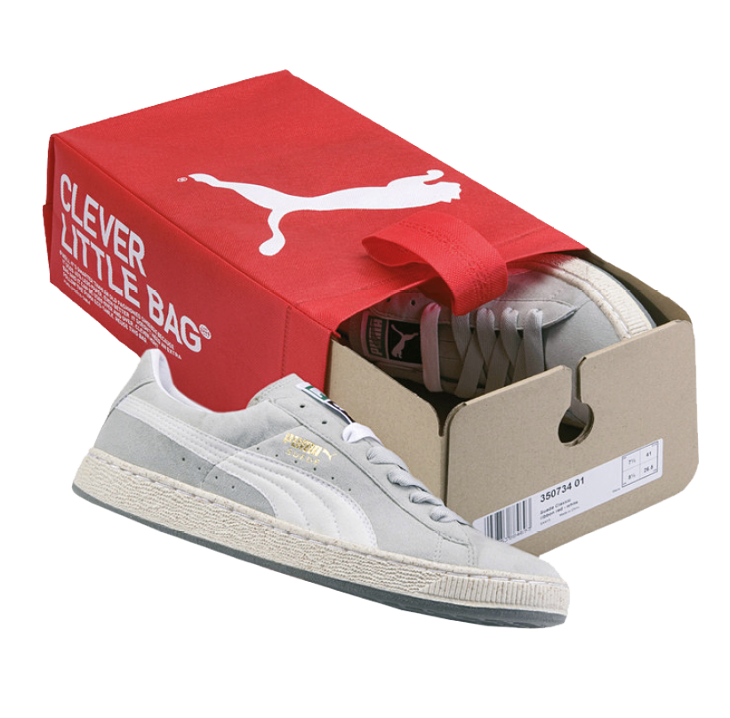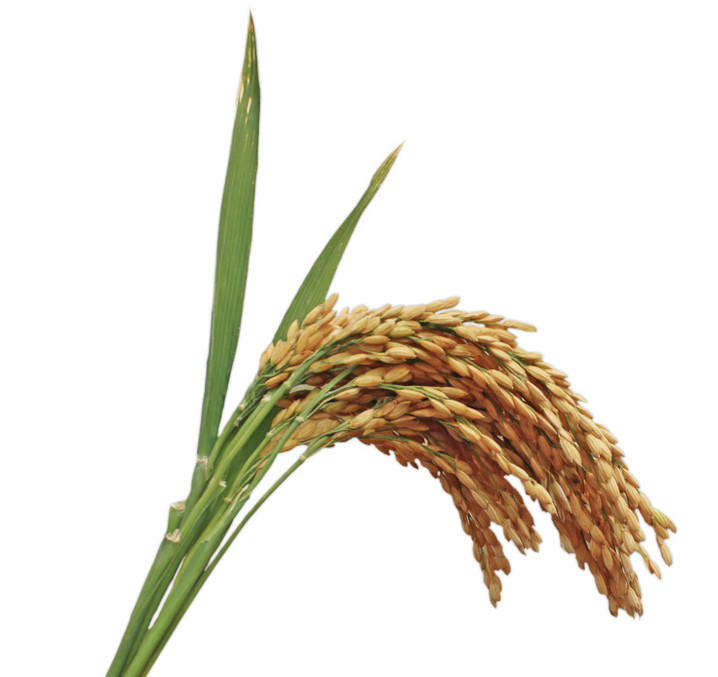 Source
CEVAHIR Halil-Ibrahim - stock.adobe.com
Sustainable remake
The rice husks replace a part of the rubber used for the outsoles, thereby decreasing the quantity of petroleum-based rubber in the shoe. Compared to conventional products, the `Re-Suede´ reduces CO2 emissions by 80%. This is because not just the outsole is made from waste materials. The synthetic Ultrasuede upper material is also comprised of recycled polyester fibres. The remake of Puma's classic trainer 'Suede' was designed as an eco-product based mainly on recycling.
Using the waste
Although leather is a natural product, it is not always sustainable. Therefore Puma was looking for a new material and found it in Japan. The Japanese chemical company Toray created the upper material of the "Re-Suede", a 100% synthetic fiber fabric made from recycled polyester fibers. In addition to the novel material, the remake of the classic is 140g lighter. This means that every ten thousand shipped pairs of shoes will save a further 15 tons of CO2 emissions.
Ready for the market
Finally the shoe, which has already been on the market since 2011, is dispatched in a sustainable packaging system.