Sitting in a bar, drinking a cocktail and chewing on the plastic straw, which is then disposed of as a matter of course - there's hardly anything less sustainable. A German start-up now wants to change this and produces the straws from fruit residue.
DATA & FACTS
Sector: 
Food industry

Renewable resource: 
Apple residue, fruit components

Participating companies: 
wisefood

Bioeconomy factor:
Recycling of waste, reduction of plastic waste

Status: 
on the market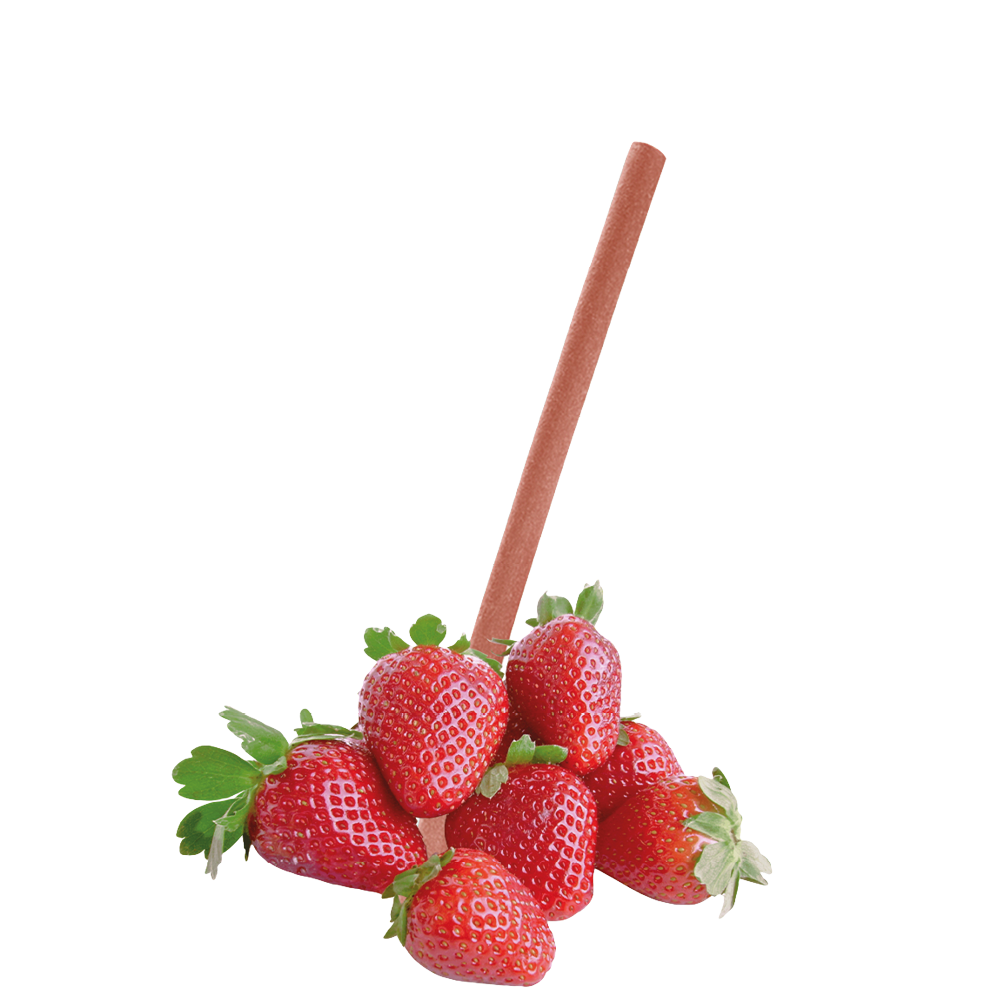 Into the stomach instead of the garbage
Every year, billions of plastic tubes end up in the garbage. But there is an alternative: the Eatapple straw consists of specially treated apple residue. In the initial phase of the company, the drinking straw was produced with the help of a converted pasta machine at the Karlsruhe Institute of Technology. Production now takes place at the German Institute of Food Technology - where it is possible to produce between 10,000 and 100,000 drinking straws per day.
Apple instead of plastic
In contrast to conventional plastic straws, this drinking straw can be eaten or thrown away without reservation. The main ingredient is apple residue - pressed waste from apple juice production, which are otherwise used as animal feed. The drinking tube lasts up to eight months outside the drink; in the drink about an hour.
Ready for the market
The edible straws can be ordered online.