Wood has many different properties. There are obviously no limits to new ideas for products and areas of application. This is demonstrated by a young company from Wuppertal.
DATA & FACTS 


Sector:
Textile 
Renewable resource:
Wood

Participating companies:
wijld GmbH 

Bioeconomy factor:
Environmentally friendly alternative to synthetic fibres, but also to cotton

Status:
on the market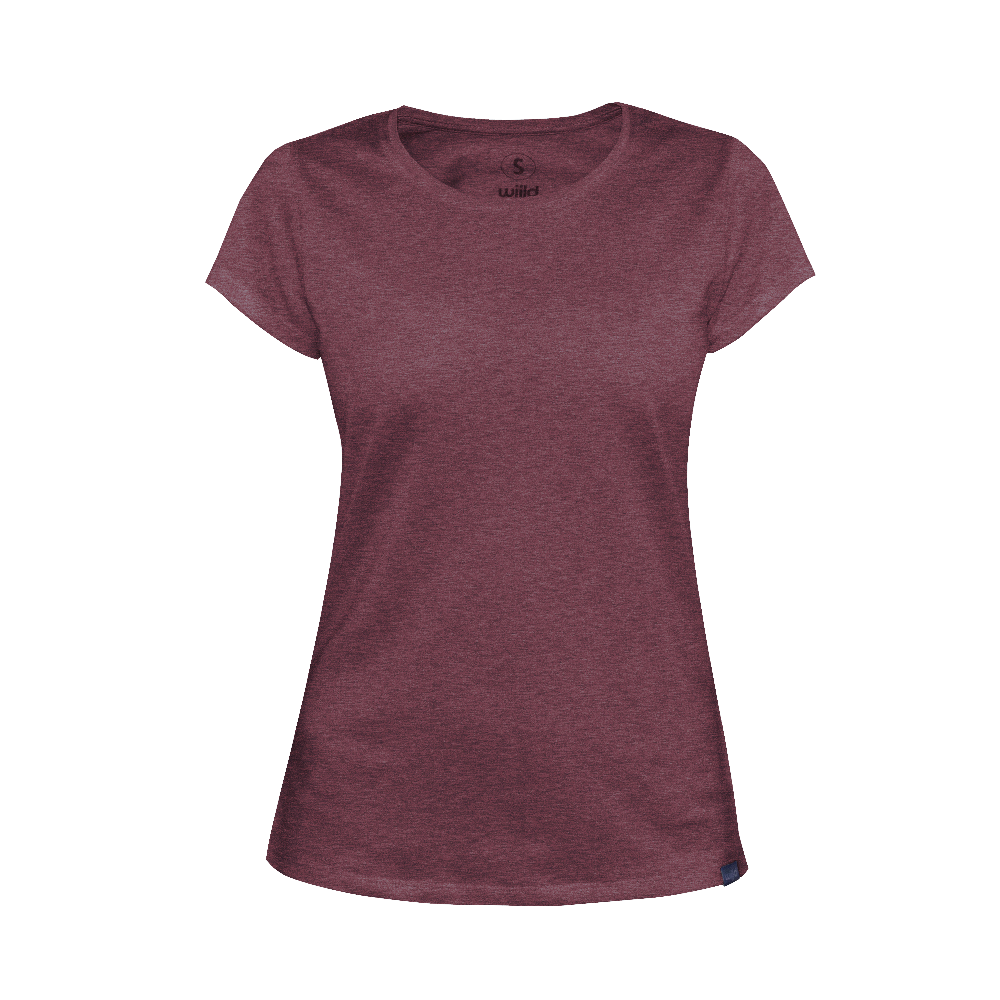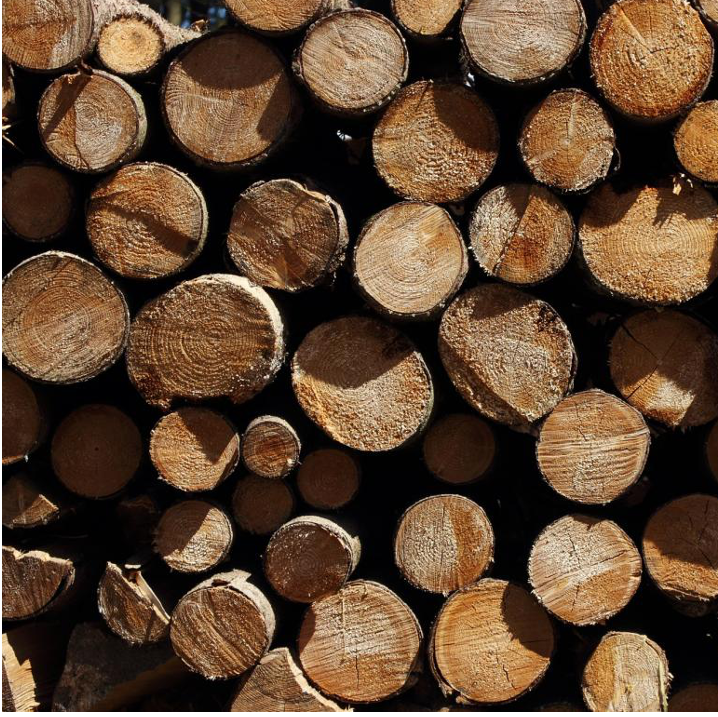 Ecological and sustainable
The start-up wijld uses wood as an alternative to polyester fibres, but also to cotton. If one compares the manufacturing process of a conventional cotton T-shirt with a wooden shirt, 1000 litres of water and more than 600 g CO2 are saved by using the wooden yarn. The wooden shirt is also very comfortable to wear. It is surprisingly soft and pleasant on the skin, also breathable, tearproof and antibacterial.
How does the tree become a T-shirt?
First, the wood is processed into wood chips and soaked in water, which dissolves the cellulose. The cellulose pulp is then mixed with non-toxic solvents and heated under vacuum. In this process, all the water is removed from the pulp. In the next step, the mass obtained is sieved and pressed through spinnerets. This is how the spinning fibres are produced, which are then further processed into the yarn from which the T-shirts are made. Read more in the video.
Ready for the market
The wooden T-shirts have been available since the end of 2016, and the range has since been expanded to include hoodies and sweaters made of wood fibres.