A large proportion of all items of clothing produced world-wide is made of synthetic fibres such as polyester – and the amount is rising. A German textile company is looking for alternative solutions and presents biodegradable workwear from plant based raw materials.
DATA & FACTS

Sector:
Textile

Renewable ressource:
Banana fibers, organic cotton and bamboo

Participating companies:
Engelbert Strauss GmbH & Co. KG

Bioeconomy factor:
Use of plant based raw materials and residues

Status:
On the market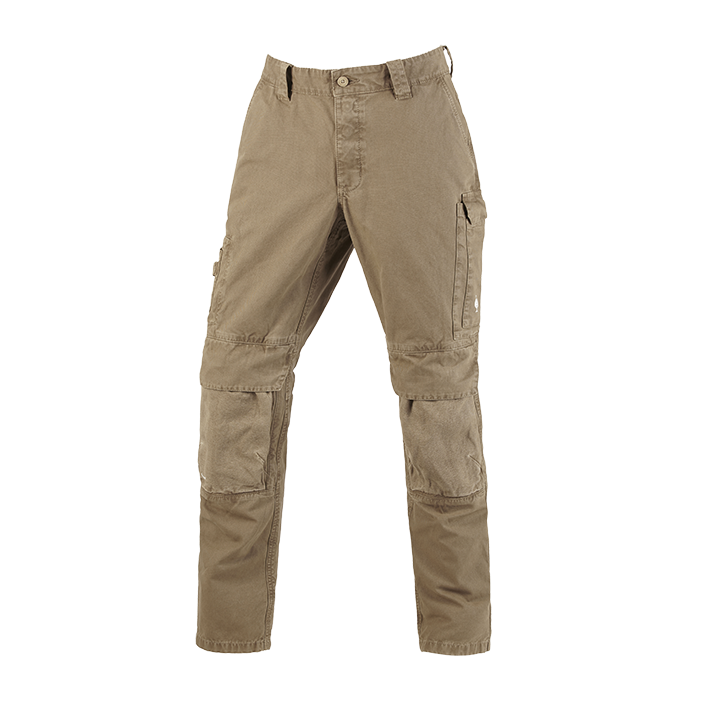 Source
Engelbert Strauss GmbH und Co. KG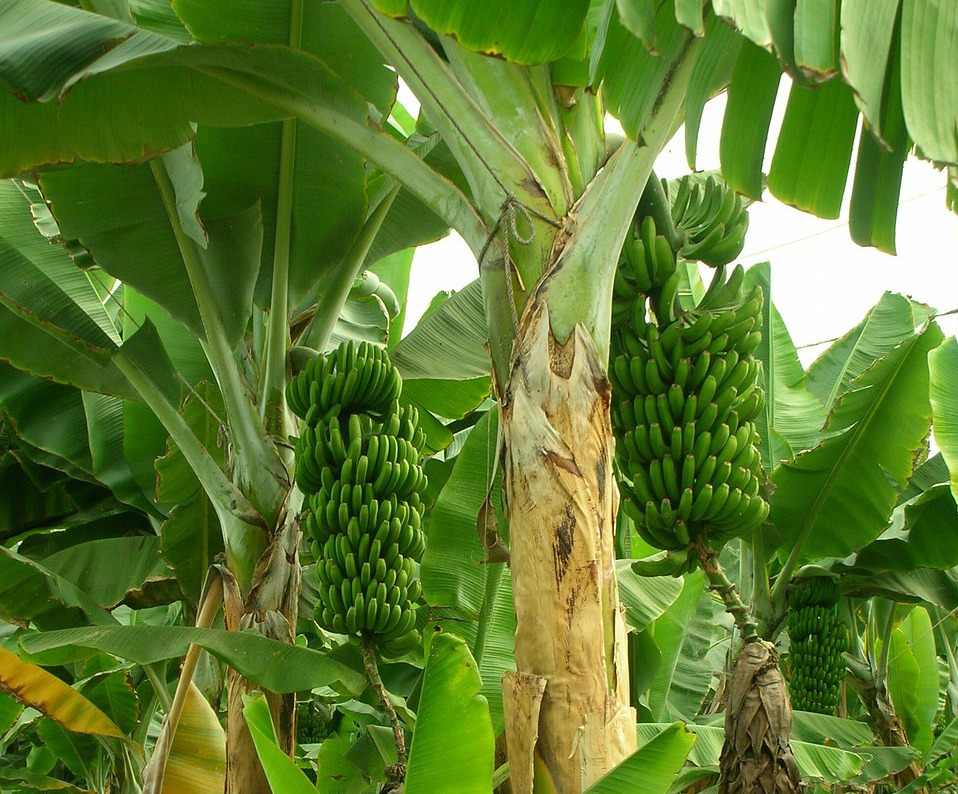 Source
Alfred Meyer auf Pixabay
Today, most garments are made of synthetic, petroleum-based fibers such as polyester, nylon, acrylic or elastane. When washed, they release microplastics that can enter the food chain through wastewater. Natural fibers like cotton don't cause this problem because they are biodegradable.
Banana fibers, organic cotton and bamboo instead of synthetics
Opposing the trend towards more synthetics, some textile companies research innovative materials made from renewable ressources. A company based in Hesse, recently presented workwear made from biodegradable materials such as banana fibers, organic cotton and bamboo.
Banana fibers are obtained from the trunk of the banana tree and are considered particularly strong and durable. The stalks are a waste product of banana production - about one billion tons are thrown away each year. In the company's work clothing, it is used to reinforce the material. Accessories such as buttons, on the other hand, are made of bamboo. Also part of the company's e.s.botanica collection are shirts and hoodies made from organic cotton.
Dyes from agricultural residues
In the dyeing process for all pieces in the collection, the manufacturer says it uses only natural dyes from agricultural byproducts, such as beet, nutshells and leaves. Labels, stitching, cords and prints are also made entirely from natural raw materials.
According to the manufacturer, about 90% of the clothing is degraded in a biodegradation process after 3 months – without releasing harmful substances into the environment.
Market readiness
The e.s.botanica collection has been on the market since spring 2023.