As nitrogen fixers, lupins are great fertilisers for soil. Their seeds are rich in protein and can be used as an alternative source of protein in the food industry.
DATA & FACTS
Sector:
Food industry

Renewable resource:
Pulses

Participating company:
Prolupin GmbH

Bioeconomy factor:
Compatible for allergy sufferers, alternative source of protein

Status:
on the market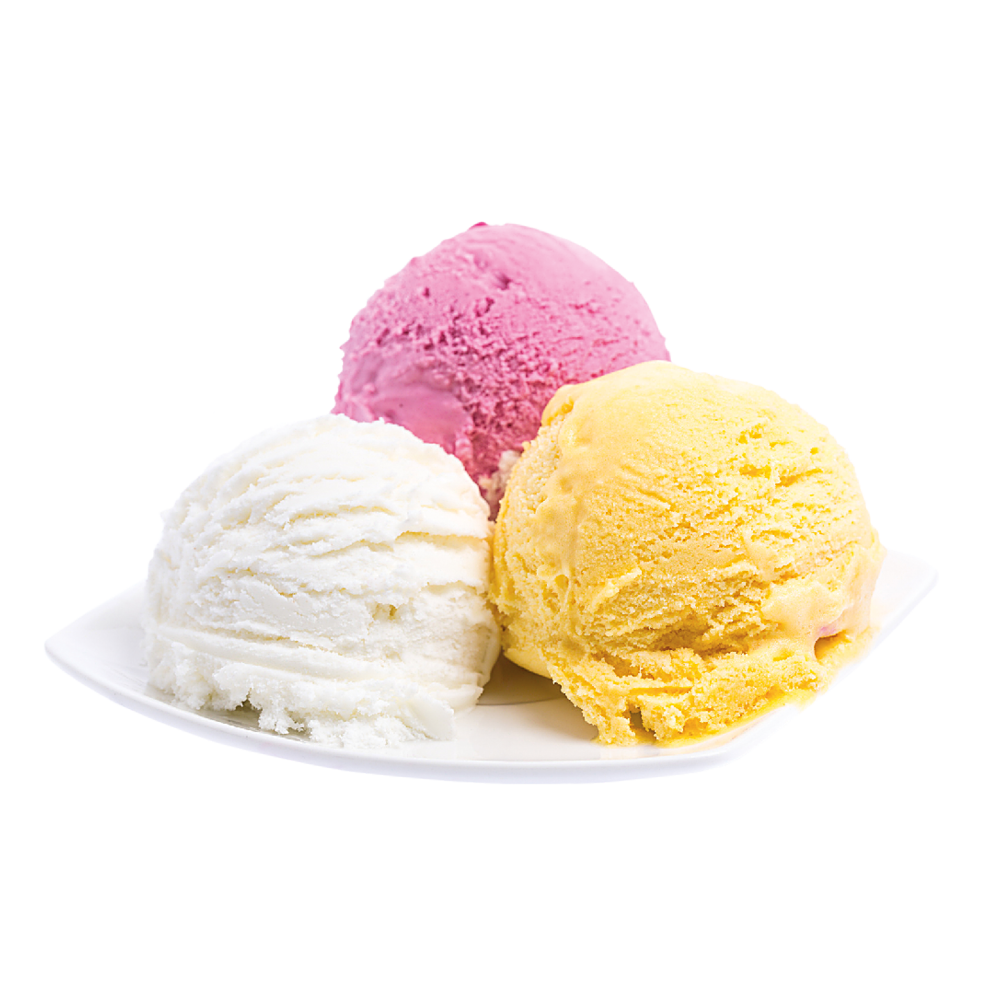 Source
unpict | stock.adobe.com
Lupins in the food industry
As nitrogen fixers, they are great fertilisers for German soil. In addition, their seeds are rich in protein. Which is why they are used as an alternative source of protein. Researchers have developed a process to use the proteins from the blue lupine to produce food. At Prolupin GmbH, a spin-off of the Fraunhofer Institute, the seeds are first peeled and processed into paper-thin flakes. The flakes are then de-oiled and unwanted aromas are extracted. Only then do the experts isolate the proteins. Ice cream is created from a mixture of water, plant fat, lupin, aromas and sugar.
Lactose-free, gluten-free, cholesterol-free
The lupin proteins contain multiple unsaturated fatty acids. Since the dairy-free ice cream contains neither lactose nor gluten, it is tolerated by allergy sufferers. Because the plants grow in Europe and are undemanding in terms of soil and climate, it does not need to be cultivated on fertile farmland and long transport routes are avoided. Lupin protein is an excellent alternative supplement to animal protein in terms of feeding a growing world population. In 2014, a German team of scientists won the German Future prize for the development of this process. The prize is awarded every year by the Federal President.
Ready for the market
The plant-based ice cream Made with Luve can be bought in supermarkets nationwide. More lupin products are also available: yoghurt, mayonnaise, pasta, spreads and drinks.
Weak points
Relatively high price / not cost-effective