Barbecue fans love firing up the grill on balmy summer evenings. However, the cookout comes at the expense of nature: The charcoal used contributes to the massive destruction of forests.
DATA & FACTS
Sector:
Consumer goods

Renewable resource:
Olive pomace

Participating companies:
OlioBric GmbH, Klimis (GR)

Bioeconomy factor:
Environmentally friendly alternative to barbecue coal made from (tropical) wood

Status:
in the market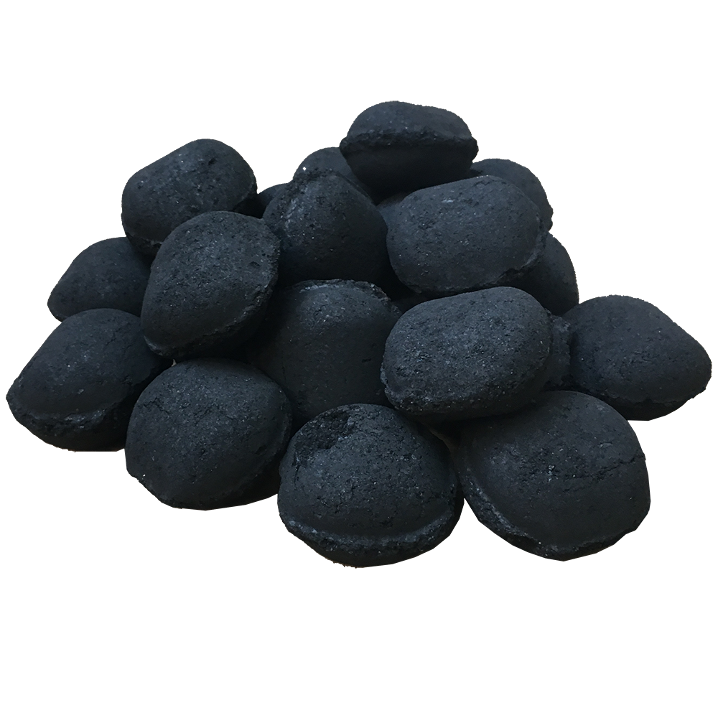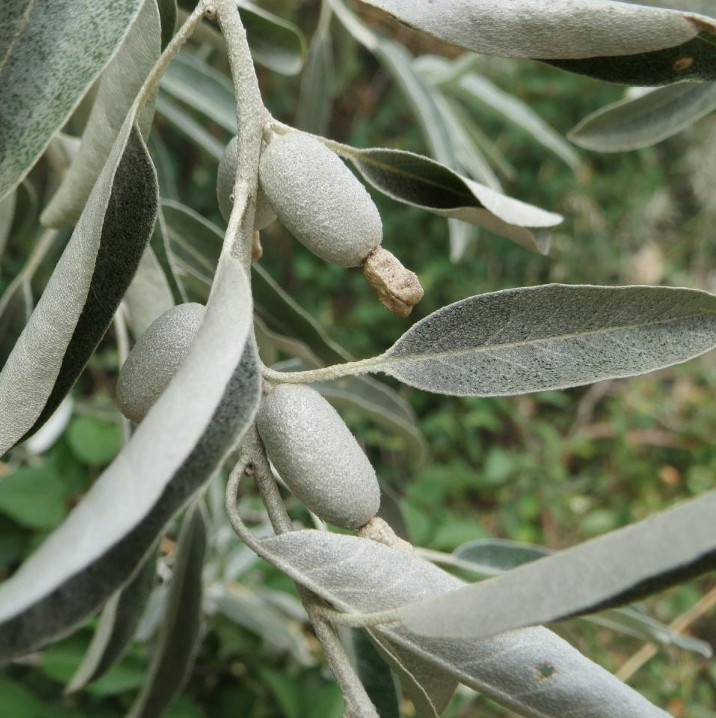 More than half of the coal problematic
250,000 tons of charcoal are consumed in Germany every year, about 85% are imported. In 2018, the WWF conducted a market analysis on charcoal. Among other things, the study examined the type of wood and origin of barbecue charcoal offered in Germany. The results were shocking: 61% of the products tested were classified as high-risk, for example because they originated in regions with extensive illegal logging or because they were found to contain false information about the wood used. Tropical wood was found in almost every second product (42%).
Sustainable alternative
But there are alternatives such as briquettes made from olive pomace. Olive pomace is the kernel, skin and pulp that is collected during the production of olive oil. These residues, which originate from the oil production of Greek small farmers, are first completely squeezed dry, charred like wood, then mixed with a part of water and natural starch and pressed into briquette form. According to the manufacturer, the briquettes ignite quickly, burn for a long time and maintain an even heat for hours. They are both odorless and tasteless and develop very little smoke.
Market readiness
The OlioBric grill briquettes are available everywhere in the trade.