Sounds paradoxical, but works brilliantly: Beetroot, often known as the cause of stubborn stains, qualifies as an ecological cleaning agent.
DATA & FACTS
Sector:
Cleaning products

Renewable resource:
Beetroot

Participating companies:
Beeta Reinigungssysteme

Bioeconomy factor:
Detergent made from ecological resources

Status:
On the market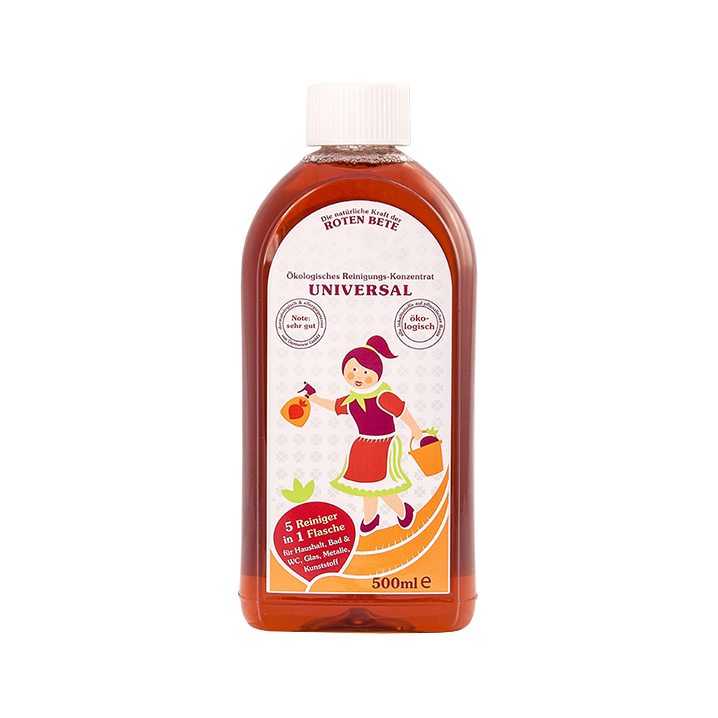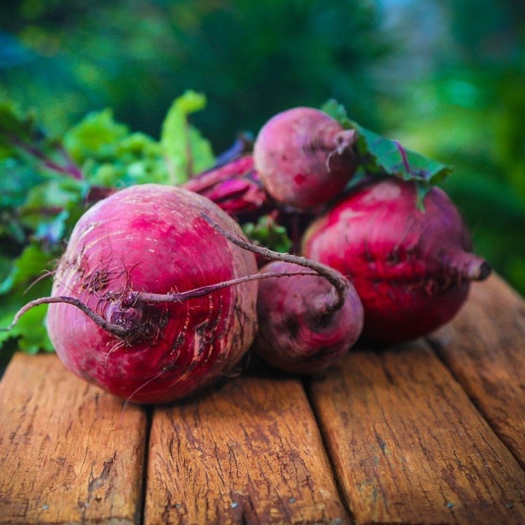 Source
Tracy Lundgren - Pixabay
In order to find an alternative to the often aggressive and allergenic detergents, the owner of a commercial cleaning company experimented with various plants. Ultimately, she came across the cleaning power of beetroots, which contain oxalic acid, and developed her own cleaning agent.
Ecological, skin-friendly and effective in cleaning
Beetroot contains a high level of natural oxalic acid, the salts of which, known as oxalates, remove even stubborn dirt such as lime or rust. Using this as a basis, and in combination with other renewable raw materials, the ecological cleaner was developed without animal testing, petroleum-based substances or genetically engineered enzymes. Despite its originally very color-intensive base, the resulting cleaning agent does not stain: Organic acids neutralize the beetroot juice.
Market readiness
The family-owned company produces the patented cleaning agent in and with raw materials from Germany. Beeta's ecological product range now includes various other cleaning agents, laundry detergents and dishwashing liquids in addition to the universal cleaner, all of which are available in Beeta's online shop and in the Rostock branch.