Innovative materials without fossil raw materials
With COLIPI and traceless materials, two German start-ups have qualified for the finals of the "Renewable Material of the Year 2023" award.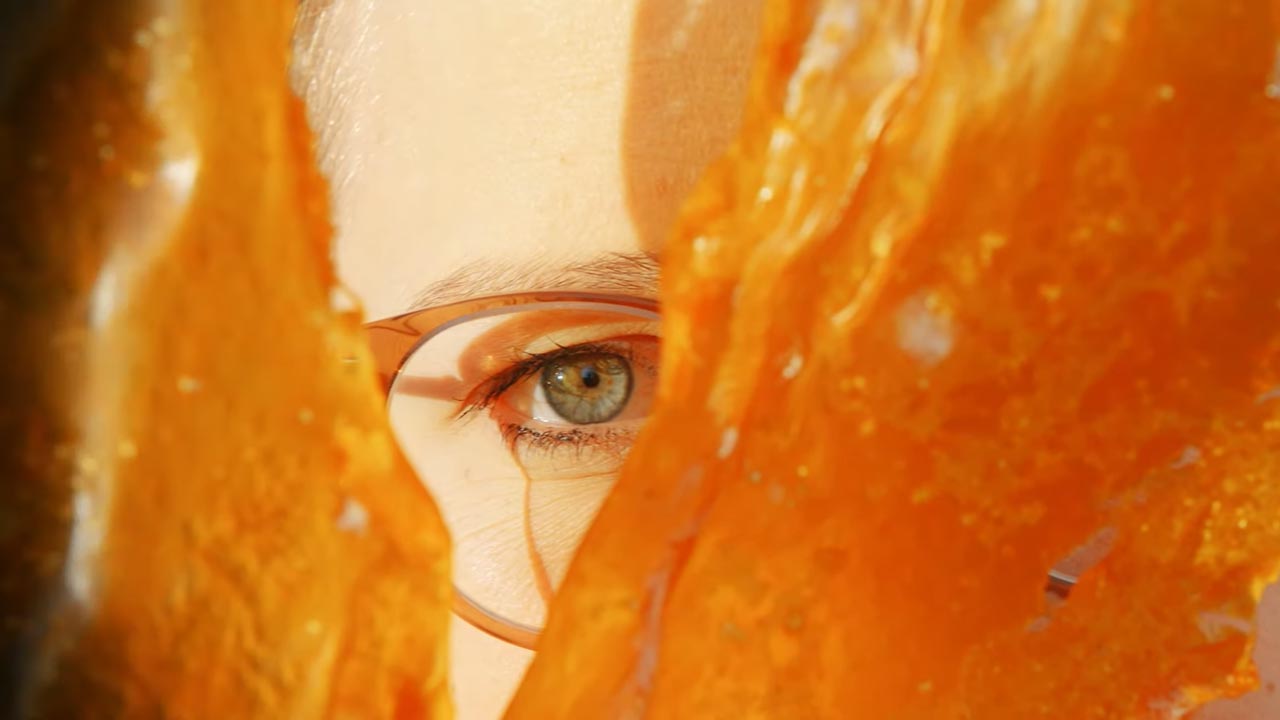 The end of fossil raw materials such as crude oil, natural gas and coal is approaching. Although they are now mainly used for energy, companies are also looking for sustainable alternatives for material use. At the "Renewable Raw Materials Conference" in Siegburg in May, the "Renewable Raw Material of the Year 2023" will be voted on. From 30 applications, the organizer nova-Institut and the conference advisory board have selected six candidates for the final - including two German start-ups.
Plastic-free natural polymer and palm oil alternative
Among the finalists is German company COLIPI, which is developing a climate-friendly palm oil alternative. The startup's patented biotechnology process is a gas fermentation bioreactor that uses microorganisms to convert waste gases containing CO2, H2 and O2 into carbohydrate-rich biomass. The company in turn ferments this into a yeast oil that has similar properties to palm oil.
Another German start-up, traceless materials, is competing with an innovative biomaterial that is fully compostable and can replace plastic. The material is based on carbon from agricultural plant residues. It leaves no trace in the environment and can be used in a variety of ways.
Plant furs and bio-elastomers
CovationBio from the USA has developed plant-based artificial furs. They are soft, feel natural and have all the necessary properties to be made into textiles. KUORI from Switzerland produces elastic materials from food waste such as banana and nutshells that are industrially compostable. A first application is a shoe sole that, unlike conventional plastic soles, will not accumulate abraded microplastics in the environment.
Plant butanediol and a PET alternative
Dutch company Avantium Renewable Polymers was selected for its PEF plastic. The company has developed a process to produce FDCA, the basic building block for PEF, from plant sugar that is fully recyclable. Compared to PET, the single-layer plastic improves the shelf life of beverage packaging and could also replace glass bottles, aluminum cans and multilayer bottles. The U.S. company Qore has produced QIRA, a bio-based 1,4-butanediol that can easily replace the butanediol previously obtained from fossil raw materials.
bl