"Cellulose capsules are a direct replacement for petroleum-based microbeads"
Prateek Mahalwar
Occupation:
Ph.D. developmental biologist and geneticist
Position:
Managing director of the start-up BIOWEG in Quakenbrück, Germany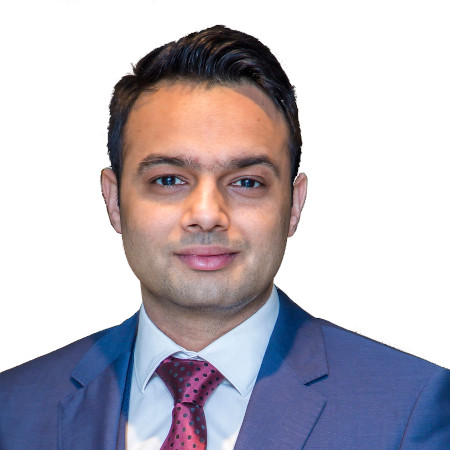 Occupation:
Ph.D. developmental biologist and geneticist
Position:
Managing director of the start-up BIOWEG in Quakenbrück, Germany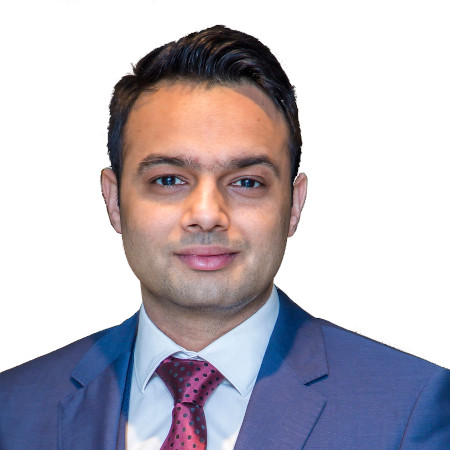 Prateek Mahalwar of start-up BIOWEG on microspheres made of bacterial cellulose that are biodegradable and can replace microplastics in many products.
Microplastics are a global problem: The tiny particles, invisible to the eye, can be found everywhere - in rivers, in the sea, in the soil and even in the Arctic. Many of these fossil plastic particles end up in the environment via cosmetics and cleaning products. Similarly, other synthetic polymers used as thickeners, stabilizers, film formers and emulsifiers are also endangering ecosystems. BIOWEG, a start-up based in Quakenbrück, Germany, wants to change that. The team led by founder and CEO Prateek Mahalwar is developing cellulose-based microbeads for cosmetics and cleaning products. The cellulose is obtained through fermentation with the help of bacteria and can replace fossil-based substances and other synthetic polymers in numerous products.
Question
What is the potential of cellulose-based microbeads for the bioeconomy?
Answer
Personal and household care products today contain synthetic, non-biodegradable, fossil fuel-based polymers and microplastics. They play a major role in the formulation of these everyday products. In contrast, the microbeads developed by BIOWEG are made from fermentatively derived bacterial cellulose. For this fermentation, we use side streams of carbon substrates derived from food production and agriculture. Our microbeads are highly functional and are in no way inferior to those made from synthetic polymers. They absorb water and oil and provide sensory properties for end-use formulations. An important feature of our microbeads is their 100% biodegradability within 60 days. Last but not least, the cellulose we extract from bacteria is a pure cellulose without lignin and hemicellulose impurities, which also has a much lower eco-balance compared to vegetable cellulose. It is therefore a valuable ingredient for the consumer and cosmetics industry.
Question
What makes cellulose-based capsules interesting for industrial applications?
Answer
Our microbeads are designed to allow the production of different particle sizes and shapes according to customer requirements. The beads are functionalized using physical and surface modification techniques and strictly adhere to green chemistry principles. They also have widely varying densities and are therefore used for different applications. For example, in personal care products, microbeads are used for a variety of purposes - such as active ingredient delivery, matting agents, fillers, film formation, exfoliation and viscosity regulation. Our microbeads are a direct replacement for petroleum-based counterparts with the added benefit of being fully biodegradable in a short time.
Question
How much interest is there in biobased microbeads from the industry?
Answer
The industry is actively looking for substitutes for petroleum. We have up to 18 customers working with us. Some contacts are still at an early stage. With other customers, we are close to entering into a development partnership.
Question
Earlier this year, Bioweg received millions of euros in European Union funding through the EIC Accelerator to develop a bio-based and biodegradable rheology modifier to replace petroleum-based acrylic (co)polymers - microplastics - in cosmetic products. What will you use the funding for?
Answer
We will use the funding under the EIC project to reduce production costs, test automation, improve our surface modification techniques, and share larger batches of samples with our partners for production and stability testing. In addition, we plan to build a scale-up facility in the coming year. We are also looking for sites to build such a facility in Germany.
Question
What is the current state of development?
Answer
We are currently making kilogram-scale samples available to industry with the help of the pre-pilot plant in Quakenbrück and are working to reduce process costs.
Interview: Beatrix Boldt