AMSilk partners with BRAIN Biotech
Biotech companies AMSilk and BRAIN Biotech will collaborate on the development of high-performance protein fibers for the textile industry.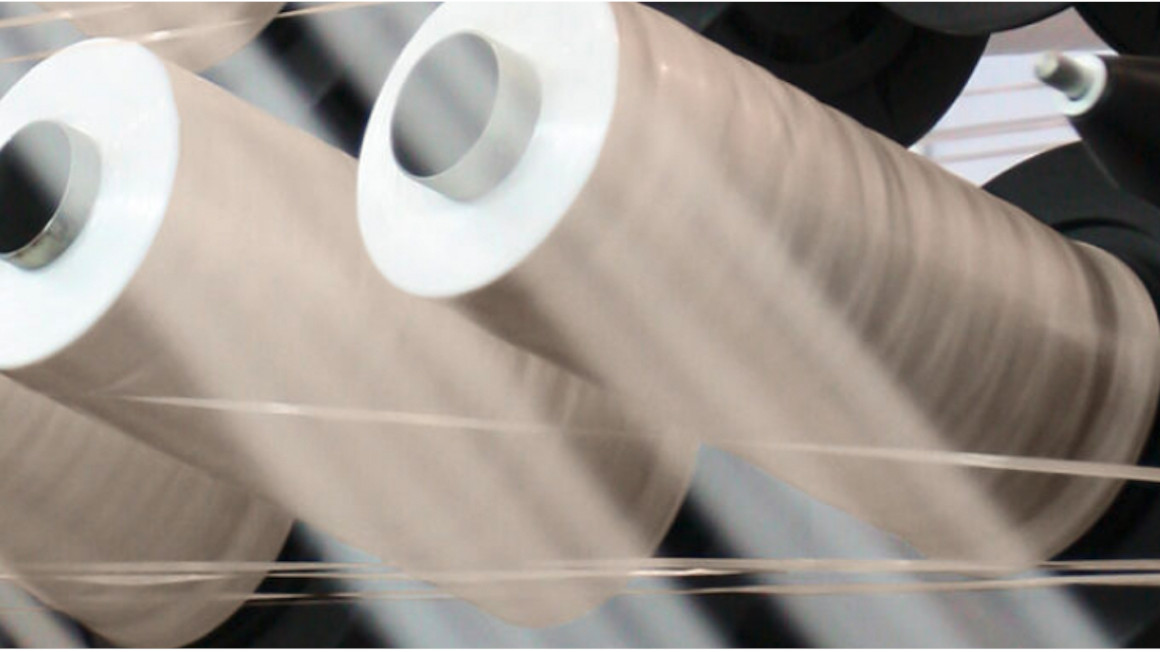 In 2013, AMSilk became the world's first company to produce biotechnologically manufactured spider silk modeled on nature. Founded in 2008 as a spin-off from the Technical University of Munich, the company uses transformed bacteria to produce the spider silk proteins. The microbial production and processing of the biodegradable silk protein requires only sugar from renewable plants, water, minerals and energy. In various cooperation projects with major companies - including Adidas - the Neuried-based company has already demonstrated the technical feasibility of applications in the apparel, healthcare, automotive and aviation industries. In order to extend its protein technology platform to other markets and applications, AMSilk will now leverage the expertise of Zwingenberg-based biotechnology company Brain Biotech as part of a strategic collaboration to optimize and open up new fields of application in the textile sector.
Sustainable protein fibers for the textile industry
The aim of the cooperation is to establish sustainable protein fibers instead of petroleum-based fibers and to offer them on the textile market. "Our protein optimization technologies based on rational sequence- and structure-driven design have already proven themselves in many optimization processes," explains Alexander Pelzer, Head of Research & Development at Brain Biotech. "Our enzyme technology unit will further develop these structural proteins in close collaboration with AMSilk to achieve the desired properties for higher-performance fibers." Andreas Schmideder, Head of Business Opportunities & Development at Amsilk, added: "AMSilk's protein fibers have immense potential as the underlying structural proteins can be modified at the molecular level. This makes it possible to tailor products to specific market requirements."
High substitution and innovation potential
The production of sustainable material solutions from spider silk, which can be formulated as powders, hydrogels, fibers and coatings, is seen by both companies as having great potential for substitution and innovation. As an example, the new partners cite the replacement of petroleum-based textile fibers made of polyethylene or polyamide, whose landfilling is considered one of the main causes of the increasing pollution of waters with microplastics.
tg/bb