Airplanes made of biopolymers
The German biotechnology company AMSilk is partnering with Airbus to develop novel biocomposite fibers for lightweight, high-performance planes that will require less fuel.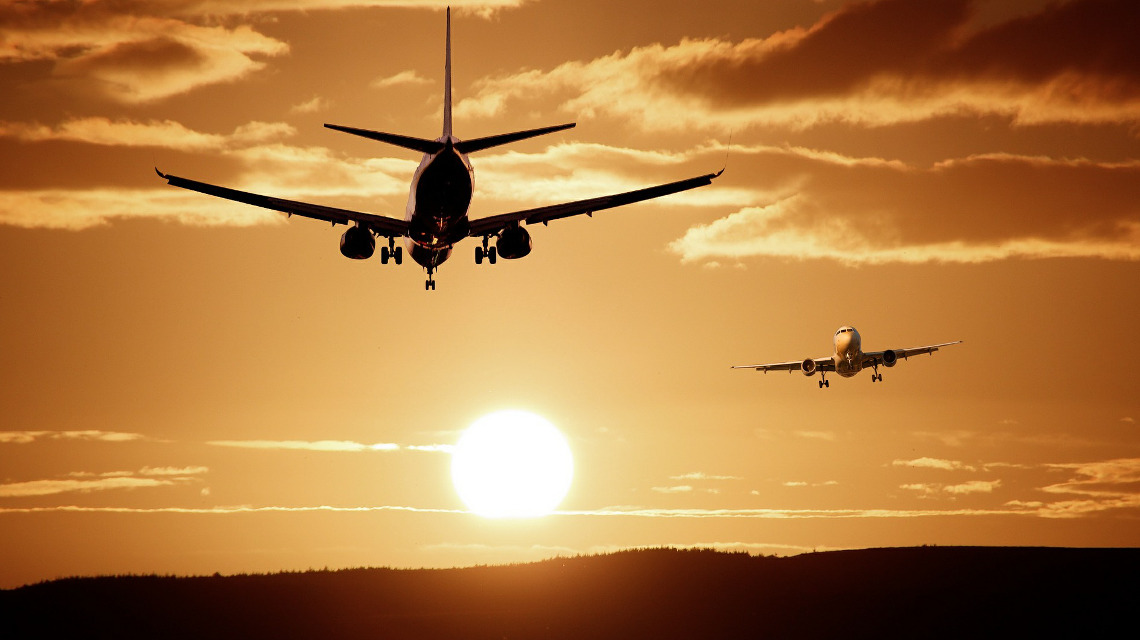 Synthetic silk biopolymers developed by the German biotechology company AMSilk, headquartered near Munich, have found their way into many a industry application. Now, it will even become a part of future lightweight planes in an attempt to save fuels: Airbus and AMSilk have entered into a joint cooperation agreement to develop new composites for use in the aerospace industry.
Composite material based on AMSilk's Biosteel® fiber technology
In recent years, the aerospace industry has shifted from metal and steel fuselage and wings to carbon fiber composite materials, primarily in an effort to decrease the plane's weight and save fuel over time. Airbus, committed to remaining at the forefront of aerospace innovation, is the first in the industry to experiment with this new material. The new composite material will be built using AMSilk's Biosteel® fiber technology, which enables lightweight construction with multiple shock resistance and flexibility. As demand for air travel continues to increase, the need for larger, more flexible planes that spend less time in the shop and more time in the sky will continue to grow.
Launch planned for 2019
AMSilks trademark Biosteel® fiber is made from a biopolymer based on natural spider silk, a material known for its strength, flexibility and toughness and is produced via a closed-loop biotechnological process that renders the product highly sustainable, with no petroleum inputs. AMSilk and Airbus are aiming to launch a prototype composite material in 2019.
"We are excited to be working with Airbus, the world leader in performance airplanes, to create a fundamentally new material," said Jens Klein, CEO of AMSilk. "At AMSilk, we are committed to producing materials that are both high- performing and sustainable, and the current partnership with Airbus is an opportunity to set a new, stronger and more sustainable course for the entire aerospace industry."
jmr