AMSilk relocates headquarters and plans further growth
The biotech company AMSilk has moved into new laboratory and office space on the Neuried campus southwest of Munich - partly in order to continue growing outside Europe.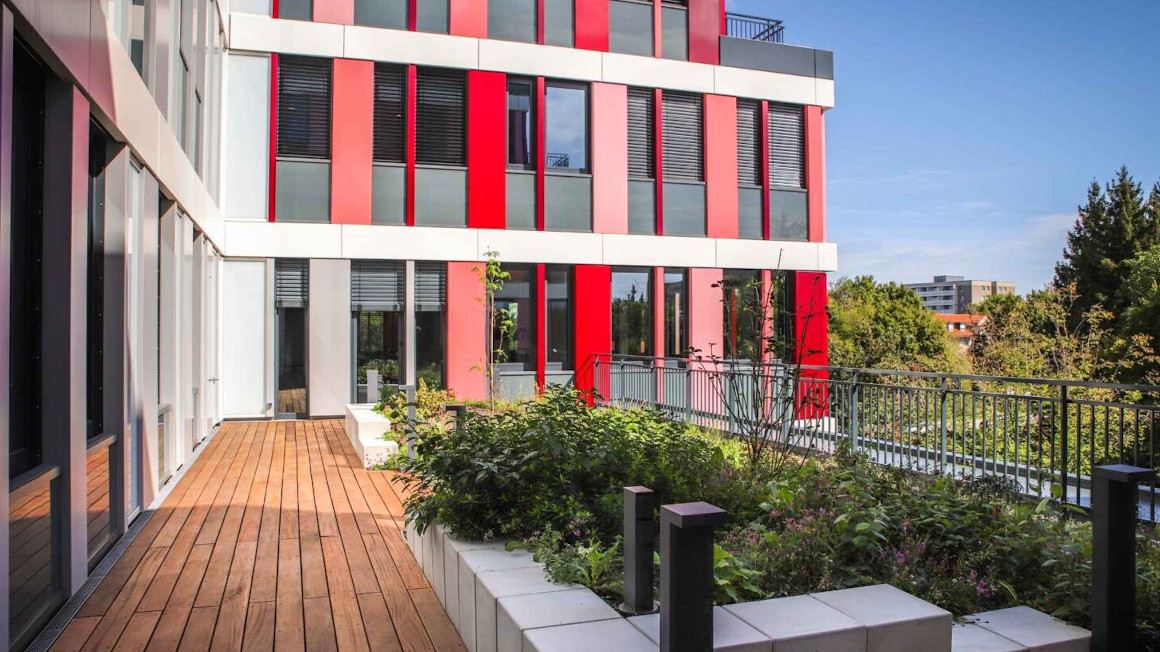 AMSilk's biotech spider silk proteins are already used in a range of products. Just last year, the world's first commercial supplier of biotech silk polymers raised a multi-million investment from new investors to expand its market presence outside Europe.
The move to Neuried Campus
Now AMSilk is taking another step to strengthen its expansion efforts: In mid-October, the biotechnology company moved from the IZB Martinsried site to the newly built Neuried campus southwest of Munich. New biotech laboratories and office space are available to the AMSilk team on an area of 2,000 square meters. According to the company, the move to the new building on the campus site is intended to "support its expansion into production networks outside Europe."
Serve customer needs faster and better
"AMSilk is focused on breaking barriers by providing industrial-scale biobased solutions that improve products and have a positive environmental impact across multiple industries," said Ulrich Scherbel, Chief Executive Officer at AMSilk. "The move to our new office space with improved technological equipment, unparalleled proximity to the enlarged laboratory and specially designed pilot plants will enable the growing team of leading experts to meet customer needs faster and better."
Increasing demand for biomaterial from AMSilk
AMSilk's bioengineered spider silk fibers are in demand worldwide to produce new sustainable biomaterials: they are vegan, completely biodegradable, free of microplastics and made from renewable raw materials. "AMSilk has made some strong developments this year to increase its production to several thousand tons for existing customers within Europe and new customers outside Europe," said Wolfgang Colberg, chairman and industry partner of AMSilk's advisory board. The move will now enable AMSilk to keep pace with increasing demand, he added.
In 2013, AMSilk was the world's first company to produce biotechnologically manufactured spider silk based on nature's example. Founded in 2008 as a spin-off from the Technical University of Munich, the company uses converted bacteria to produce the spider silk proteins.
bb