Cocoa-free chocolate from microbial production
The Munich-based cleantech start-up NxFoods wants to use biotechnological processes to bring a chocolate to market that does not contain cocoa but is produced in a climate-friendly and fair way.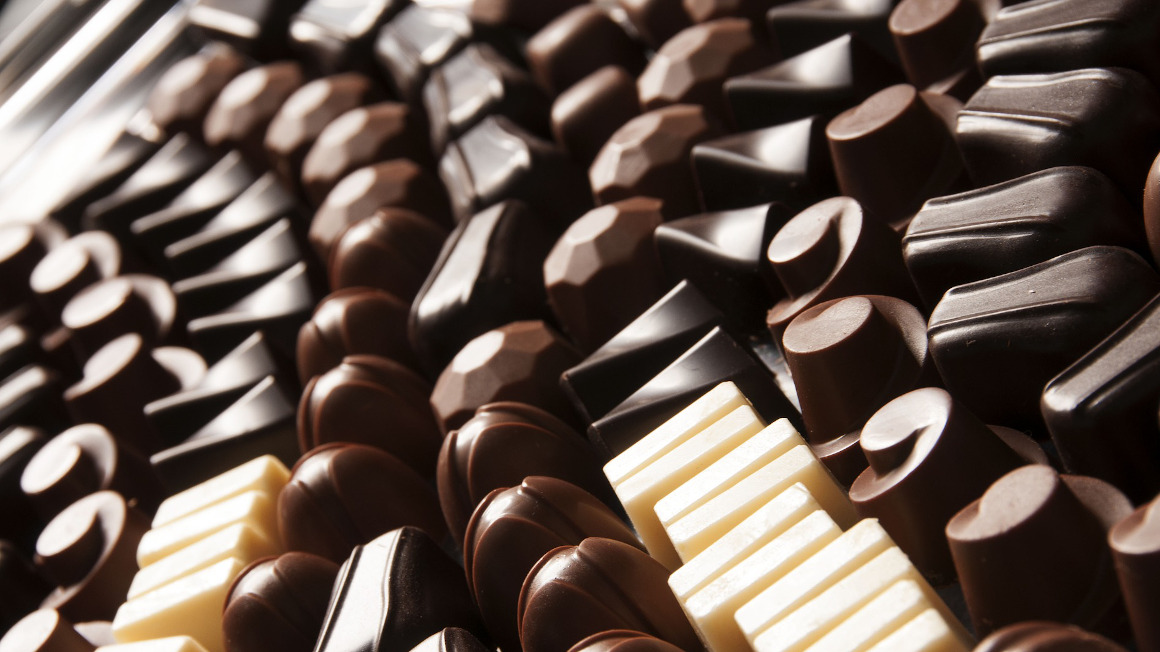 Source
Nawal Escape auf Pixabay
Chocolate is delicious - but there is literally a dark side to the sweet treat: Cocoa farming is often neither environmentally friendly nor fair. There is criticism of the high water consumption, the frequent clearing of rainforests for new cultivation areas, and child labor on some cocoa plantations. With QOA, the Munich-based start-up NxFoods wants to develop a plant-based chocolate that tastes like the original but does not use cocoa, making it both fair and sustainably produced.
Using microorganisms to produce cocoa-free chocolate
The start-up wants to use what is known as precision fermentation, which relies on microorganisms as producers of certain organic molecules. The biotechnological process is used, for example, in the production of dairy-free products such as oat drinks. NxFoods founder Sara Marquart and her brother Maximilian Marquart have spent many years working on the recipe and taste of the novel chocolate, and have also received support from Fraunhofer researchers.
Pilot test planned
The recipe is still secret, though initial contacts have already been made with chocolate manufacturers. A pilot test is scheduled to start next year. In developing the cocoa-free chocolate, the Munich-based start-up is also receiving financial support from the American incubator Y Combinator. This way, the Munich-based company hopes to find further investors.
bb