Biotech company AMSilk has raised an additional €25 million in a Series C financing round to advance its global market presence.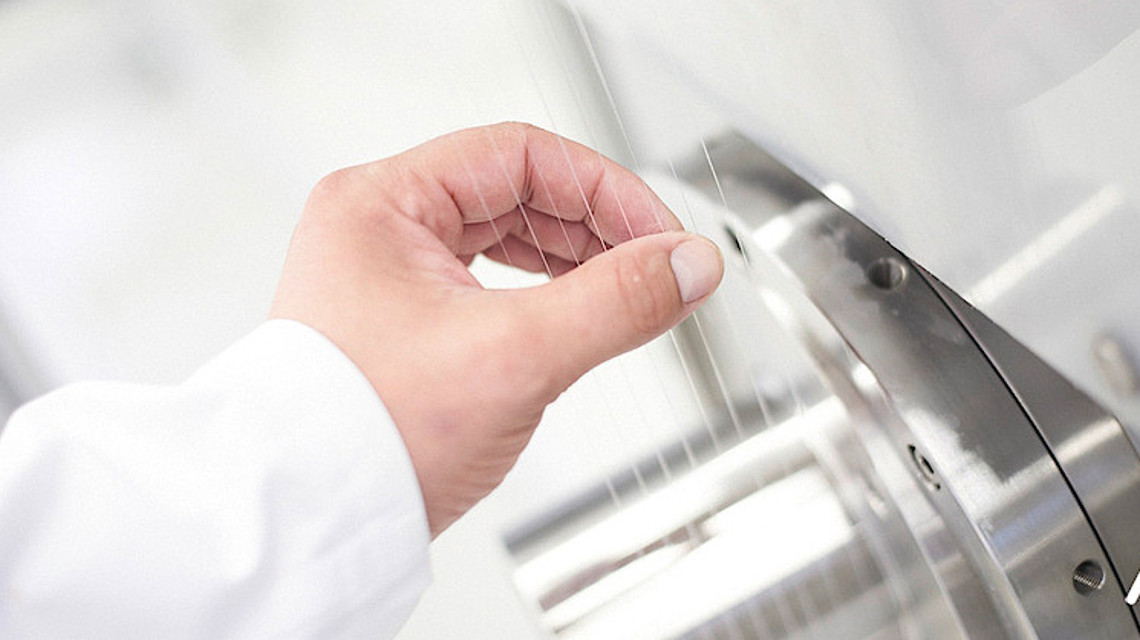 It has been ten years since AMSilk first processed biotechnologically produced spider silk into fibers. Today, the artificial spider silk threads called Biosteel are used in numerous high-tech products such as running shoes, watch straps, door handle loops and aircraft wings. Spider silk proteins are also used in medicine and cosmetics.
Total volume of financing round rises to 54 million euros
According to the company, AMSilk has now been able to raise a further EUR 25 million in a Series C financing round that has been running since mid-2021. This brings the total volume of the investment to 54 million euros. The proceeds from the financing will enable AMSilk to accelerate the ongoing expansion of its industrialization and commercialization projects worldwide to meet the ever-increasing demand for AMSilk's innovative materials, it says. In addition to MIG Capital, the financing is led by existing investors ATHOS (AT Newtec), with participation from Novo Holdings and Cargill.
Scaling and expansion of the technology
"We are pleased to close this successful financing round, which validates our technology and underpins our continued development in scaling and expanding our commercial activities," said Ulrich Scherbel, CEO of AMSilk. "We will invest in technology to ensure we continue to provide innovative, attractive solutions to our customers and improve the commercial supply of our products to grow our business."
AMSilk is considered a pioneer in industrial biotechnology. The team has developed a process in which microorganisms produce modified silk proteins, which in turn are an essential component of the natural silk thread. These can then be processed into powders, hydrogels, fibers and coatings. The resulting silk materials consist of 100% protein and are completely biodegradable.
The company only recently moved from the Innovation and Start-up Center IZB, where the silk researchers had been based since the TUM spin-off in 2008, to the larger premises on the new Neuried campus.
bb/gkä