European bioeconomy fund raises 300 million euros
Initially targeting the EUR 250 million mark, the European Circular Bioeconomy Fund (ECBF) has come out of fundraising oversubscribed thanks to newly acquired investors.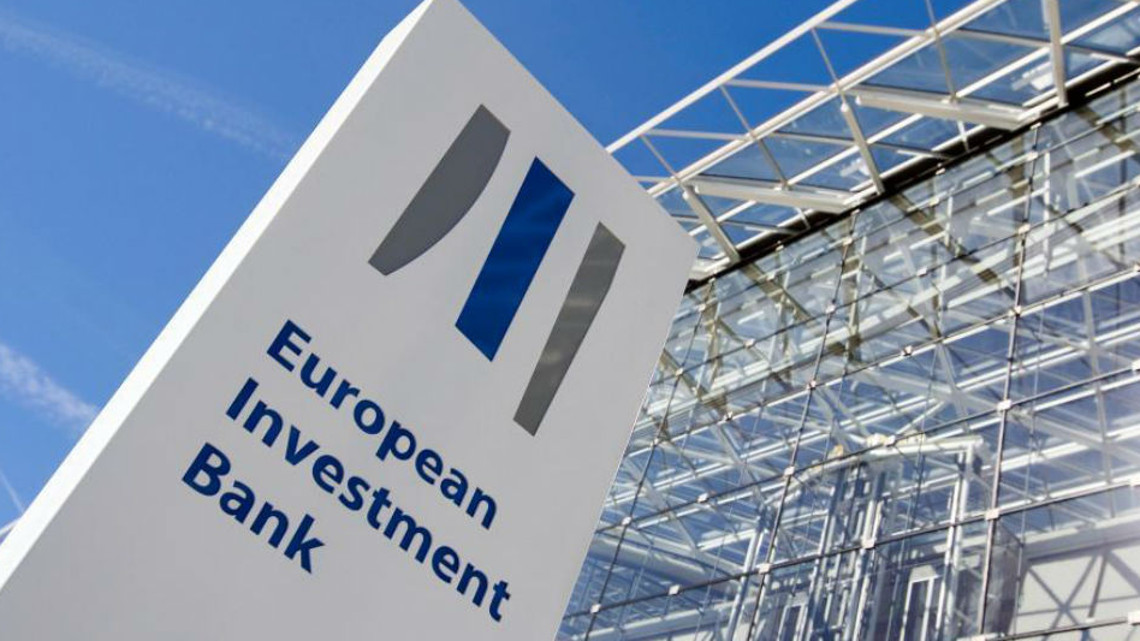 The European Circular Bioeconomy Fund (ECBF) clearly exceeded its target of 250 million euros at the closing of the subscription period. Shortly before Christmas, the fund had paused at around 200 million euros. Now, the international ECBF team has gained the support of a number of additional investors.
Fund with 25 shareholders from eight countries
In the two previous steps, among others, Landwirtschaftliche Rentenbank, Allianz France, Invest NL, GCV, Firmenich, Stellar Impact (a vehicle managed by Telos Impact), Dr. Hans-Riegel Holding and Bellevue Investments joined the shareholder group. Companies such as Neste, Nestlé, BÜFA, NRW.BANK, Volkswohl Bund, Corbion, Dr. Hettich Beteiligungen, Koehler Group as well as Wortmann Family Office and three other investors have already participated in the previous rounds and thus joined the mission of the fund. In total, the investor base now comprises 25 shareholders from eight countries.
Michael Brandkamp, co-founder and managing partner of ECBF, comments: "We are proud and grateful to have received the trust of investors from many different countries to advance this important growth sector. Exceeding our initial target of €250 million is a big commitment for us: with the necessary expertise, the strong commitment of the ECBF team and the right partners, we can make our vision of a bio-based economy a reality. Many European founders have enormous potential to join the bio-revolution, and we will do everything we can to support them. Only in this way can we significantly advance a sustainable economy - and thus a secure future for all."
Six companies in the portfolio so to date
So far, the following European circular bioeconomy companies are in the ECBF portfolio: Prolupin GmbH from Mecklenburg-Vorpommern, Peel Pioneers B.V., Aphea.Bio B.V., Nuritas Ltd, Elicit Plant SAS and recent addition Protix B.V..
gkä/pg