European Bioeconomy Fund makes investments
The European Circular Bioeconomy Fund (ECBF) has raised 82 million euros and has already invested in two companies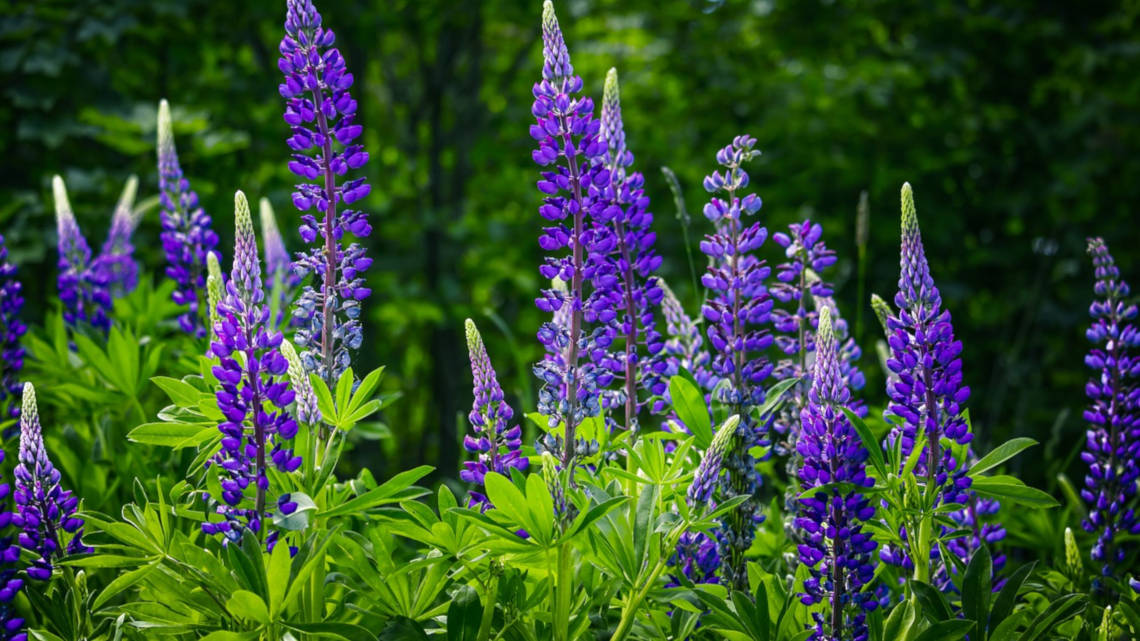 Source
Ursula Schneider/Pixabay; CC0
Prolupin GmbH and PeelPioneers B.V. are the first two companies to benefit from the "European Circular Bioeconomy Fund" (ECBF). The ECBF is the first venture fund exclusively dedicated to the bioeconomy, especially the circular bioeconomy, in Europe. Just recently, four investors contributed 82 million euros to the first round of financing, enabling Prolupin and PeelPioneers to support their growth phase.
Capital for innovative bioeconomy companies
The fund began its work on October 1, 2020, after three other investors, in addition to the main investor, the European Investment Bank, had also provided financial resources: PreZero International GmbH, which is active in the field of waste and recycling, Corbion NV, one of the world market leaders in bio-based chemicals, and Hettich Beteiligungen GmbH, which invests in sustainable enterprises.
The ECBF pursues the goal of investing equity in innovative companies from the bioeconomy, especially the circular bioeconomy. The focus is on companies in their growth phase that show a high innovation potential, promise attractive returns and have a positive effect on the environment.
Support for Prolupin and PeelPioneers
One of the first two companies to meet these conditions is the German company Prolupin GmbH. The company extracts high-quality vegetable proteins from regionally cultivated lupines and processes them into yoghurts and other milk substitutes under the "Made with LUVE" brand. In the future, the company also wants to offer the processed lupin proteins to other food manufacturers. The second funding goes to the Dutch PeelPioneers B.V. The company extracts oils, food fibers and animal feed from orange peels. By using the residual materials as raw materials, it is a good example of innovative recycling solutions.
Full-featured, the ECBF is to comprise once 250 million euros. The European Investment Bank will contribute a total of 100 million and the rest will be provided by private investors. This should enable the ECBF to financially support important developments in the sense of the European Green Deal and thus contribute to making the European Union climate neutral by 2050.