CRISPR discoverer gets own research institute
Emmanuelle Charpentier discovered the revolutionary genome editing tool CRISPR-Cas. Now she will head her own Max-Planck research unit in Berlin.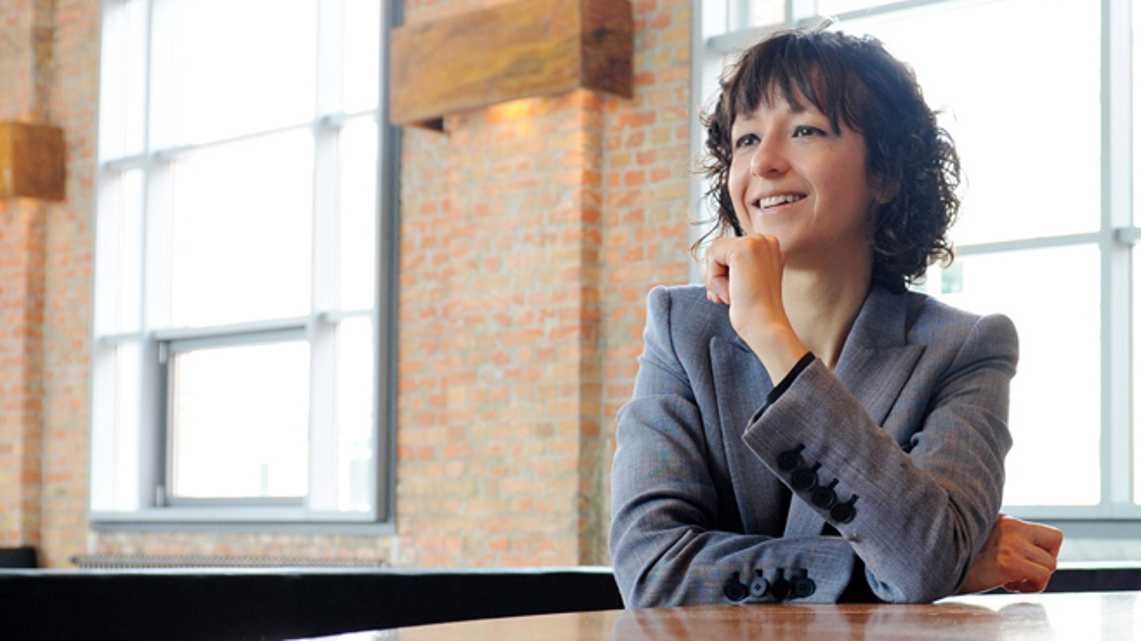 Source
Hallbauer & Fioretti/ MPIIB-Berlin
The CRISPR-Cas system is a revolutionary and unique genome editing tool. It is the basis for countless new molecular research projects. And especially the applied research in the biotechnology sector is benefiting from the new approach – which is why it is being hailed as a remarkable breakthrough worldwide. There are currently a number of global projects underway that are investigating how best to apply the genome editing tool – medical researchers and plant breeding programs alike are testing and applying the new method.
Charpentier has been a director at the Max Planck Institute for Infection Biology in Berlin since 2015, where she is heading the department "Regulation in Infection Biology". In the future she will be managing her own research centre: The Max Planck Unit for the Science of Pathogens. The unit will initially be situated at the MPI for Infection Biology, but will most likely receive its own address in the near future. In early April the Joint Science Conference (Gemeinsame Wissenschaftskonferenz – GWK) decided to integrate this new research unit into its federal funding system.
Charpentier originally discovered CRISPR-Cas as a part of the natural virus-defence system occurring in bacteria. These microbes stop viruses by cutting their DNA. After working in the US and Austria, she moved to the University in Umeå in 2009. In 2012 Charpentier and her collleague Jennifer Doudna published a complete manual on the CRISPR-Cas cutting mechanism in the journal Science. Since then researchers worldwide have been using this new genome editing mechanism.
In early 2013 Charpentier moved to Germany where she held an Alexander von Humboldt Professorship at the Helmholtz Centre for Infection Research in Braunschweig. Over the last few years Charpentier has received a number of prestigious academic awards for her groundbreaking work.
jmr/pg