Vegan egg alternative from the field bean
After plant-based substitutes for milk and meat, a vegan alternative for eggs is soon to conquer the market: the Berlin-based company Perfeggt has now been able to win investors for this.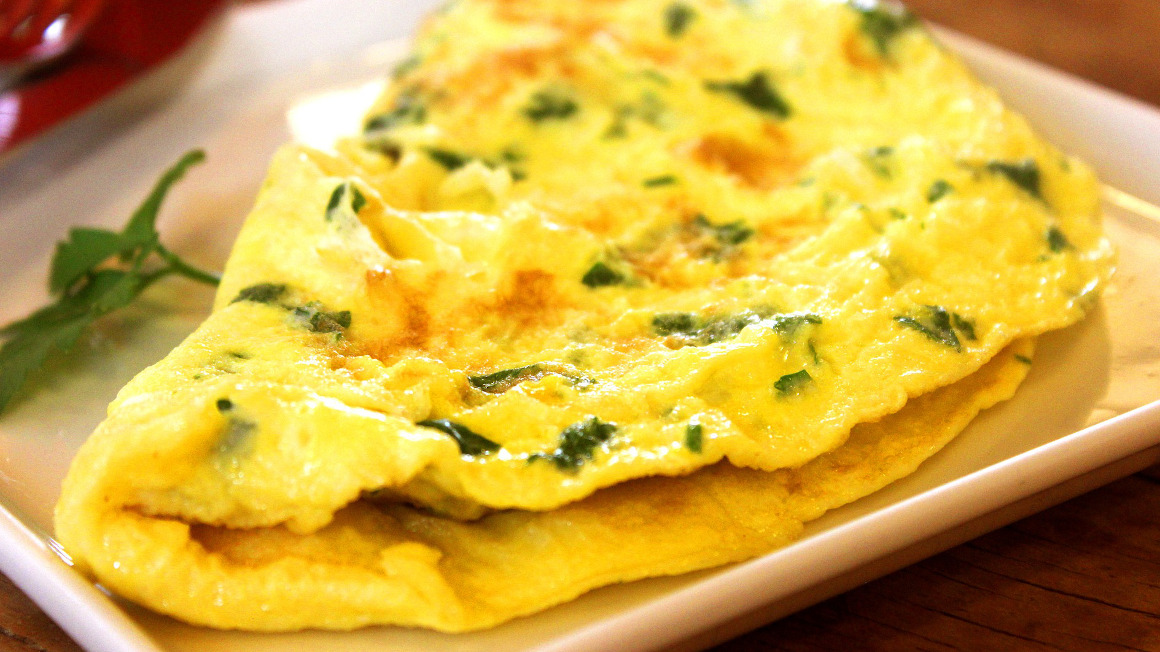 Whether boiled, fried or for baking: Some people find it hard to imagine an everyday life without eggs. According to the Federal Office of Food and Agriculture, 19.9 billion eggs are consumed in Germany every year. This corresponds to a per capita consumption of 239 eggs per year on average. While plant-based alternatives have long been available on the market for other animal products, there are hardly any vegan options for eggs. But that is about to change: The Berlin-based foodtech company Perfeggt has recognized this gap in the market and now wants to launch an alternative to eggs.
Egg alternative made from field bean proteins
"It is time to completely rethink the egg - without the hen, but with selected plant proteins and innovative technology," explains Tanja Bogumil, CEO of the company founded in 2021. The animal protein is replaced by vegetable proteins from the field bean and is initially to be marketed in liquid form for omelets and scrambled eggs. With this idea, Perfeggt was able to attract several investors at once. More than 2.5 million euros were raised in a first round of financing.
The investors include leading international AgriFood investors such as EVIG Group, Stray Dog Capital and Good Seed Ventures, E²JDJ, Tet Ventures and Shio Capital, but also industry giants such as Godo Röben, Frank Kühne, Fredrik Jung Abbou and Ludwig Cramer-Klett. With the fresh capital, Perfeggt founders Tanja Bogumil, Gary Lin and Bernd Becker plan to hire new employees at the Berlin and Emsland sites, intensify research and development work and prepare for market launch.
"We see in other areas that with scientific excellence and food technology, animal-based foods can be easily eliminated from the menu," said Gary Lin, CEO of EVIG Group and also Perfeggt co-founder. "With Perfeggt, we now have a premium plant-based egg alternative product that will quickly gain market share," he believes.
Market launch planned for 2022
The Perfeggt team is convinced that the liquid egg alternative for omelets and scrambled eggs is just the beginning. However, in order to succeed on the market, consumers also need to be convinced. "We know that taste is the most important thing for consumers. That's why we're working hard to combine the right vegetable proteins and fats to recreate the egg's extremely complex multifunctional properties as well as its special flavor," says co-founder Bernd Becker, who once headed research and development at Rügenwalder Mühle.
The plant-based egg alternative is to be launched on the market as early as 2022 - initially in Germany, Austria and Switzerland.
bb