The EU research project BreedingValue aims to expand the genetic base of cultivars of strawberry, raspberry and blueberry.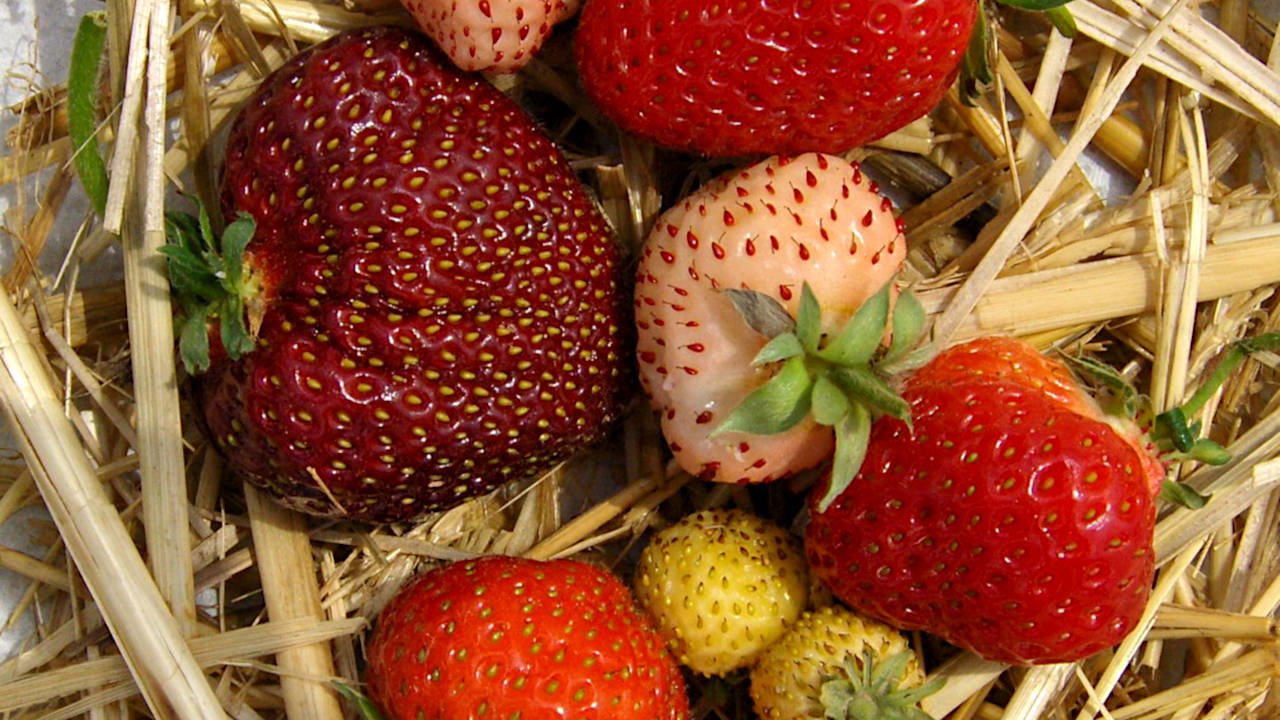 Berries are popular and healthy. But the plants cultivated today are by no means as versatile as the biodiversity of berries appears to be: in the course of breeding, the genetic basis of many berry species has steadily diminished. Today, there are only a few closely related varieties on the market, which have lost many of the characteristics of their ancestors. This often makes it impossible to adapt these varieties to new challenges such as certain diseases or climate change through conventional breeding efforts. An EU research project now wants to change that and expand the genetic base of strawberry, raspberry and blueberry again.
Ancient cultures and wild relatives
"BreedingValue" is the name of the project, which has a budget of around 7 million euros and involves 20 institutions and companies from eight countries. Starting from ancient cultivated species, but also from wild relatives of berries, the researchers want to identify and develop the genetic basis of valuable traits. "BreedingValue aims to gather knowledge on the use of genetic resources of strawberry, raspberry and blueberry, and to develop and test tools for the creation of so-called pre-breeding material, with a view to ultimately pursuing new breeding paths," explains Monika Höfer from the Julius Kühn Institute (JKI) in Dresden.
Four project partners from Germany
The genetic material comes from private and public gene banks. The JKI, for example, operates one of only two gene banks for strawberries in Germany. Other German partners in the four-year project, which started in January 2021, are the European Research and Project Office, Forschungszentrum Jülich and Hansabred. The project participants chose to focus on strawberries, raspberries and blueberries because these three berries have the greatest economic potential in Europe. A total of around 1.6 million tons of these fruit varieties are produced annually in the EU.
Study on consumer preferences
"We will develop innovative tools and materials for new, resistant berry cultivars that are suitable for sustainable farming systems of the kind we will need in the future," promises project coordinator Bruno Mezzetti of the Università Politecnica Delle Marche. In addition to developing breeding strategies, the project also aims to conduct the first comparative study of soft fruit preferences within Europe. In this way, it will be possible to combine high-quality fruit and consumer acceptance, he said. "BreedingValue will contribute significantly to the competitiveness of European berry production," Mezzetti sums up confidently.
bl