LignoPure plans first large-scale lignin production
The Hamburg-based start-up LignoPure was able to secure 2.2 million euros from investors in a first round of financing. With this, the team now wants to start the large-scale production of lignin for cosmetics.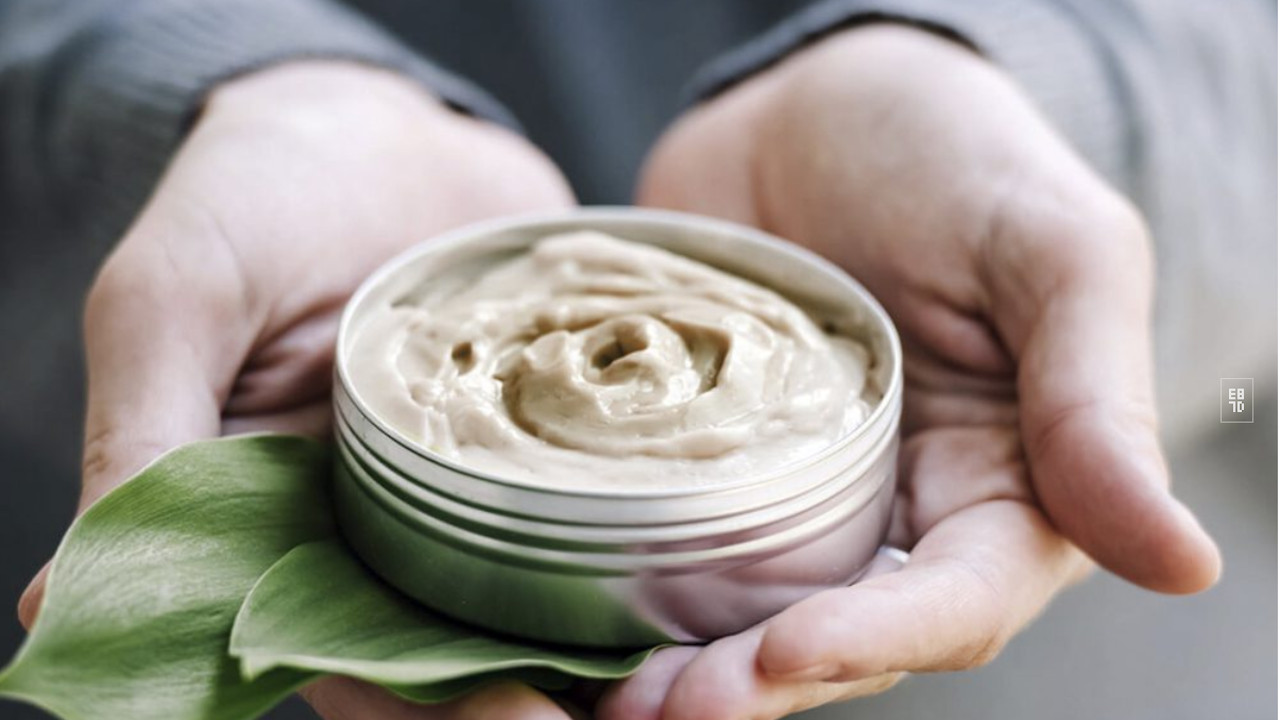 Next to cellulose, lignin is the most important plant raw material. Its structure-giving properties make the wood ingredient particularly interesting for the bioeconomy. The chemical industry in particular relies on lignin as a starting material for new bio-based plastics and materials. At present, however, the biopolymer is still used primarily for energy production. As a by-product of cellulose and bioethanol production, lignin has hardly been used so far due to its high sulfur content and has been burned instead. The Hamburg-based start-up LignoPure has developed a technology that enables the waste wood material to be used on a broad scale.
Accelerating the market entry of lignin-based products
With funding from High-Tech Gründerfonds, Innovationsstarter Fonds Hamburg GmbH (IFH) and Swiss Holding Tanovis AG, the LignoPure team has now secured €2.2 million for a seed financing round. "This first round of financing will be a cornerstone for reaching our next milestones. It will help us accelerate our market entry and position us as pioneers in the use of lignin in products for human consumption," says Joana Gil, co-founder and CEO of LignoPure GmbH.
Tailoring lignin powder for cosmetics
Making lignin-based products available to end consumers is the goal of the company, which was founded in 2019. The aim is not only to establish new products on the market and replace fossil raw materials, the Hamburg-based team also wants to act as a link between biorefineries and the processing industries in the materials and life science sectors and offer customized lignin powder for new applications. With the help of the investment, LignoPure intends to boost production of "100% natural, ultra-fine, high-quality lignin particles" under the LignoBase brand for use in the cosmetics industry. The focus is on a first-time production of the lignin on a "ton scale".
"We are pleased to support LignoPure on its way to becoming a company with an important impact on our environment," said Juri Bach and Stefan Fasbender of High-Tech Gründerfonds. They said the LignoPure team has impressed with its extensive industry knowledge and an exciting technology that has the potential to improve the sustainability of products in many industries.
bb