Through its investment platform Katjes Greenfood, the confectionery manufacturer will support the start-up UNMILK, which offers milk alternatives made from oat and pea proteins.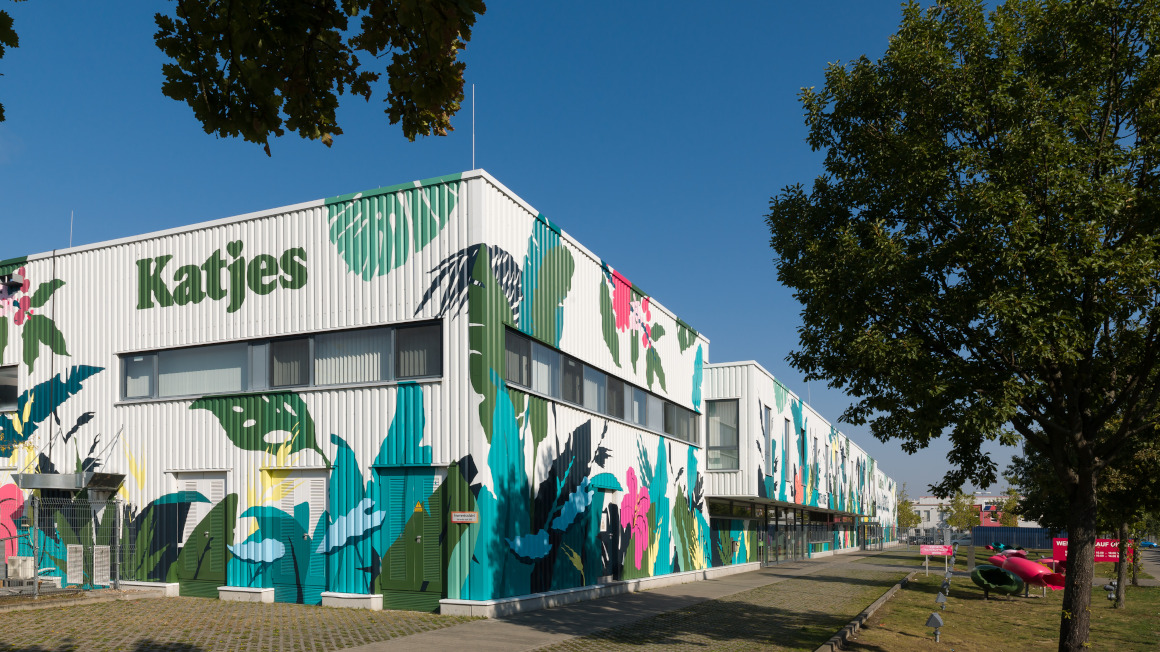 Many people associate Katjes primarily with fruit gums and licorice. But the confectionery company from Emmerich am Rhein has also been one of the pioneers of vegan confectionery for years. The company has long dispensed with animal gelatin in the manufacture of its products. As early as 2016, it converted its entire Katjes range in Germany to vegetarian products. With Katjes Greenfood, the confectionery manufacturer has also established a platform to further promote plant-based foods. The investment is primarily aimed at "young, future-oriented vegetarian or vegan food brands" in order to "strengthen them and bring them successfully to global food markets."
Making cow's milk the alternative
With UNMILK, the Katjes investment platform now has a new candidate in its funding portfolio. Founded in 2020, the Hamburg-based start-up produces plant-based drinks based on oat and pea proteins. Compared to conventional milk production, the extraction of both oats and peas uses hardly any water, generates less CO2 and requires less cultivation land. "Our goal is to make plant-based the new standard - and cow's milk the alternative!" says UNMILK founder Jennifer Schäfer. "In order to now make our successful products available to the masses, Katjes Greenfood, with its enormous network and know-how, is a perfect partner for us." "Together with Jennifer Schäfer and her team, we want to redefine an important part of the food industry. We want to help meet the enormous demand and make a cow's milk-free diet possible for as many people as possible," says Jesko Thron, CMO of Katjes Greenfood.
Katjes supports 14 food brands
UNMILK's milk alternative is already on offer at some retail chains such as Rossmann and REWE Südand was awarded the PETA Vegan Food Award in 2021. With UNMILK, Katjes Greenfood now has a total of 14 food brands in its portfolio - including the Berlin-based start-up Veganz, which has been listed on the stock exchange since November 2021.
bb