BayWa invests in plant-based dairy alternatives
BayWa further expands its activities in the field of alternative protein sources and invests in the Israeli food start-up YoFix Probiotics.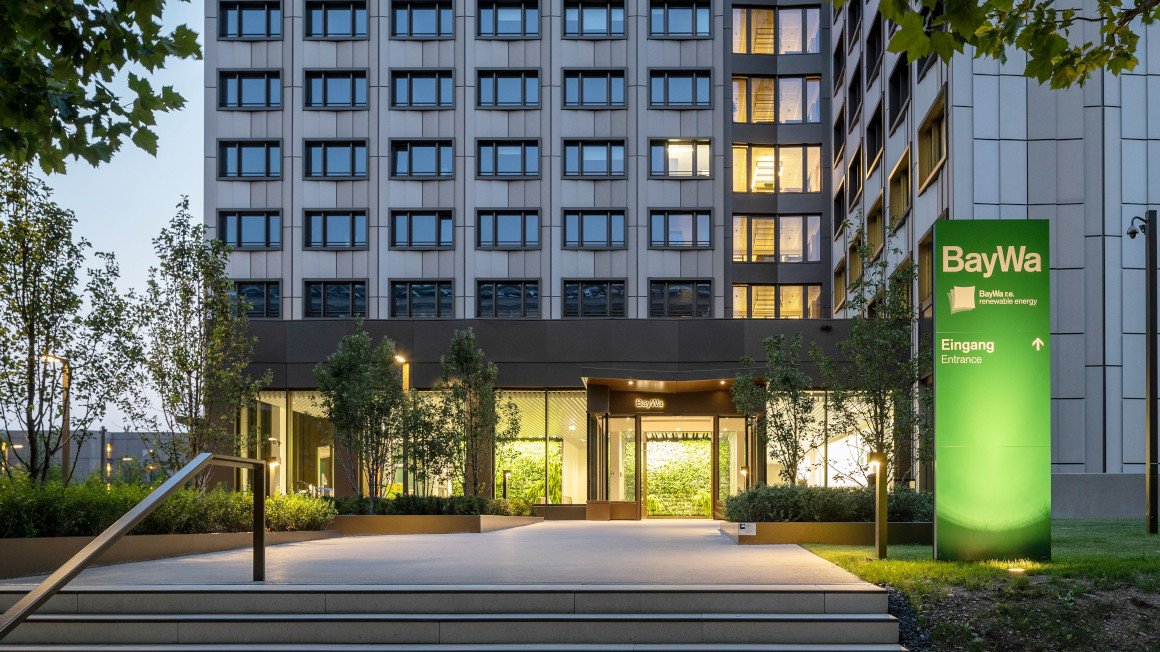 The days when conventional cow's milk was the top seller in the refrigerated section are long gone. With oat, soy and almond milk, the protein-rich beverage is getting competition from plant-based products. Plant-based alternatives are also already available for other dairy products such as yogurt. The market is thereby serving a trend that experts believe will continue in the coming years. With an investment worth millions of euros, systems service provider BayWa AG now wants to meet the growing demand in Europe for plant-based, sustainably produced milk substitute products.
Via its investment arm, BayWa Venture GmbH, the company has invested a total of 3.5 million US dollars in the Israeli company YoFix Probiotics. The start-up produces milk substitutes such as yogurt and porridge, using oats, lentils, sunflower seeds, sesame seeds and coconuts as basic ingredients.
Advancing protein-rich plant-based foods
"YoFix has developed a closed-loop process that is so far unique in the market to produce healthy and tasty dairy alternatives without additives and without waste. Investing in solutions that advance the development of protein-rich plant-based foods is a strategic milestone - both for us as BayWa and for the food chain as a whole," says Josef Lutz, CEO of BayWa AG.
The Israeli start-up YoFix plans to cover the entire range of dairy products with dairy-free alternatives in the future. So far, two products in different flavors are on offer: the dairy- and soy-free oatmeal "Yo'Ridge" and "Only," a yogurt alternative in drinkable and spoonable form. The range is to be expanded to include cream cheese varieties, beverages, desserts and ice cream.
Opening up new sales channels and serving consumer needs
For BayWa, the investment is not just a further commitment to alternative protein sources. "Our goal is also to strengthen our role in the area of trading products and to expand business relationships in the direction of the processing industry," explains BayWa Board Member Marcus Pöllinger. At the same time, he says, the aim is to open up new promising sales channels for farmers and meet consumer demands - especially those of the younger generations.
bb