EU funding for traceless materials
The Hamburg-based start-up traceless materials was able to secure a multi-million euro grant from the European Innovation Council (EIC) for the further development of a process with which compostable biomaterials can be produced from agricultural residues.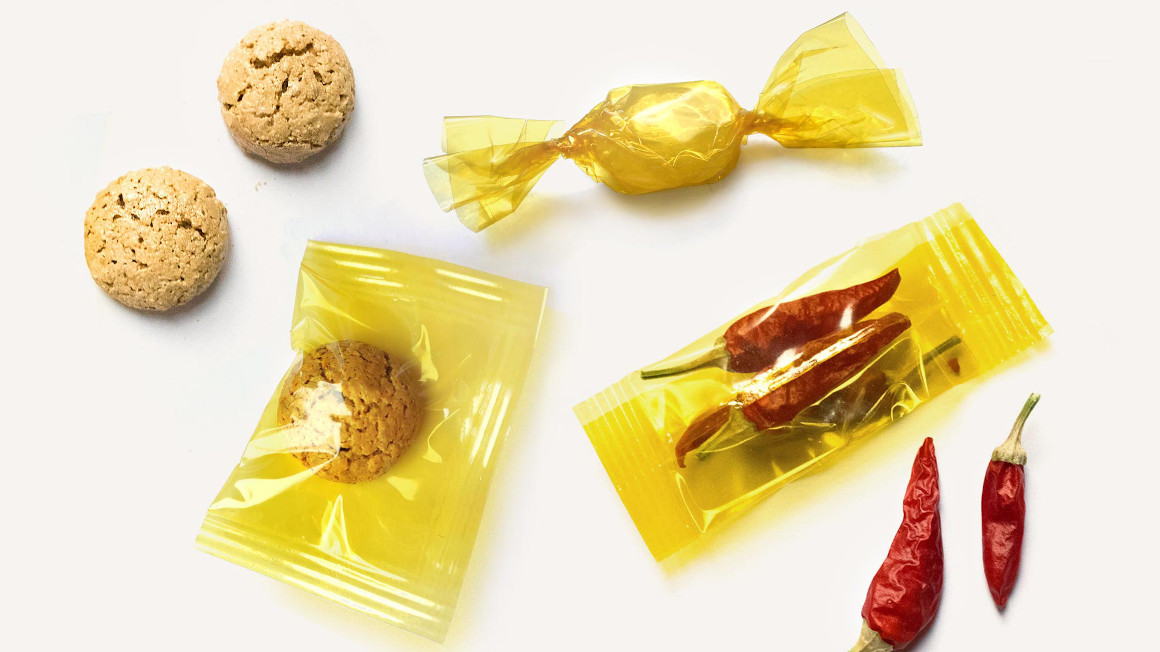 Contributing to the idea of a circular bioeconomy, the Hamburg-based start-up traceless materials has developed a bio-based material that leaves no trace in the environment but is compostable and can therefore be disposed of in organic waste. The young company is now receiving a grant of 2.4 million euros from the European Innovation Council (EIC) to further develop its technology.
Innovation opens up market opportunities for packaging industry
This makes traceless materials one of 65 companies selected for funding from a total of 4,000 applicants. "The proposed innovation represents a real breakthrough in the field of plastic materials, combining a circular and sustainable approach based on agricultural waste, innovative conversion and final material properties that go beyond the state of the art. This will provide a fully biodegradable solution for many sectors," said the jury. According to the committee, "the combination of biodegradability with specific thermomechanical barrier and compatibility properties can open important market opportunities, especially for the packaging industry."
Bioplastic from agricultural residues
traceless materials is a spin-off of the Technical University of Hamburg and was only founded in September 2020 by Anne Lamp and Johanna Baare. In the production of the novel material, they use residues from agricultural food production as well as starch or brewery residues. The material can then be used for films and other food packaging. According to the company, the material is biodegradable within two to nine weeks, depending on the starch.
Accelerate time to market
"We are proud and happy, because this is a great recognition of all our achievements of the past year!", says CEO and founder Anne Lamp. "The funding will enable us to accelerate our development even further and bring traceless to market quickly - enabling us to do our part to solve global plastic pollution."
The European Innovation Council (EIC) is a new funding instrument officially launched under the Horizon 2020 program in March 2021. With a budget of more than €10 billion, it aims to support the development and dissemination of breakthrough technologies and innovations throughout their lifecycle - from early-stage research, proof of concept and technology transfer to the financing and scaling-up of startups and SMEs in the EU. The EIC Accelerator provides targeted support to small and medium-sized enterprises (SMEs). In addition to financial support, start-ups such as traceless materials are also supported by the EIC through coaching, mentoring and contacts with other investors and companies.
bb