Brain Biotech acquires Breatec and Comix
The Dutch specialist for functional food ingredients is to expand the enzyme portfolio of the German biotechnology group.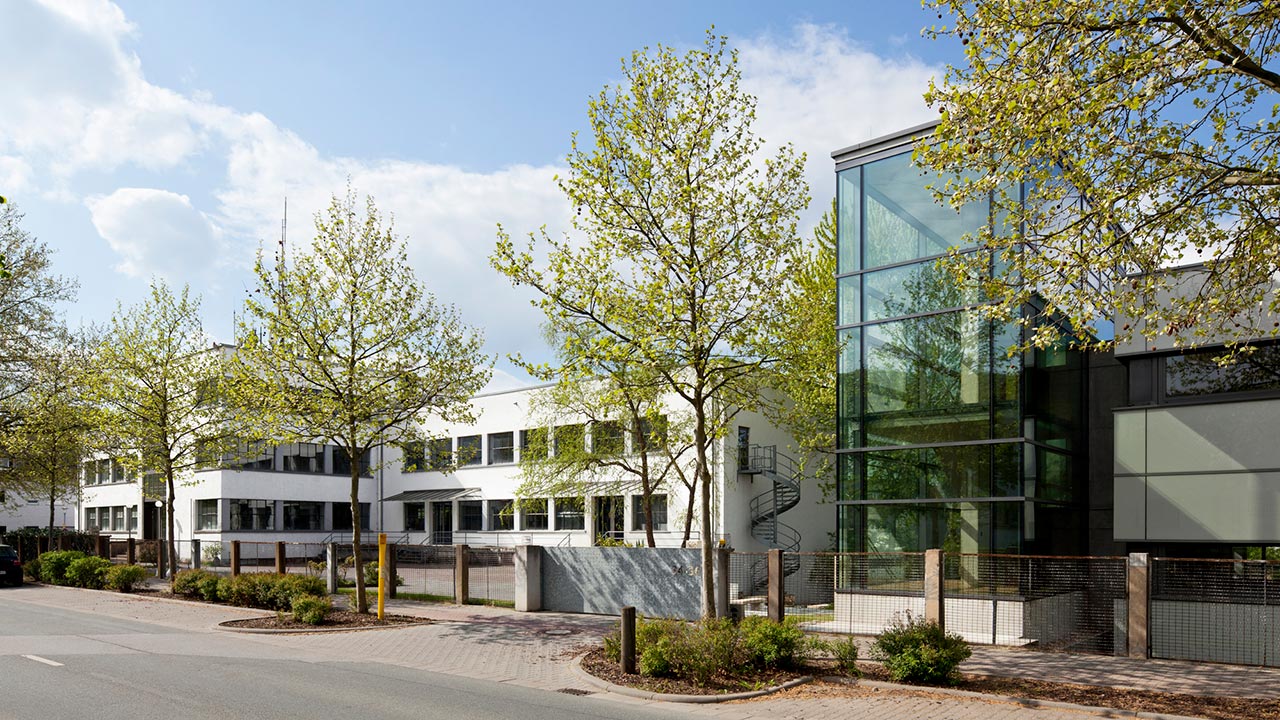 Source
Thomas Ott, BRAIN Biotech AG
On February 1, 2022, the German Brain Biotech AG announced the acquisition of Breatec B.V. including the Comix activities. The Dutch distributor, formulator and blender of functional food ingredients is primarily intended to expand the Brain Group's enzyme portfolio and open up new market fields.
Opening up new market segments
"We are very pleased to welcome the Breatec and Comix teams as new members of the Brain Group," said Adriaan Moelker, CEO of Brain Biotech AG. "Breatec is an acquisition that adds critical mass to our food-related industrial enzymes business, further enhances our growth profile and opens up new market segments in bakery and milling." He also sees great opportunities regionally from Breatec and Comix: "From a geographic perspective, Breatec's activities in South America offer growth opportunities for the entire group. Comix's activities are focused on concentrates for the bakery industry, primarily in Europe." Breatec CEO Frank Olfers added, "We are very much looking forward to accelerating our future growth path through the financial strength and scientific expertise of the Brain Group."
Raw materials for bakery and milling industry
Breatec was founded just over 15 years ago and is based in Nieuwkuijk in the Netherlands-Belgium-Germany border triangle. The company produces functional food ingredients for the bakery and milling industries, including enzymes, emulsifiers, glutathione yeasts and vitamins. The company also says it has a state-of-the-art flour, enzyme analysis and baking laboratory. Breatec is ISO 22,000 certified, and its production facility is FSSC 22,000 certified.
Complete takeover possible
Initially, the purchase concerns 62% of the share capital, for which Brain paid around EUR 3.7 million. The remaining shares are held by Breatec's management, which will continue to run the company. However, the agreement allows Brain to acquire all shares by the end of Q1 2027. The combined sales of Breatec and Comix in 2021 were around €7 million, resulting in positive earnings before interest, taxes, depreciation and amortization.
bl