Brain AG sets share price at 9 euros per share
Hessen-based company Brain AG has almost made the jump from technology startup to listed company, in spite of recent turbulence on the stock market.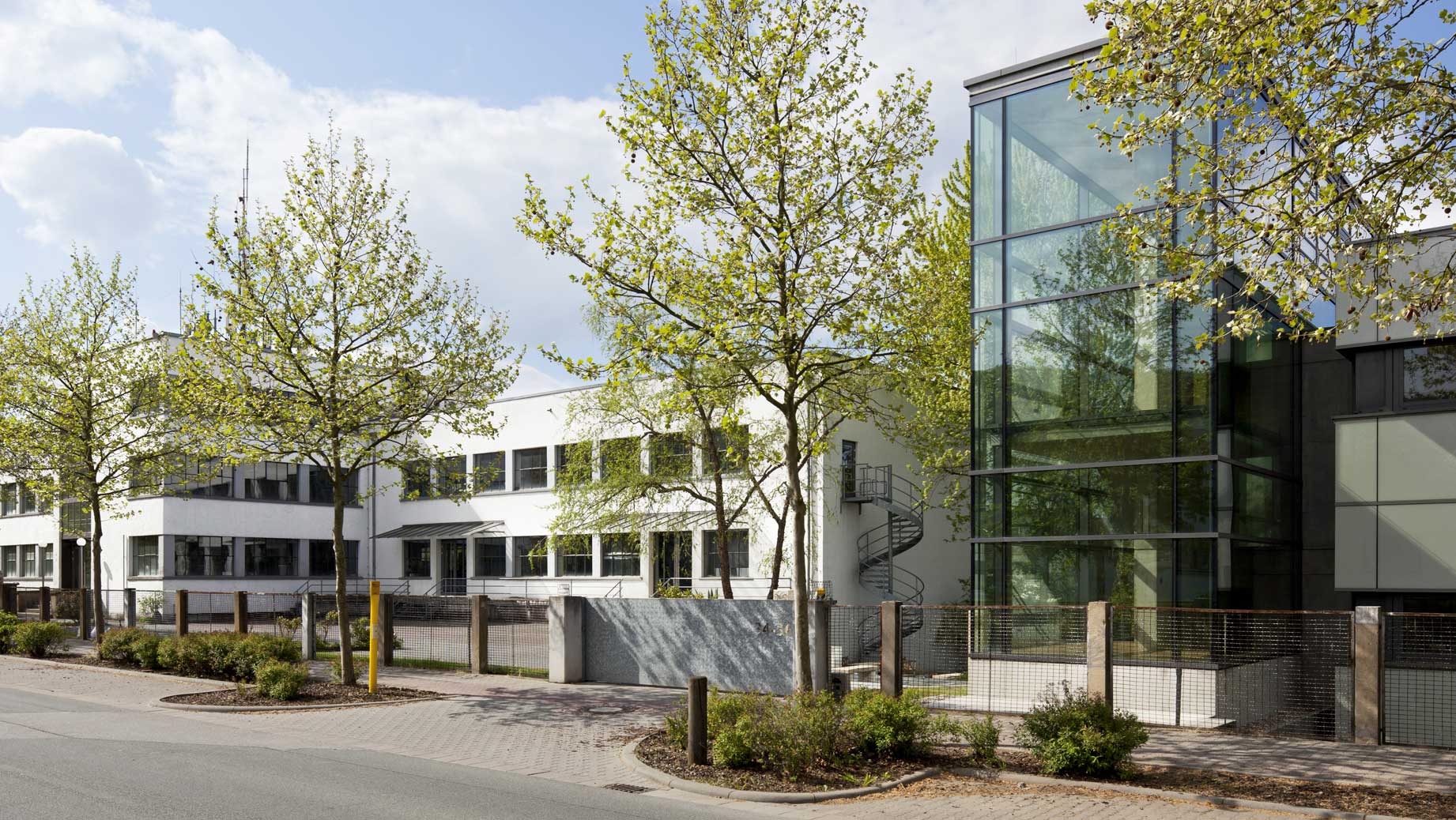 The subscription period for the bioeconomy specialists' shares ended on 3 February. It is expected that the shares will be admitted to trading on the Frankfurt Stock Exchange on 5 February, with the first listing scheduled for 9 February. Based on the final offer price of 9 euros per share, the company has announced that from the 32.5 million euros raised, it will receive gross proceeds of 31.5 million euros. Now with Brain AG's IPO, the number of German listed biotech companies in Frankfurt will increase to 16.
Despite recent unrest on the stock market, the Zwingenberg company has accomplished its IPO as planned. Overall, 3,608,054 new shares were issued to new investors at a price of 9 euros each, of which 3,500,000 new shares were placed from a capital increase. In addition a further 108,054 existing shares were placed to cover over-allotments. While the issue price was at the lower end of the originally envisaged price range of 9 – 12 euros, the order book was full, says the company.
From the total proceeds of 32,5 million euros, 31,5 million will go directly to Brain AG. The rest is likely to go the current major shareholders, the family Putsch. The transaction was performed in cooperation with the bank Oddo Seydler who acted as lead manager of the IPO.
Family Office Putsch remains largest single shareholder
The percentage of the new shareholders in the company's share capital will at least be 21.3%. Approximately 19% of the placement volume was allocated to private investors, who among others include staff from the Brain AG group as well as the investment community at MIG-Fonds, who are former shareholder of Brain AG through various funds. The remaining shares were placed with institutional investors from various European countries. The largest single shareholder of Brain AG is the Family Office coup (MP Beteiliungs GmbH, which recently held a little over 50% of the shares. This threshold now appears to have been reached through the IPO.
© bioökonomie.de/sw