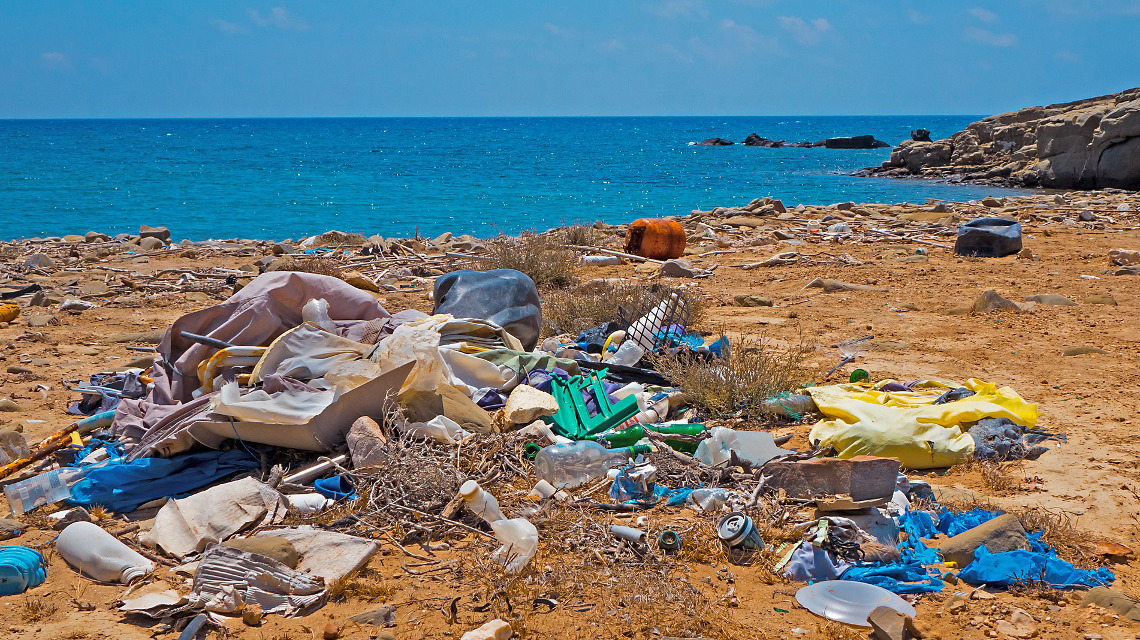 For the meta-study, commissioned by WWF and carried out by the Alfred Wegener Institute (AWI), 2,592 studies were evaluated that were conducted between 1960 and 2019.

Plastic pollution in the ocean is growing exponentially and will continue to increase. Every year, about 19-23 million tonnes of plastic waste end up in the waters - the equivalent of almost two truckloads per minute. By the end of this century, marine areas two and a half times the size of Greenland could exceed ecologically risky microplastic concentration thresholds, as the amount of marine microplastics threatens to increase 50-fold by then, according to the forecast.
In terms of species and ecosystems, the study reveals a serious and rapidly deteriorating situation. Plastic waste already permeates the entire ocean system - from plankton to sperm whales. Given the ubiquitous pollution, almost every species is now confronted with plastic. The harmful effects have only been researched for a few species so far, but they show a clear trend: negative effects of plastic were found in almost 90% of the marine species studied.
WWF calls for talks on an international agreement that sets global production standards and true "recyclability".