BRAIN: Alliance with producers of vegan cheese
The Zwingenberg-based biotechnology company BRAIN is cooperating with the Berlin-based food tech start-up Formo to advance the fermentative production of animal-free milk proteins.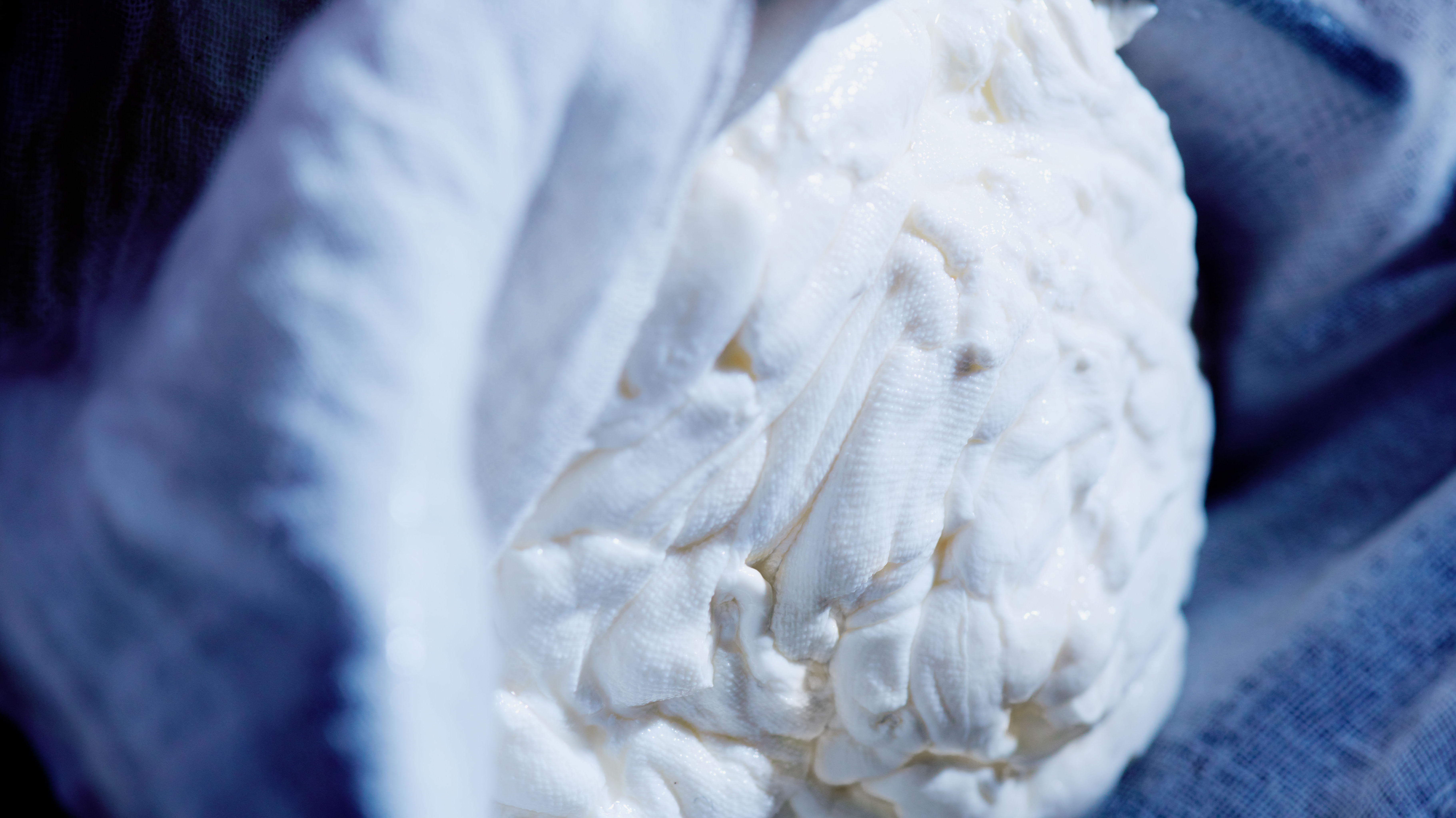 Casein and whey protein are essential for the characteristic taste and texture of cheese made from animal milk. Vegan cheese alternatives based on plant proteins have struggled to keep up in this regard. Berlin-based food tech start-up Formo has developed a biotechnological process that enables these milk proteins to be produced in the laboratory. Formo uses microorganisms to produce casein and whey protein. These have been converted so that yeasts produce the milk proteins. According to the company, this technology for the production of vegan milk proteins, which is unique to date, will now be further advanced by Formo in cooperation with the biotechnology company BRAIN Biotech AG. The two companies have agreed on a strategic partnership for this purpose.
Optimize microorganisms through precision fermentation
"Formo is a pioneer in many respects. Combined with our technological expertise, this will be a unique partnership," said Martin Langer, EVP and Head of Business Development at BRAIN Biotech. The collaboration will focus on "optimizing microorganisms to expand novel and sustainable protein production through precision fermentation for commercial use," the companies announced in a joint press release.
"We are proud to have BRAIN as a renowned partner with whom we share our passion for biotechnology and ambition for greater sustainability: Through precision fermentation, we can decouple the cow from the dairy value chain, reducing greenhouse gas emissions by 91 to 97 percent," says Britta Winterberg, co-founder and Chief Scientific Officer at Formo.
New production strain for animal-free cheese products
In scaling up the production of nature-identical milk proteins, the start-up can draw on the Zwingenberg biotech company's expertise in genome editing technology. BRAIN has around 2,000 novel, previously unused CRISPR nucleases with potential for genome editing in its portfolio. "We are pleased to be able to support Formo with our genome editing expertise and our proprietary BEC nuclease to develop a production strain for the production of animal-free cheese products. This is where precision fermentation comes into play. It is an example of how genome editing technology can be used to obtain a protein that is nature-identical but can be produced much more sustainably than the animal protein," says Michael Krohn, Head of R&D at BRAIN Biotech.
Vegan cheese production on an industrial scale
With the development of vegan cheese products, the start-up is serving a trend that is also winning over investors. Formo was able to raise around 43 million euros ($50 million) for the further development of this innovative food technology as recently as last fall. With BRAIN as a partner, the Berlin-based company's vegan cheese products could be the "first of their kind to be produced on an industrial scale and offered at competitive prices." "By cooperating with BRAIN, we can build our role as a global market leader even faster," says Britta Winterberg.
bb