Bio-based packaging for organic ice cream
Researchers at the University of Hohenheim develop a bio-based and recyclable plastic for food packaging from agricultural residues.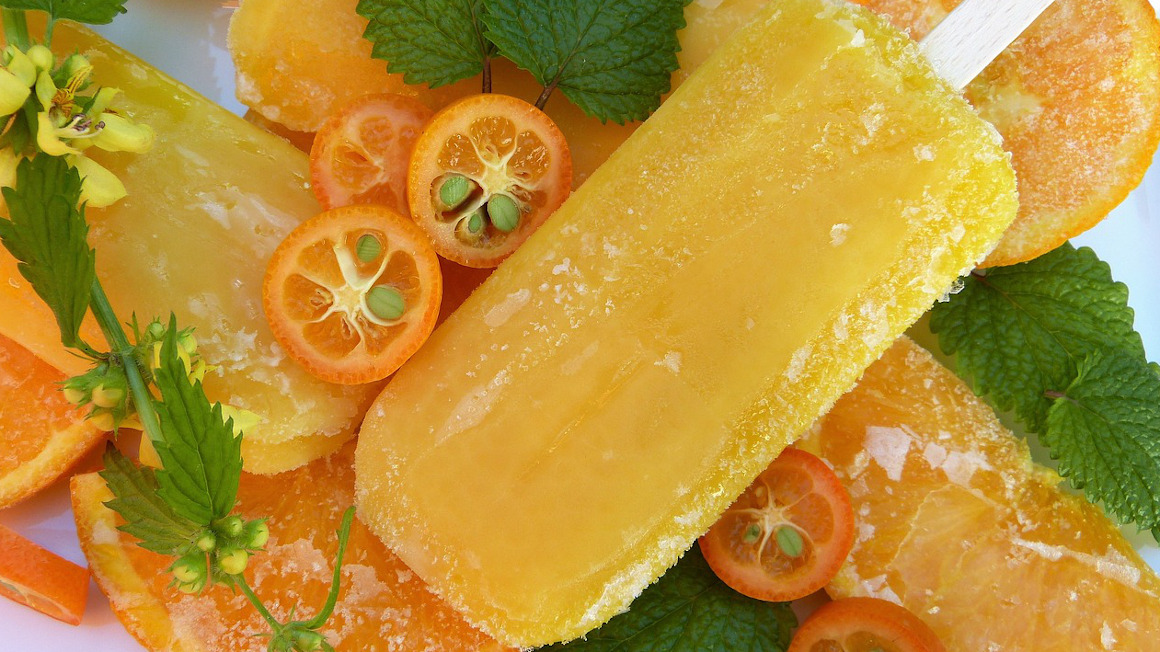 Source
Silvia auf Pixabay
Food packaging is designed to protect food so that it remains edible and reaches the consumer undamaged. Until now, petroleum-based plastics have mostly been used for this purpose. Yet the trend away from fossil raw materials also poses new challenges for the packaging industry. Sustainable alternatives are needed to conserve resources and protect the environment.
Example of a circular bioeconomy
Researchers at the University of Hohenheim in Stuttgart, together with partners from industry, want to produce a bio-based and recyclable plastic for food packaging from agricultural residues. The BUSINESS project aims to show how a circular bioeconomy can succeed along the entire value chain.
Specifically, packaging made of the bioplastic polyethylene furanoate (PEF) is to be produced for a direct agricultural marketer of organic ice cream based in the region and established on the market. By optimally protecting the food, food waste is to be reduced at the same time.
Raw materials from the on-farm biorefinery
As raw materials for bioplastics production, the researchers use not only waste and residual materials from agriculture, but also inedible food from the "on-farm biorefinery". In the biorefinery operation at the University of Hohenheim's experimental station on the grounds of the Unterer Lindenhof, nutrients are first extracted from the biomass as fertilizer before the plastic is produced. This not only closes the nutrient cycles on site. The carbon in the product is also bound.
Organic ice cream and bioplastics from the region
Not only the organic ice cream comes from the region. Thanks to the Hohenheim biorefinery concept, the bioplastic is also produced locally. The BUSINESS joint project started in December 2022 and will be funded for three years by the German Federal Ministry of Food and Agriculture.
bb